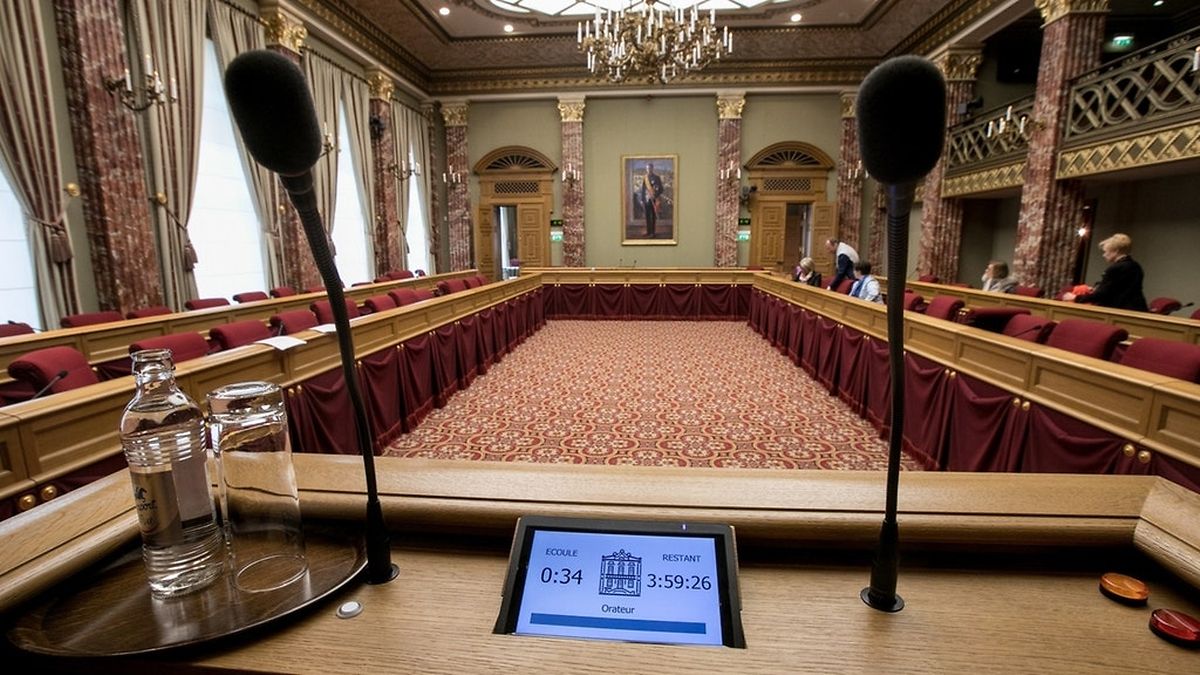 The Chamber of Deputies in Luxembourg Photo: LW Archive
The members of the Institutions and Constitutional Revision Committee have given their political support to the last version of the constitutional reform.
Members of the ruling coalition parties, the Democratic Party (DP), the Luxembourg's Socialist Workers' Party (LSAP) and the Greens (déi Gréng) as well as the main opposition party the Christian Social People's Party (CSV) represented in the commission voted in favour of the text.

The Member of Parliament (MP) representing déi Lénk (the Left) in the committee abstained. The Alternative Democratic Reform Party (ADR) is not represented in that commission.

The four co-rapporteurs of the text, Alex Bodry for the LSAP, Simone Beissel for the DP, Sam Tanson for the Greens and Léon Gloden for the CSV, have also put forward a draft report on the constitutional reform.

The draft report says that it's aware there won't be a qualified majority to submit the constitutional reform to a vote in parliament during this legislature and that it will be the task of the next government to decide how to proceed.

For the constitutional reform to be passed in parliament, at least 40 out of the 60 MPs need to vote in favour of it. The second vote is then expected to be replaced by a referendum.

The report is set to be officially adopted by the commission within the first two weeks of June.
The first efforts to reform the constitutions started in 1999. Over the following five years, the Chamber of Deputies reviewed the Constitution's disposition about the modalities of a constitutional reform.
Once this work was done, members of the Constitutional Revision Committee started working on the text for a new Constitution in 2004.

Work on the reform accelerated following the 2008 conundrum the government found itself in after the Grand Duke, who until then had to approve and enact the laws, refused to sign the euthanasia bill, citing his religious beliefs as a reason.
A constitutional amendment was then passed to remove the clause that said the Grand Duke had to approve the laws, but this reaffirmed the willingness of politicians to update the now 150-year-old text.