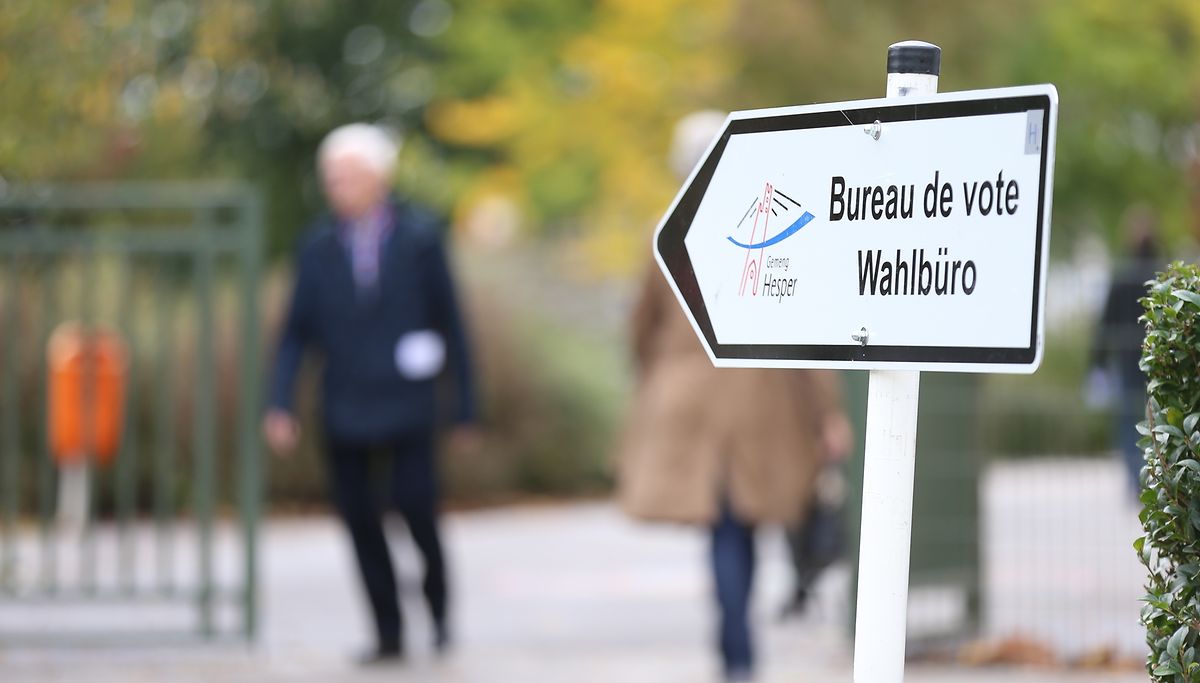 Demokratie 2018 is a newly-created political party Photo: Guy Wolff
A new political party running for the national election will not be able to retract its lists despite candidates claiming to have been put forward without consent.
Some of the candidates on the electoral list for Demokratie 2018 said they had been added to the party's list to stand for election without their agreement.
Earlier this week the party requested that its electoral list be withdrawn.
But on Wednesday the president of the main office of the central constituency and the president of the southern electoral district announced it was not possible for a political party to withdraw its lists after the 16 August.
The same cut-off date applied for parties wishing to add a list.
After that date "all cancellation requests are ineffective", the announcement stated.
The electoral law outlines all lists must be put forward to the court clerk at least 60 days before election day.
This is the first time a party in Luxembourg has requested to withdraw from a list within the final two-month period.
Demokratie 2018 is on the central and southern electoral district lists.