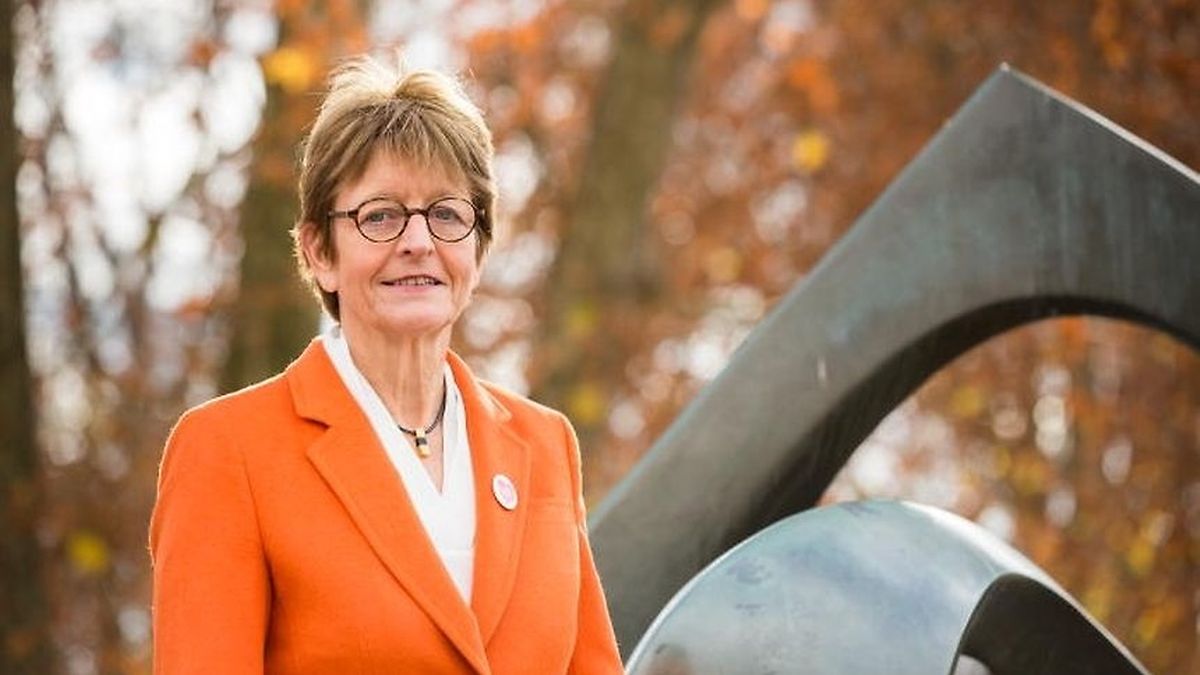 Brasseur to retire from national politics at end of January (Lex Kleren)
Anne Brasseur, a veteran MP for Luxembourg's Democratic Party (DP), has announced she will retire from parliament on 31 January.
The surprise move takes her out of the running as a top candidate for the party in the national elections in October.
Brasseur, a former first vice-president of the centre-right party, has been an MP for almost 40 years.
She was first elected as a municipal councillor in Luxembourg City in 1975 and entered parliament in 1979.
During her career, Brasseur was twice vice-mayor of Luxembourg City, holding the office between 1982 and 1999, before once again taking up the role between 2005 and 2009.
In August 1999, Brasseur became minister for education and sport under former prime minister Jean-Claude Juncker – a position she held until the fall of the government in 2004.
Brasseur became president of the parliamentary assembly at the Council of Europe in January 2014.