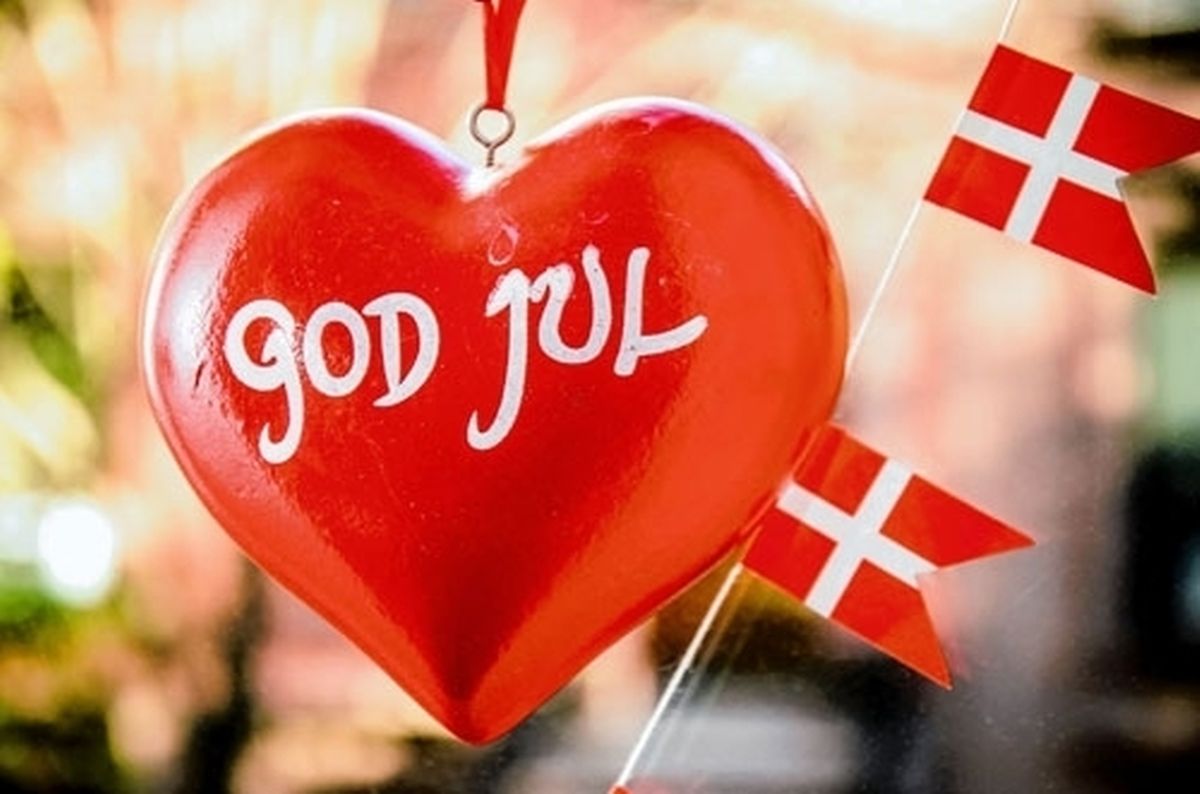 (MSS) Christmas in Denmark is all about "hygge", which is difficult to translate, but basically means creating a warm and cosy atmosphere and spending time with friends and loved ones.
Danish Christmas begins with the first of Advent and the traditional Advent wreath, made from spruce and four candles, each lit one of the four Sundays leading up to Christmas Eve. The wreath is usually decorated with white candles and red ribbons for attaching it to the ceiling.
From December 1, the countdown for Christmas starts with the Calender candle, which has 24 marks and usually sits in a home made decoration with spruce, small "nisser" (elfs) and sticks of cinnamon or dried slices of oranges, for example. Usually it's the children's duty to light it in the morning at the breakfast table and blow it out before it burns down to the next date.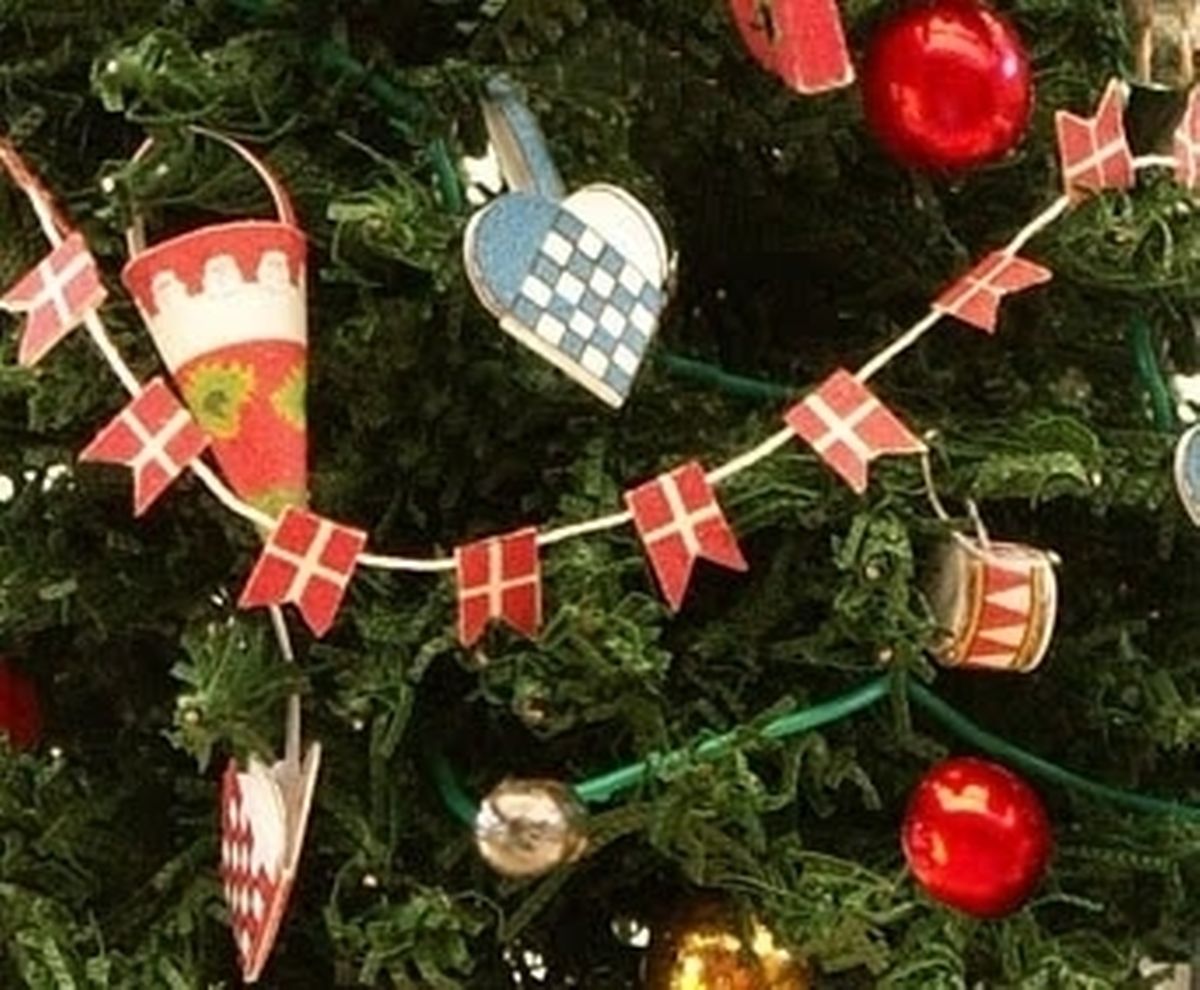 As if that wasn't enough, the Danes have another way of counting down to Christmas. The country's two biggest television broadcasters each year produce a Christmas series divided into 24 episodes that children watch every night before Christmas.
Every December morning, those fortunate enough will find a small wrapped present in their Christmas stocking when they wake up, others give children a slightly bigger present, but only on each Advent Sunday.
For adults, Christmas work lunches and amongst friends throughout the month is a must – usually you wake up with a very bad headache the next day, as Danish Christmas meals typically include a lot of beer and "schnaps".
On the day of Santa Lucia, December 13, candle-crowned girls in white dresses will join together in a "Lucia-procession" and walk down the halls of schools, old peoples' homes, churches singing the old Neapolitan song "Santa Lucia".
Throughout the month, Danes indulge in home made Christmas cookies like "vaniliekranse" (vanilla wreaths) and "brunkager" (gingerbread), as well as æbleskiver (fritters) accompanied by icing sugar and jam for dipping and "glögg" (mulled wine) with alcohol soaked raisins and almond slices.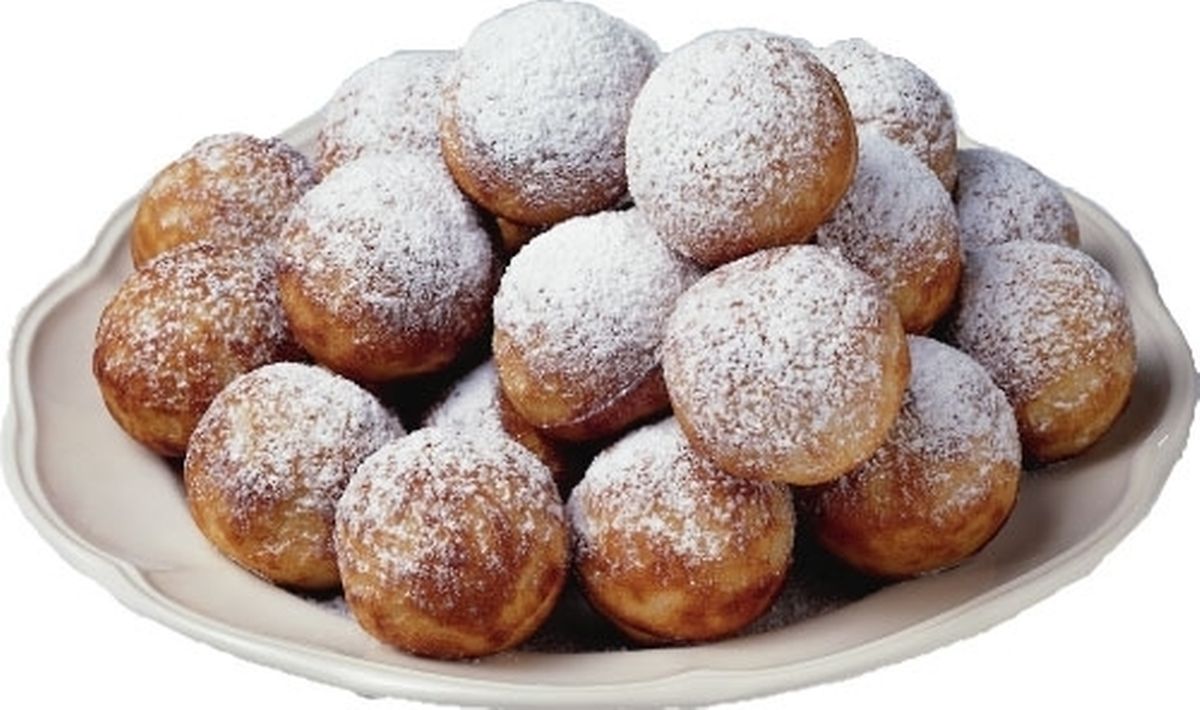 On Christmas Eve, Danes get together with family during the day to start the preparations for the big feast.
Some families go to church in the afternoon, although the Christmas dinner chef will often have to stay in the kitchen. A traditional Christmas meal consists of either flaeskesteg (roast pork) or prune and apple stuffed goose or duck, potatoes, caramelised potatoes, chips, red cabbage, a brown and rich gravy, cranberry jelly and gherkins.
The meal is topped off with "Ris a la mande", which is rice pudding mixed with whipped cream, vanilla, chopped almonds and in some families, a splash of alcohol. Whoever finds the only whole almond hidden somewhere in the dessert bowl, wins a present that traditionally is a marzipan pig.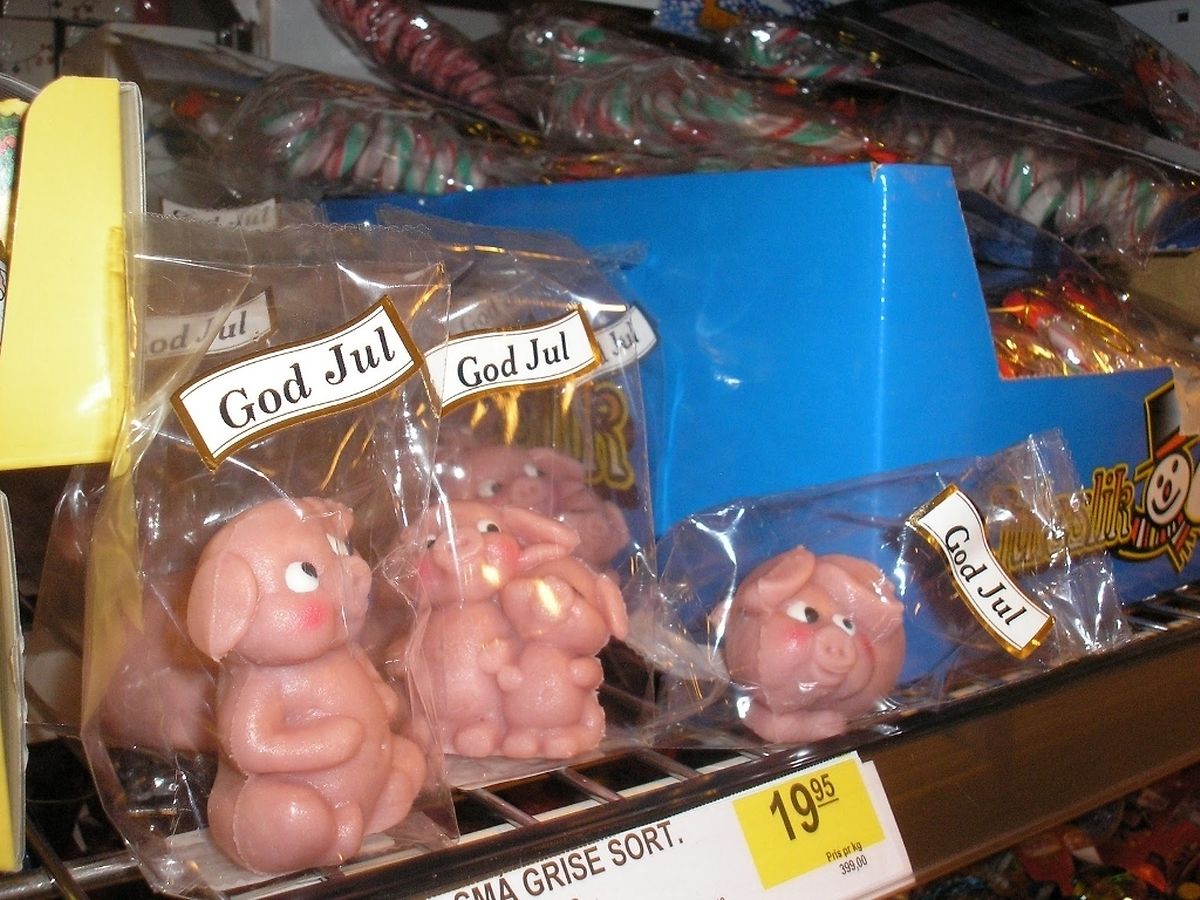 After dinner, Danes dance in a circle holding hands around the Christmas tree which is lit up with candles and nicely decorated with shiny baubles, cones filled with treats, small figurines, Danish flags and glitter.
They sing Christmas carols and songs, usually ending the dancing with a special song where a person at some point breaks the chain and speeds up with the rest following on a route through the house, sometimes even outside singing "Now it's Christmas again and Christmas lasts till Easter, no, that's not true, because in between comes the fast."
The game stops when everyone's out of breath and can't run any more and then – finally – it's time to unwrap presents.
Do you know of any other Danish Christmas traditions we've not mentioned? Let us know below!