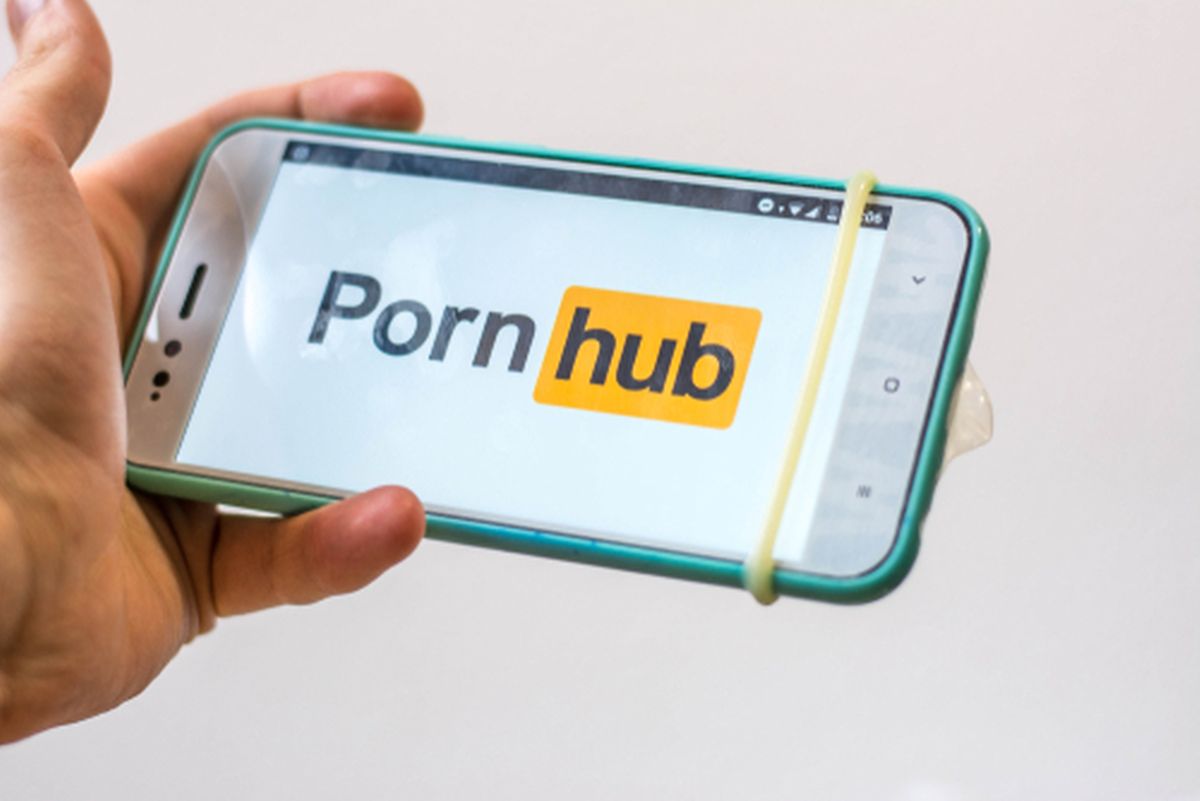 MindGeek, behind some of the biggest porn websites in the world, ends year with a loss
Pornhub owner MindGeek, which has built an online pornography empire from its Luxembourg headquarters, raked in almost half a billion dollars in revenues in 2015, according to its most recently published accounts.

However, the company, behind some of the biggest porn websites in the world – including Pornhub, Youporn and Reality Kings – ended the year with a loss.

The consolidated accounts, published in February, reveal the company made $460 million (€375 million) in revenues in 2015 – a decrease of 3.1% on the previous year.

MindGeek reported a loss of $47.9 million for the year, partly pushed into the red by high finance costs of $126.8 million, which amounted to around 20% of its total liabilities.

The company, credited with revolutionising the porn industry by making content widely available for free online, had borrowings in 2015 amounting to $406 million.

It expected to pay interest on its debt of 14% but was paying an effective rate of 20.9% due to additional fees.

The accounts, which cover all of the subsidiaries of the main Luxembourg parent company, show it paid income tax of around $12.3 million in 2015 – although it is unclear in which jurisdiction.

MindGeek Sarl has 62 subsidiaries located in the British Virgin Islands, Canada, Curacao, Cyprus, Germany, Ireland, Luxembourg, Mauritius, Netherlands, the UK and the US.

According the accounts, the company had unused tax losses in Luxembourg of $383 million at the end of 2015.

Founded by German tech entrepreneur Fabian Thylmann, MindGeek, formerly known as Manwin, has an effective monopoly on internet porn, having snapped up many of its rivals.

Pornhub, for instance, averages more than 100 billion video views a year, according to its website, amounting to around 12.5 porn videos per person on Earth.
The newly published accounts also reveal the company agreed to pay the previous shareholder of Luxembourg subsidiary, MindGeek RK, a total of $9.125 million.

Founder Thylmann sold his stake in the company in 2013 after coming under investigation from the German tax authorities.

When contacted for comment, a spokeswoman for MindGeek said it "stood by its public filings".