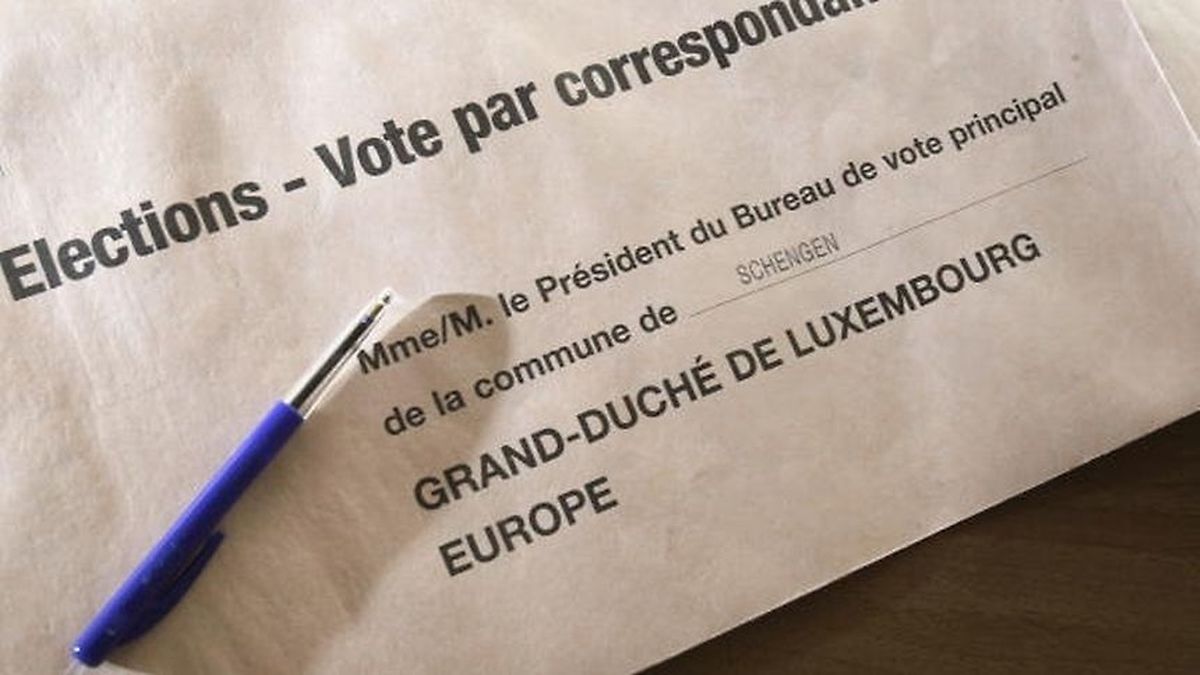 Request period to vote by mail opens on 23 July Photo: Marc Wilwert/LW Archive
A growing number of Luxembourg nationals are choosing to cast their votes by post.
If at the previous elections, nearly 30.000 individuals decided to elect their representatives by post, authorities expect postal voting to gain even more ground at the upcoming national elections on 14 October.
Based on current predictions, nearly 50.000 individuals are set to send their votes by mail. If the estimate turns out to be true, the figure would mark a new record for Luxembourg.
Voting is compulsory in the Grand Duchy and one's failure to exercise this right may be subject to a fine.
Although it's difficult to know the exact reasons why more voters prefer to cast their votes without going to a physical polling station on election day, to some extent, postal voting may suit the lifestyle of a growing number of Luxemburg nationals who live abroad.
At the same time, Luxemburgers residing in the country may prefer the absentee voting track if prior commitments planned for 14 October would prevent them from heading to an electoral office on the day.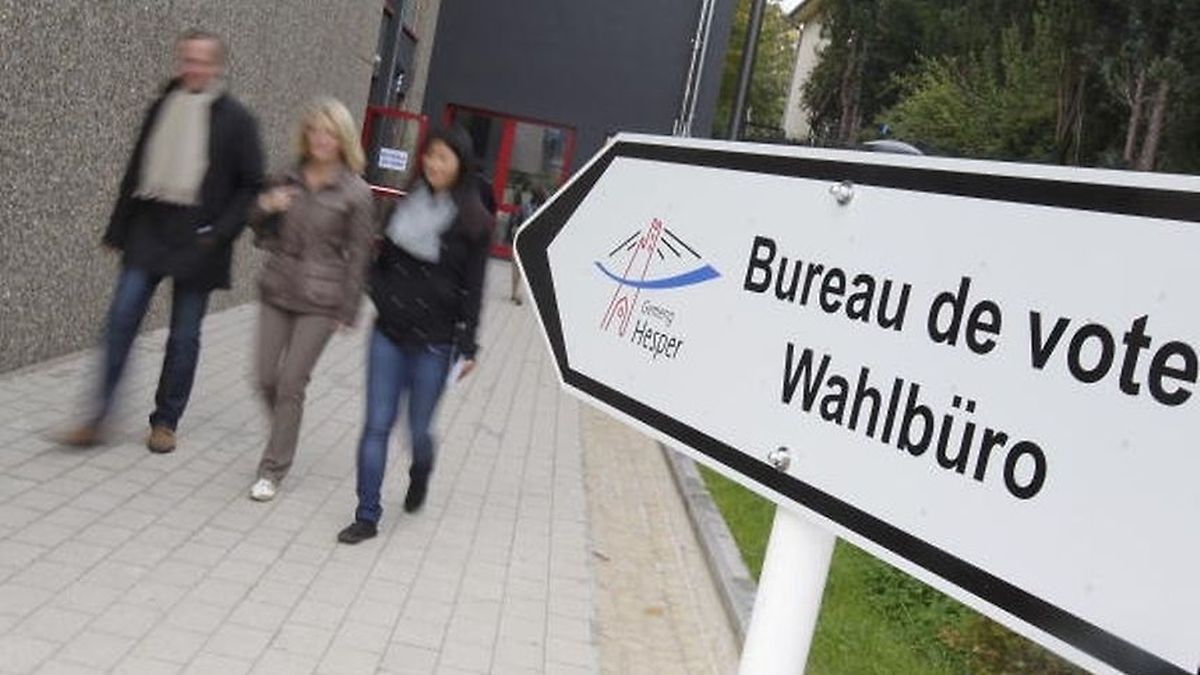 Applications open
Luxembourg voters residing in the Grand Duchy can apply to cast their votes by mail between 23 July and 19 September.
However, Luxembourg nationals living abroad must meet a shorter deadline. In their case, the submission period for postal voting requests runs between 23 July and 4 September. They must also provide a copy of their ID along with the official request form.
Unlike for previous elections, voters no longer have to justify their request for absentee voting. They can now submit their application to vote by mail via the online portal MyGuichet.
Many municipalities throughout the country also offer downloadable forms on their websites.
Once the request is sent, the corresponding municipality will check whether the person is indeed registered on the electoral list and then send the corresponding files to the person's specified address.
Voters residing in Luxembourg will receive the necessary documents for postal voting by 14 September, whereas Luxembourg nationals living abroad should receive the files by 29 September.
While postal voting gives voters more flexibility, it also brings additional responsibility. On election days, all postal votes must arrive at the polling station before 2pm.