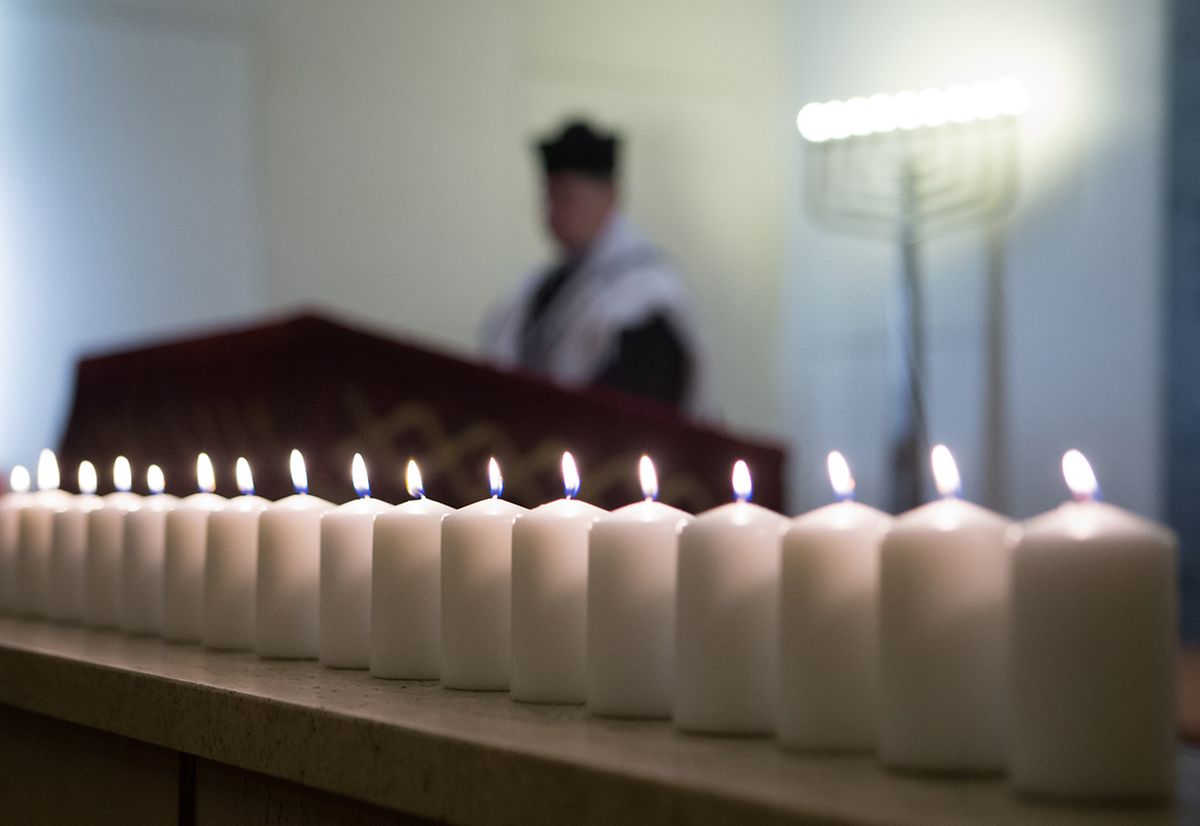 Office solennel du Consistoire Israelite de Luxembourga la memoir des personnes assassinees a Paris, Luxembourg le 13 Janvier 2015. Photo: Chris Karaba
The town of Ettelbrück has applied for national monument status to be given to its Jewish synagogue and cemetery.
The request was made in November 2014 and, if granted, would make them the first Jewish sites to be given the classification.
Responding to a parliamentary question on the subject, Culture Minister Maggy Nagel said the decision rests with the Commission for National Sites and Monuments.
She added that the Commission could also decide on whether to grant protection to the buildings adjoining the old synagogue, including the neighbouring Jewish school.
Ettelbrück is not the only town to have taken steps to protect its Jewish heritage.
Mondorf-les-Bains, in the south of Luxembourg, has also submitted a request for national protection, which is being considered by the Commission.
Do not miss the news - sign up to receive thewort.lu newsletter in Englishdelivered to your inbox six days a week.