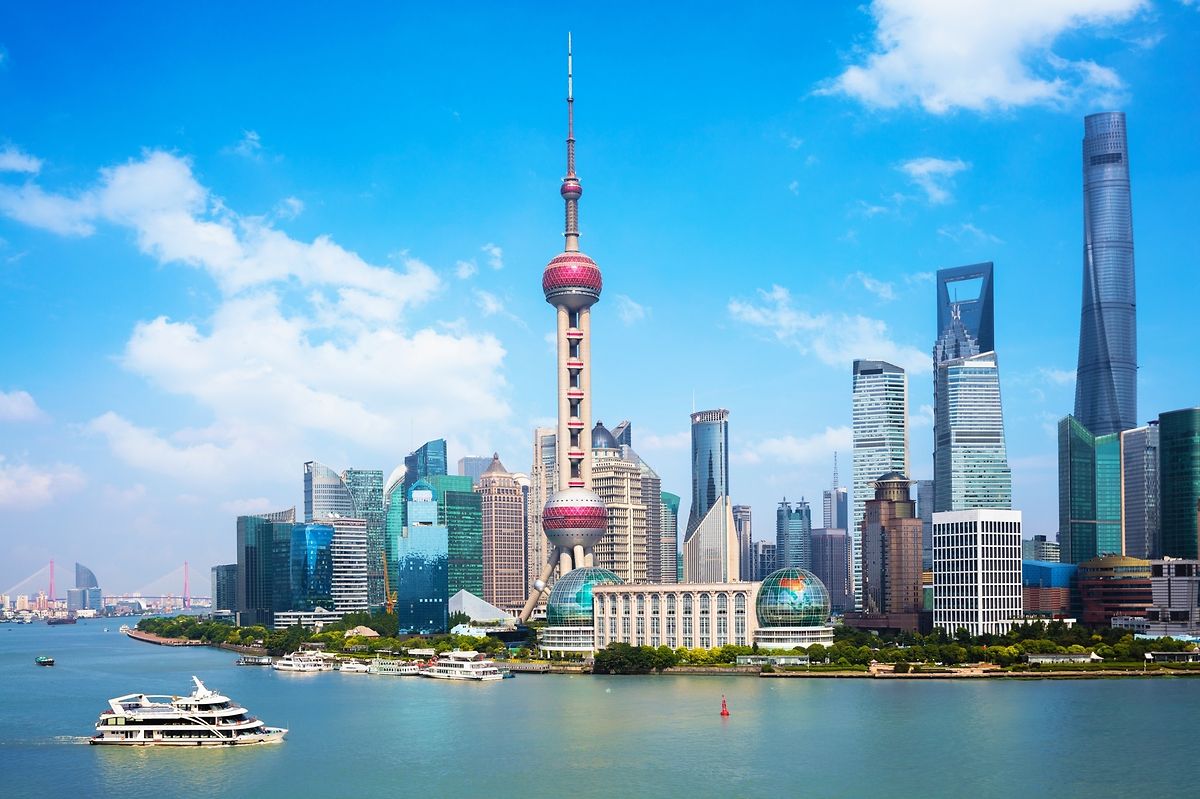 (Bloomberg) One is China's most reliable political springboard, the other is its largest regional economy. Both got new party chiefs in a weekend reshuffle that expands President Xi Jinping's options for remaking the top leadership.
Li Qiang, 58, a one-time top Xi aide, was appointed Communist Party secretary of the eastern financial hub of Shanghai on Sunday, the official Xinhua News Agency said. A day earlier, Li Xi, 61, was named party chief of Guangdong province, the southern industrial powerhouse with an economy larger than Mexico's.
The moves are part of a political shake-up in the wake of the twice-a-decade party congress that concluded last week in Beijing. Xi promoted no clear successors to the Politburo's supreme Standing Committee, disrupting norms that held for a quarter century and leaving the door open for staying in power after his second term ends in 2022.
Both Li Qiang and Li Xi had earlier secured seats on the broader 25-member Politburo, which gathers senior provincial, party and military leaders from around China to meet once a month. Running Shanghai has been the most reliable path to the Standing Committee, according to a Bloomberg analysis of party promotions, with all but one party chief over the past three decades joining the top political body.
Previous Shanghai leaders include Xi and Han Zheng, who was promoted to the seven-member Standing Committee last week. Vice Premier Wang Yang, who led Guangdong from 2007 to 2012, was also promoted to the top body.
Li Qiang, who most recently led Shanghai's neighbor, Jiangsu province, is among a handful of former Xi associates who have seen their careers take off since he took power. He served as secretary to Zhejiang's provincial party committee during Xi's time in charge there from 2003 to 2007.
While Li Xi has never served directly under Xi, he spent seven years working in the president's home province of Shaanxi in the northwest. During a stint in Gansu province in the 1980s, he would often accompany his then boss to meetings with Xi's father, Xi ­Zhongxun, Hong Kong's Ming Pao newspaper reported in September.
Key Appointments
Other appointments announced since the congress wrapped up include:
Huang Kunming, who worked under Xi both in Fujian and Zhejiang, was promoted to propaganda minister.
Newly minted Politburo member Chen Xi will lead the Organization Department, an agency that holds sway over appointments to senior jobs across the country. Chen, who was Xi's classmate at Tsinghua University, most recently served as deputy chief of the powerful party body.
Lou Qinjian will succeed Li Qiang in Jiangsu's top job. Lou, who had previously run Shaanxi, will oversee China's second-biggest regional economy.
Hu Heping, the Shaanxi governor with doctorate in river and environmental engineering from the University of Tokyo, will follow Lou as the province's party chief.
Fujian Governor Yu Weiguo will become the eastern province's party secretary.
Tianjin Mayor Wang Dongfeng was named to the top leadership post for the adjacent province of Hebei, which also surrounds the capital Beijing.