Prince Félix to tie the knot!
Prince Félix to tie the knot!
Luxembourg's Prince Félix is engaged to Claire Lademacher, the Grand Ducal household has confirmed.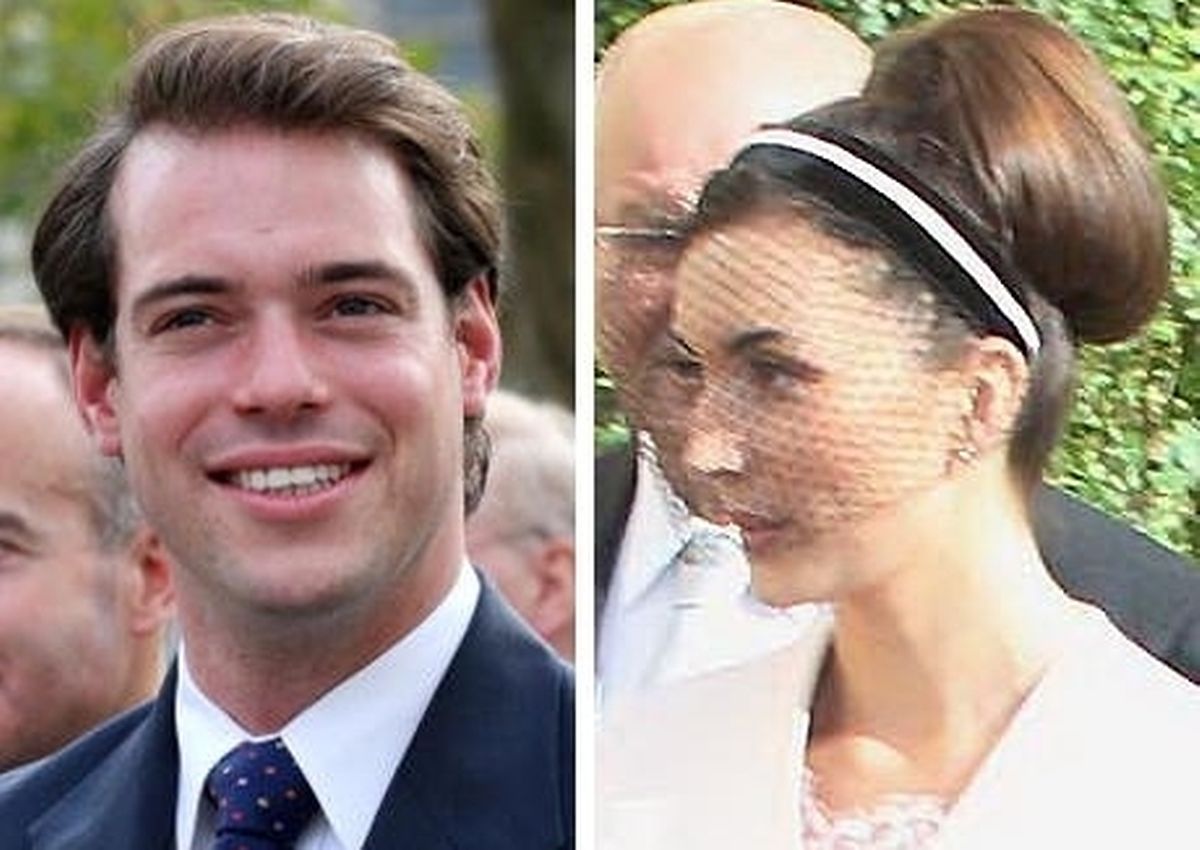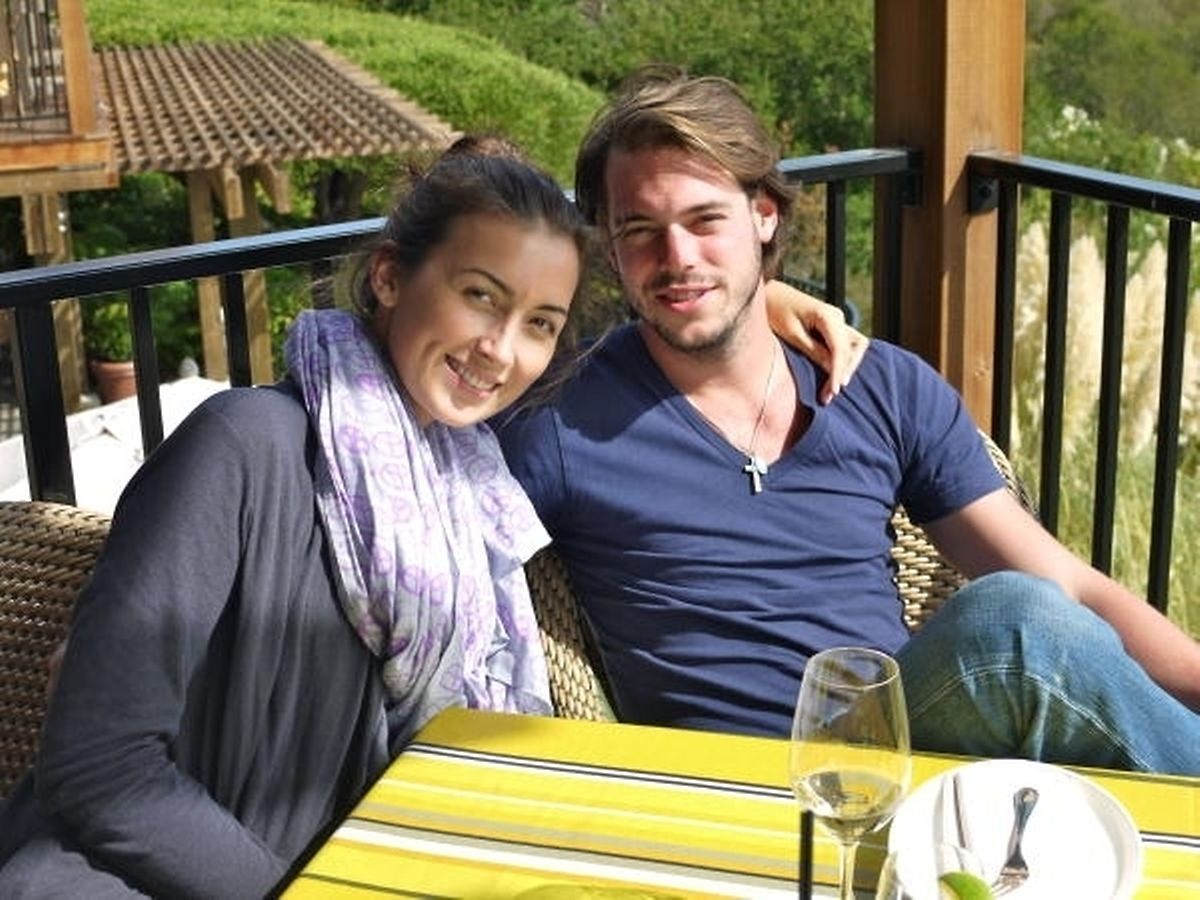 (CS) Luxembourg's Prince Félix is engaged to Claire Lademacher, the Grand Ducal household has confirmed.
In a statement on Thursday the Grand Ducal family confirmed what had already been rumoured earlier this month.
The official statement reads: "The Grand Duke and Grand Duchess have the very big joy to announce the engagement of their son, His Royal Highness Prince Félix, to Miss Claire Lademacher."
Félix and Claire have been spotted together at several events over the past months, including the wedding of the Prince's cousin Archduke Imre in Washington DC. Claire also attended the wedding of Crown Prince Guillaume, but the couple was not allowed to sit together.
Claire Lademacher's biography:
Born on March 21, 1985, in Filderstadt, Germany, Claire is the second of two children. When she was aged 11, Claire's family moved to Atlanta, Georgia, where she visited the Atlanta International School.
When the family returned to Germany in 1999, she continued her education at the Frankfurt International School before finishing her final two years of secondary education at the Collège Alpin International "Beau Soleil" in Switzerland, where it is said that she met Prince Félix for the first time.
In 2003, she won the Prize of Excellency at Beau Soleil. She then began her studies at the American University of Paris in International Communications.
Postgraduate studies in Rome
Following her undergraduate degree, Claire worked in publishing for Condé Nast in New York and Munich, before becoming a project manager for IMG World in Berlin.
Claire then pursued a Master's degree in bioethics at the University Regina Apostolorum in Rome, which she finished "summa cum laude", as well as working for the UNESCO Chair of Bioethics and Human Rights particularly in the areas of research and event coordination as well as communications.
Currently, Claire is studying towards a PhD in the Italian capital in the field of organ donation ethics. As part of her research she recently spent several months as a visiting researcher at Georgetown University's Kennedy Institute of Ethics.
Sporty and culturally interested
Other than German, the soon-to-be princess speaks English, French and Italian.
Claire enjoys sports and plays tennis, volleyball and badminton. She also skis and has a passion for dance. She is also interested in music and photography, and is especially interested in cultural and social activities. For example, she travelled to Tirupur, India, in 2002 as part of a humanitarian project.
Prince Félix's biography:
Prince Félix is the second of five children of Grand Duke Henri and Grand Duchess Maria Teresa, and was born on June 3, 1984, at the "Maternité Grande-Duchesse Charlotte" in Luxembourg City.
Second in line to the Luxembourg throne, the Prince also wears the official title of Knight of the Orderof the Golden Lion of Nassau.
Félix started primary school in Lorentzweiler, and then moved on to the "École Privée Notre Dame (Sainte-Sophie) de Luxembourg" as well as the American School of Luxembourg for his secondary education, which he finished in 2003 at the "Beau Soleil" boarding school in Switzerland.
He then attended the Royal Military Academy Sandhurst, which he left early for health reasons. Between 2003 and 2004 the prince completed several internships, before starting to work in marketing and public relations for a renowned Swiss company.
In 2009 Prince Félix decided to pursue a Master's in bioethics.
The sporty prince
Supporting his family at official occasions, Félix is also the patron of the Luxembourg Aeronautical Association (FAL) for sport parachuting, as well as the honorary president of the Luxembourg Basketball Federation (FLBB).
In addition to Luxembourgish, Prince Félix speaks fluent French, English, German and Italian. He has also studied Spanish.
A keen sportsman, the prince plays tennis, football, volleyball and basketball, as well as golf. He also parachutes. Félix also enjoys winter sports, such as ski freestyle, classic slalom, giant slalom and snowboarding.