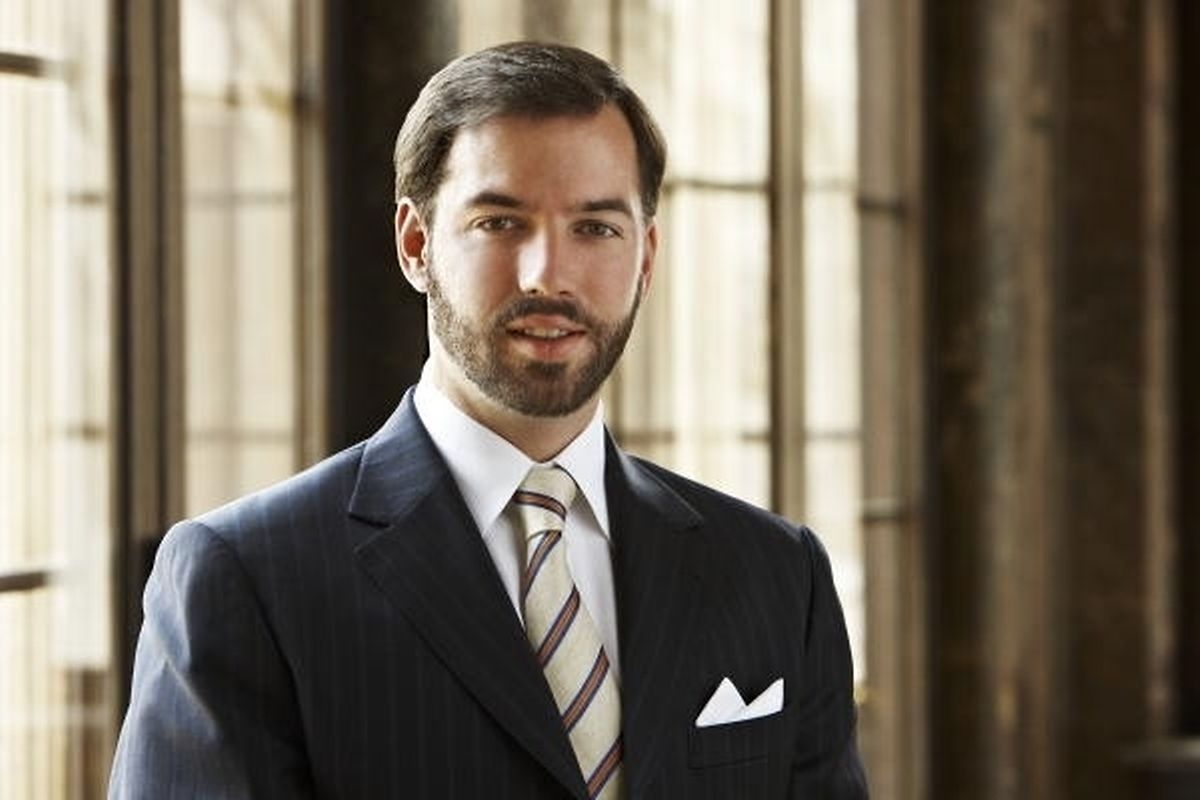 (HeP) Luxembourg's Prince Guillaume and Economy Minister Étienne Schneider will visit the US and Canada this week to meet with leaders of major American industry groups who are also established in Luxembourg.
In Canada they will meet the leaders of Husky Injection Molding Systems Ltd., and in the US meetings will take place with Delphi Automotive PLC, Guardian, Goodyear, DuPont de Nemours and Plastipak.
The purpose of these meetings is to show leaders of the industrial sector, which employs a substantial amount of employees in Luxembourg, the concerns that the Luxembourg government has in terms of the sustainability of the industrial platform in the Grand-Duchy and discuss the development of the companies' industrial commitment.
At the same time they will highlight the fact that the government is willing to create the necessary conditions so that Luxembourg remains a high performing and attractive industrial platform.
The Hereditary Grand Duke and Minister Schneider will also meet leaders of PolyOne in Avon Lake, northern Ohio. PolyOne, a global provider of polymer materials and technology, manages its European activities from its regional headquarters in Luxembourg.
The last stop before returning to Luxembourg will be New York and New Jersey, where they will meet leaders of two companies involved in logistics services.