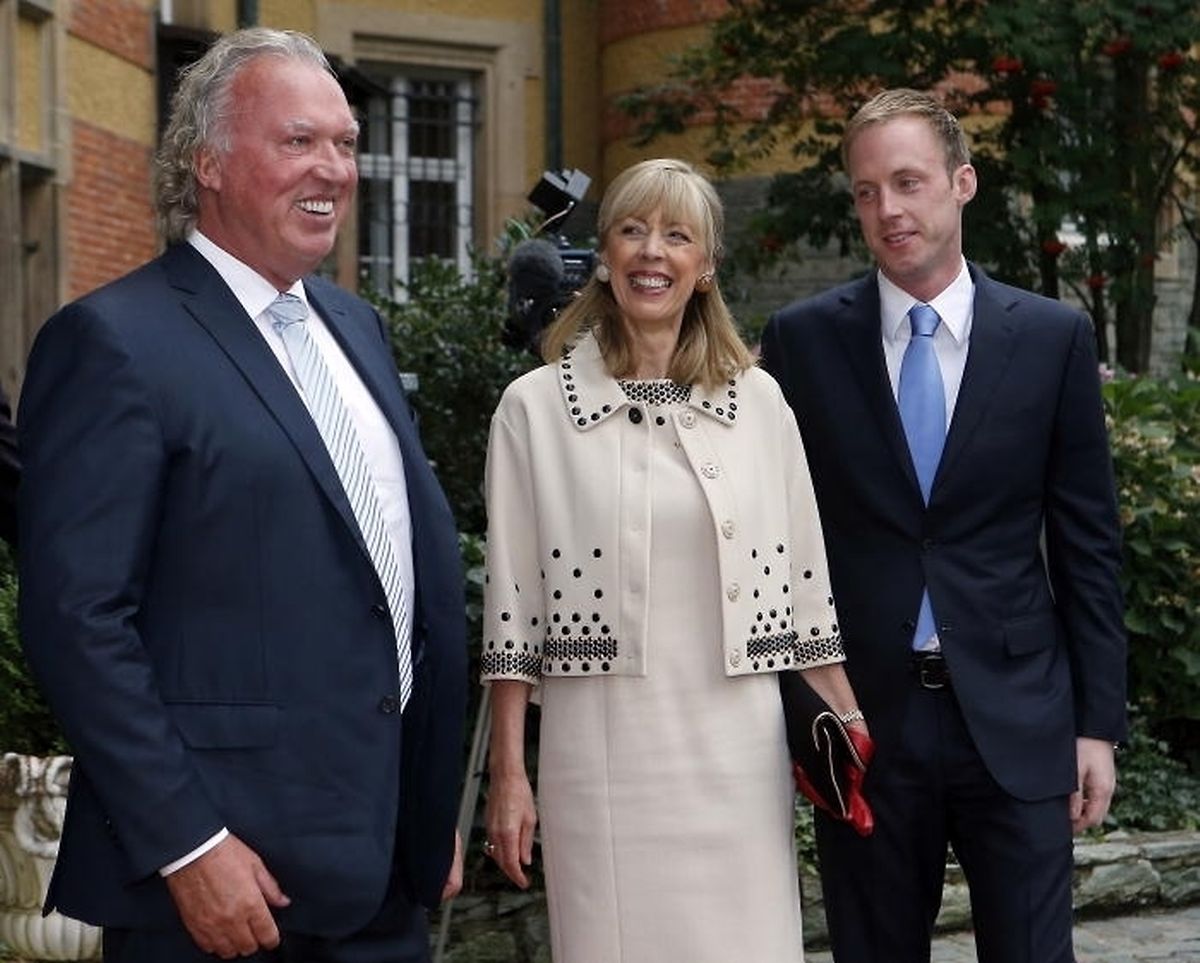 (CS) The father of Princess Claire and father-in-law of Luxembourg's Prince Félix could lose millions invested in a tourism resort in Croatia, according to German news agency "dpa".
In 2002 Lademacher bought a small castle on the island of Solta, built in 1703, most recently used as a communist youth camp and then left in a state of disrepair. Together with the local monument's office, the building was restored and transformed into a hotel.
With Lademacher's investment, the harbour received a facelift and some 20,000 guests flocked to the hotel every year. A 10,000 square metre botanical garden was also added. Counting some 34 employees, Lademacher is one of the biggest employers on the island.
However, when the eight-figure revamp of the small fishing village Maslinica was completed, the state's forestry department claimed that the land was in its possession, and the local commune never had the authority to sell it.
The district court of Split, a nearby harbour city on the mainland, recently ruled against a complaint by Lademacher.
An investor in tourism projects in France, Spain, Switzerland and the US, Lademacher told "dpa" that nothing like this had ever happened to him before.
A new law, which entered into force in July this year, could yet see the case decided in Lademacher's favour. The law states that a foreign buyer is allowed to keep land that he bought "in good faith" from a state institution, such as a commune.
Lademacher is not the first foreign investor to face problems over property rights in Croatia. Swedish furniture chain IKEA fought with authorities for five years before it could begin construction of a store in Zagreb.
French companies "Bouygues" and "Aéroport de Paris" have also faced problems renovating the Zagreb airport and appear to have been pushed out in favour of a larger French company, according to remarks made by Prime Minister Zolan Milanovic at a meeting last week with President François Hollande.