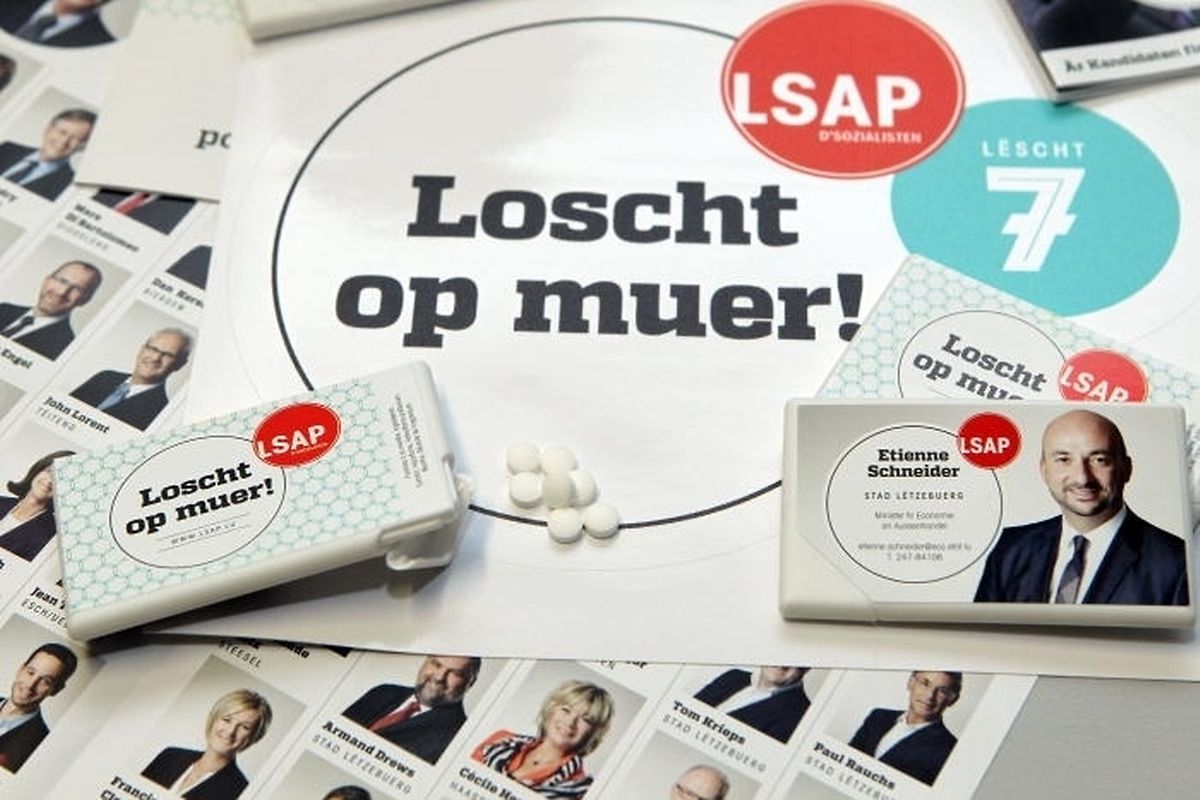 (CS) The latest projections in the Luxembourg national elections see the LSAP gain one seat in Luxembourg's north, while the populist right-wing party loses a seat.
The CSV meanwhile would keep four seats, the Green party would keep one seat and the DP would keep two seats.
The ADR meanwhile would lose the one seat it won in the 2009 elections, which would go to the LSAP.
The smaller parties, the PID, the Pirate Party, KPL and "déi Lénk" would not get a seat.