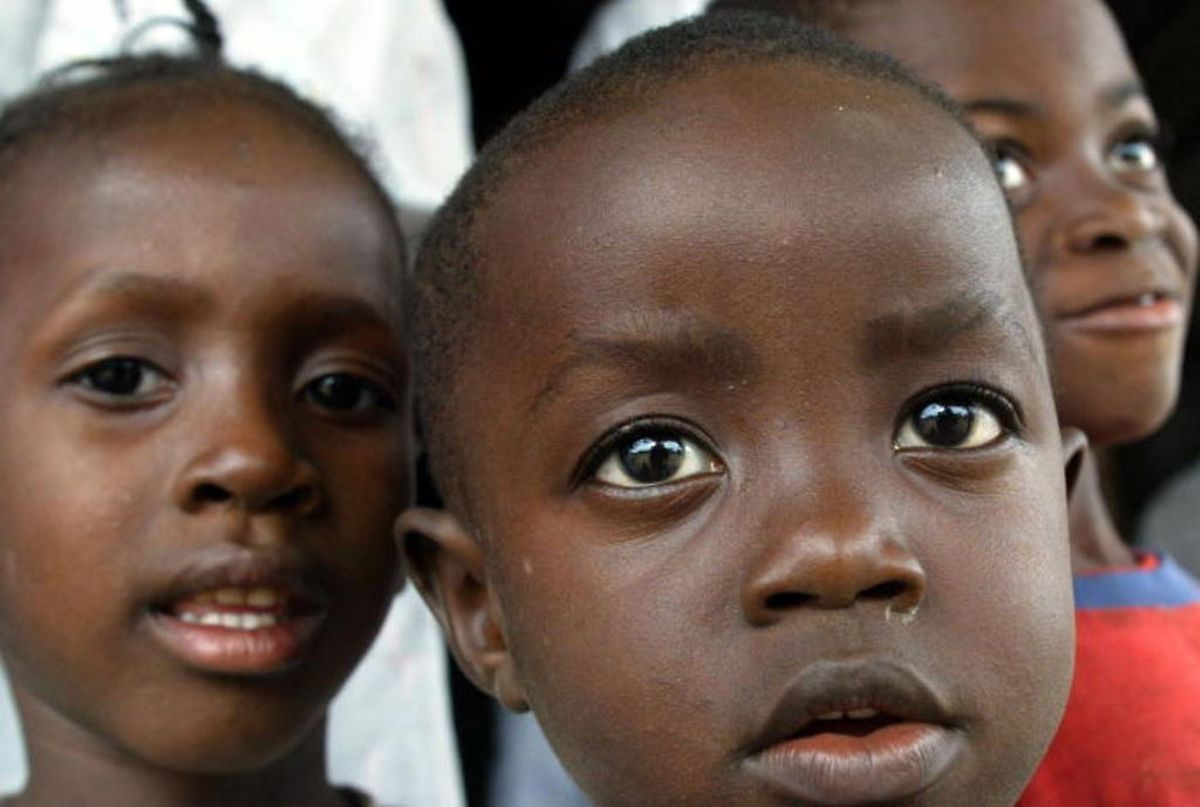 A children's crèche in Luxembourg is supporting a promise auction to raise funds for an orphan programme in Tanzania, Africa.
The Sunflower Montessori crèche has joined forces with Fund Advisers Europe to host the fundraiser the The Check Inn, in Findel, on June 7.
The charity promise auction will feature live music, a disco and Asian food as well as the chance to bid for things like Man United tickets, Real Madrid tickets and a Ferrari experience, among others.
People can also donate promises and prizes in advance by emailing paul.evans@fundadviserswm.com
During the evening, guests can try their luck in a game of heads or tails bingo. All funds raised go to the Ilula Orphan Program, in Tanzania, helping make a difference to a child's life.
The initiative was launched by Paul Evans, who plans to do a sponsored swim from Alcatraz in, San Francisco, US, in August. Paul can be sponsored by sending money to BCEE, LU270019395595823000, BIC CODE: BCEELULL citing the name of the donor and "Alcatraz Swim Paul Evans" as a reference.
The event begins at 8pm and entry is 10 euros.
Don't miss out on the news – sign up to receive the wort.lu newsletter in English delivered to your inbox six days a week.