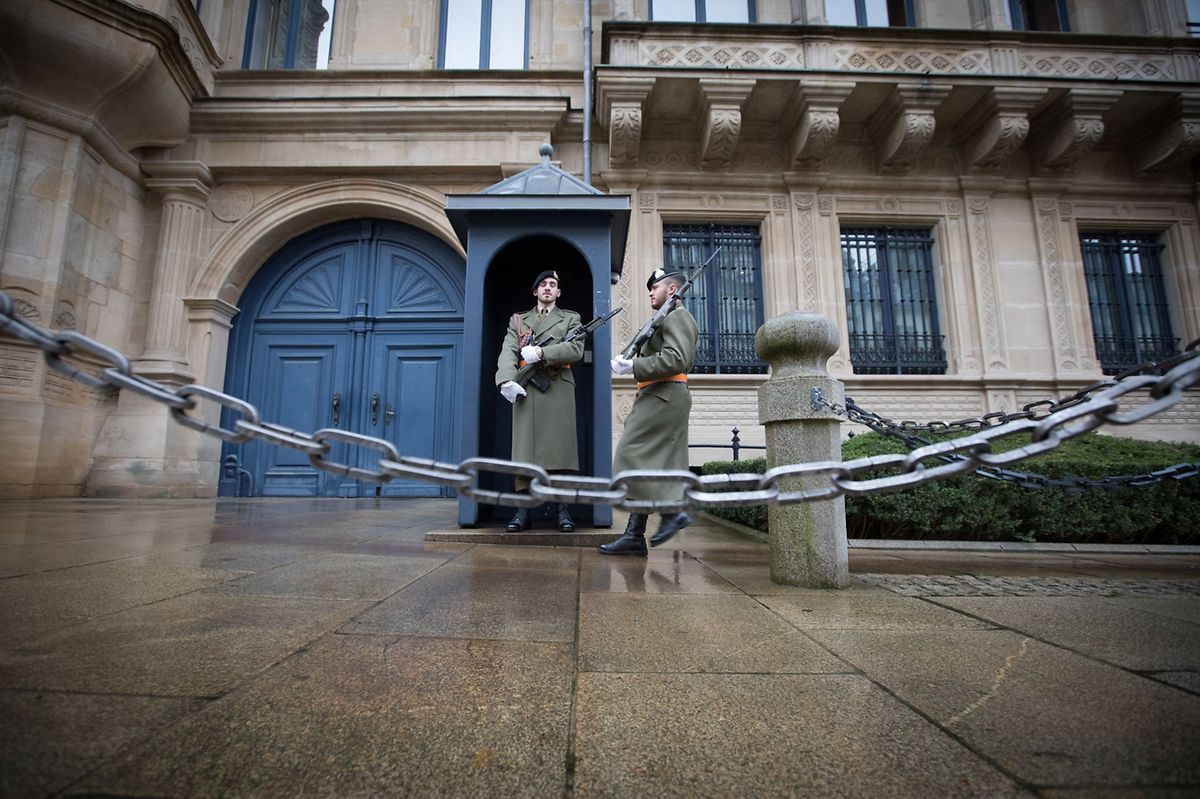 Grand Ducal Palace Photo: Gerry Huberty
Luxembourg's public prosecutor has opened an investigation into reports of physical violence against staff working for the royal family, which a journalist disclosed on a radio programme over the weekend.
"There are people who say that they were punched," Pol Schock, journalist for the Lëtzebuerger Land newspaper, said on an RTL radio programme on Sunday. Earlier in the programme he said the paper had spoken to around a dozen people who spoke of "grave abuses" within the palace.
No formal accusations have been made by staff working for the Luxembourg royals, but the public prosecutor has the right to open an investigation of its own accord.
"The Luxembourg prosecutor's office will await the conclusions of the probe to decide any possible follow-up," the prosecutor said in a press release, adding that the investigation was a "preliminary" one.
The investigation comes in the middle of a scandal following a report published on Friday which found a culture of fear, staff mismanagement, and a lack of openness about spending were plaguing the centuries-old court. It said the monarchy was in dire need of reform.
Many of the findings - particularly about the way staff were handled - focused on the dominant role of Grand Duchess Maria Teresa.
The report was commissioned by Prime Minister Xavier Bettel and compiled by Jeannot Waringo, a former director of the Inspectorate of Finance budget watchdog, who set up offices in the palace for half a year to investigate how it operates.
The public prosecutor said it will await the conclusions of the investigation before deciding on whether to take any action.
---
Get the Luxembourg Times delivered to your inbox twice a day. Sign up for your free newsletters here