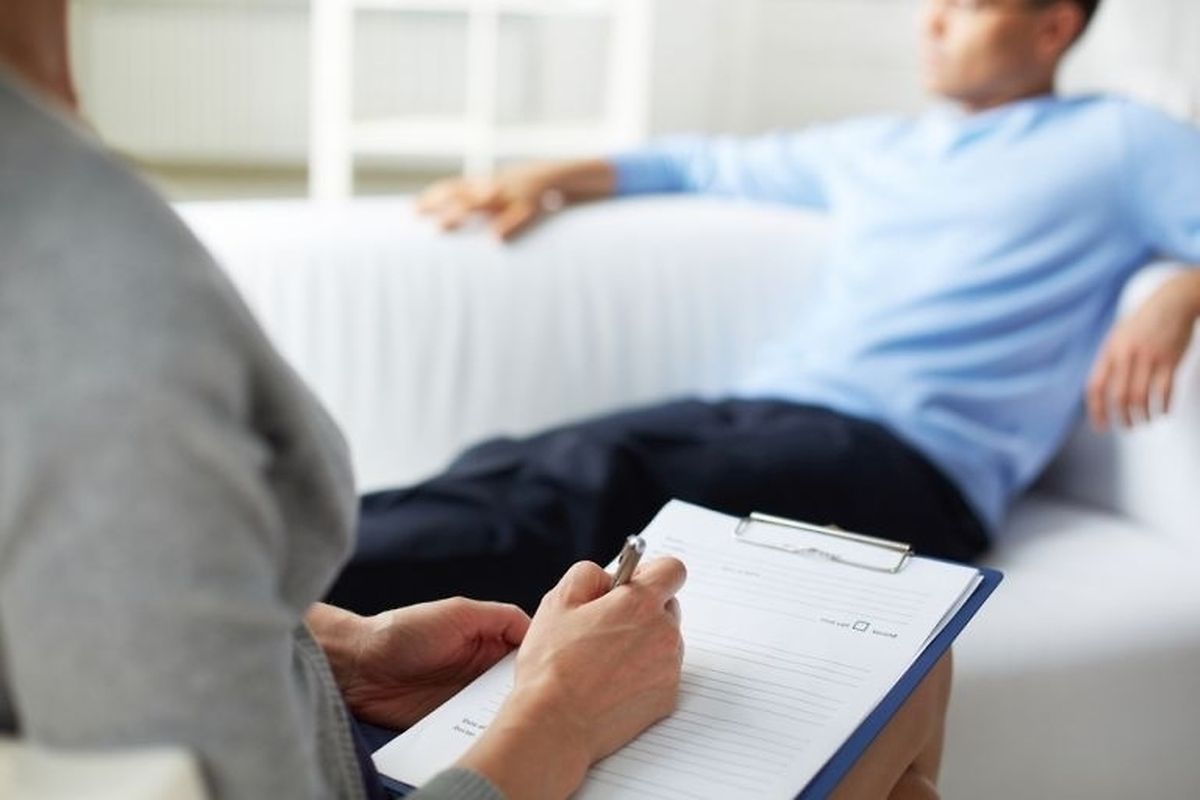 Voted in July 2015, Luxembourg's new psychotherapy law is expected to bring big changes, among the most important is that patients will be reimbursed for treatment by the CNS. Health Minister Lydia Mutsch explains.
Is the new psychotherapy law in effect for all professionals?
Since the date of entering into force (July 14, 2015) all professionals must follow this law if they use this method as a way to treat mental health problems in adults, adolescents and children.
How many health professionals now have authorisation to practise this therapy?
Currently, 61 practitioners have been authorised, and 110 cases are still being reviewed. They will be handled by the Scientific Committee meeting on October 27.
Will the number of practitioners in the country decrease in light of the new linguistic criteria and the training of psychologists under the new law?
Not everyone will be able to continue, since practitioners must have a master's from the University of Luxembourg and be able to perfectly master either German or French and understand the country's three administrative languages. Nevertheless, the law provides a three-year grace period after which practitioners must upgrade.
What are the criteria for this upgrade?
Individuals who have either a master's in clinical psychology or an equivalent psychotherapy degree, a medical training certificate, can apply for a licence. They must also indicate a specific and ongoing training in psychotherapy of at least 450 hours or prove they have practised for five or more years in a role recognised by the medical college.
How can members of the public find a certified psychotherapist? Is there a register?
There is a register for psychotherapists but it is not yet public. It is planned to make this public and to list all certified psychotherapists in the country.
Is it correct that if a patient visits a certified psychotherapist, they will be partially reimbursed by the CNS?
The law outlines a convention with the CNS. However, this has not yet been implemented, and for now only patients seen by a psychiatrist will will be reimbursed via the CNS.
But eventually all patients seeing a psychotherapist will be reimbursed by the CNS?
In principle, yes. All psychotherapy patients will be reimbursed. But it is up to the psychotherapists to conclude an agreement with the CNS.
The Luxembourg government has earmarked a large sum for supporting psychotherapy. Why?
Luxembourg is a European country where people consume the most psychotropic drugs, and where alcoholism and drug addiction are often accompanied by serious mental illness. We have put this new law in place in order to diagnose patients suffering mental illness as early as possible. We prefer to invest in the prevention of illness, which can be very costly to society.
And what about psychoanalysis?
The Scientific Council defines psychotherapy as a psychotherapeutic method therefore psychoanalysts who use psychoanalytic treatment for therapeutic reasons fall within the scope of the law. However, patients being treated by a psychoanalyst for personal as opposed to medical reasons will not be reimbursed.
Interview by Virginie Orlandi, translated by Jess Bauldry.