Public holidays in Luxembourg for 2017
Public holidays in Luxembourg for 2017
With one holiday already over, many workers in Luxembourg will be planning their next break in 2017. Read on for our list of 2017 public holiday to help you plan your next getaway.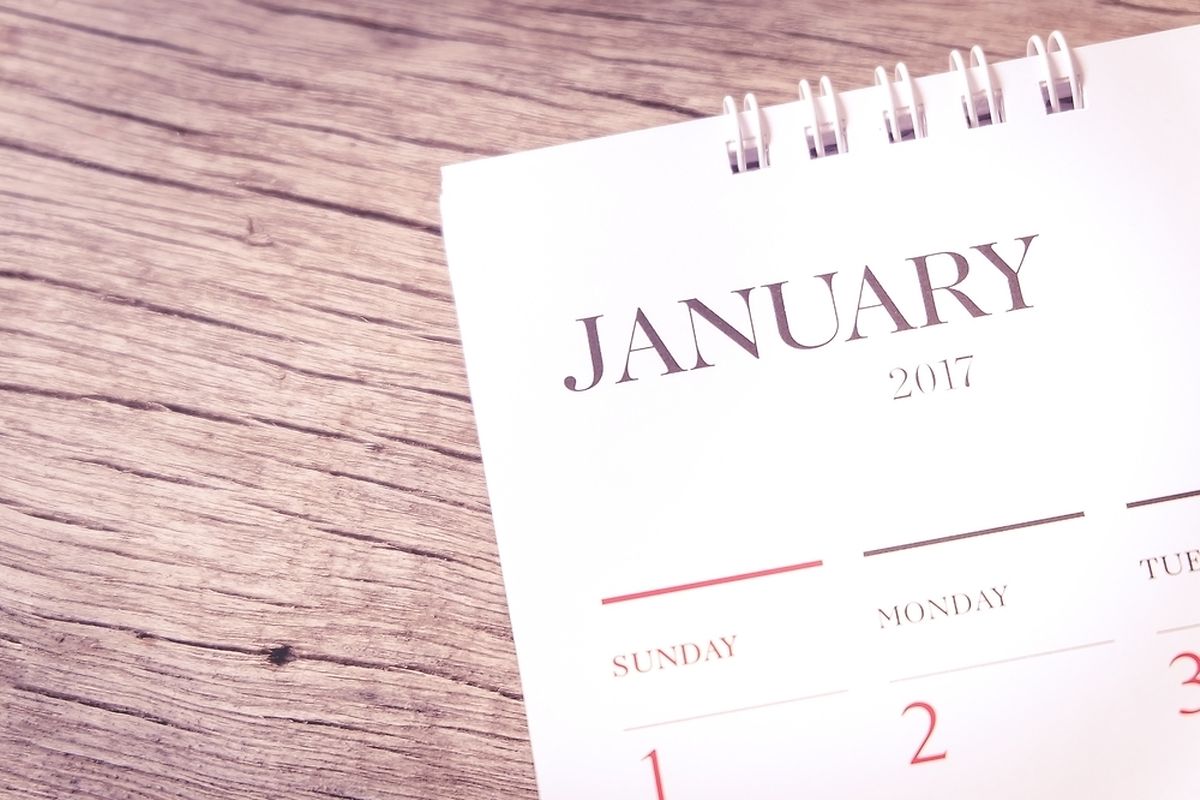 (JB) Workers in Luxembourg wishing to make their holiday allowance go further in 2017 are in luck as five public holidays fall around weekends.
According to www.luxembourg.public.lu, the official portal of the Grand Duchy of Luxembourg, five public holidays will fall on either a Monday or Friday this year.
The next will be Easter Monday, on April 17.
If that is not enough, people may choose to "bridge" a weekend, a popular practice in Luxembourg whereby employees will take off a Monday or Friday to benefit from a public holiday on the Thursday or Tuesday.
During 2017, there will be three opportunities to do this, with the first on the weekend after Ascension on Thursday, May 25.
Full list of public holidays in 2017
Easter Monday, April 17
May 1 (Monday)
Ascension, May 25 (Thursday)
Pentecostal Monday, June 5
Luxembourg national day, June 23 (Friday)
Assumption, August 15 (Tuesday)
All Saint's Day, November 1 (Wednesday)
Christmas Day, December 25 (Monday)
Boxing Day, December 26 (Tuesday)