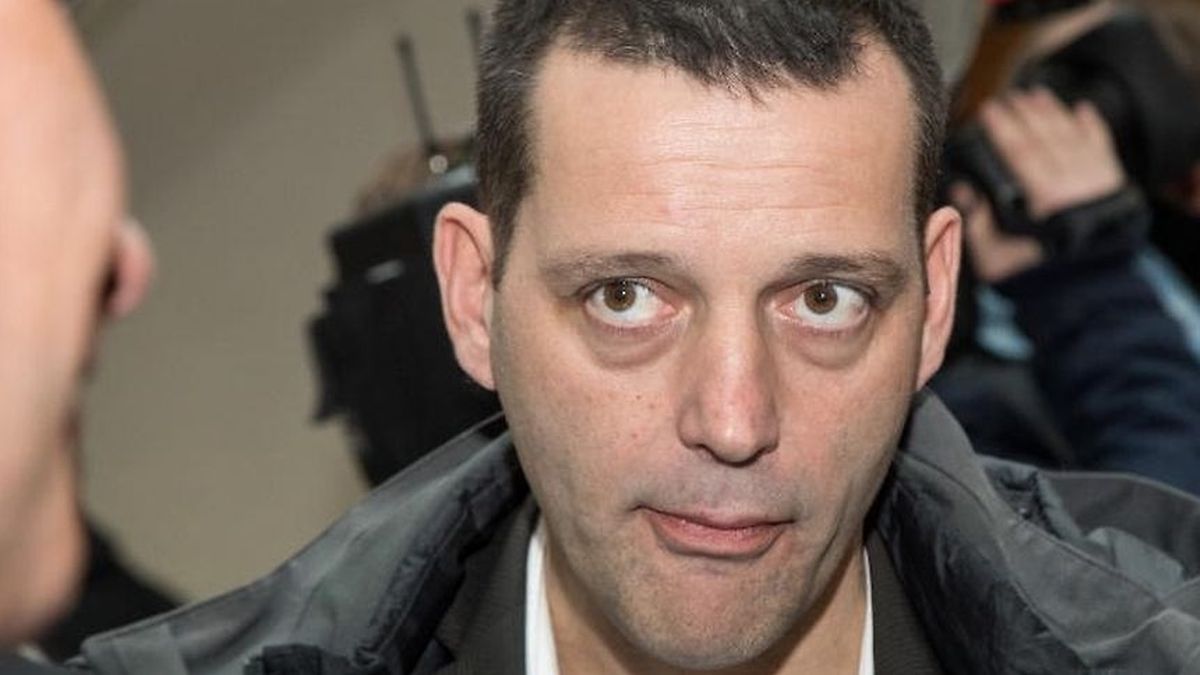 French journalist Edouard Perrin had lodged the appeal (Guy Jallay)
Luxembourg audit firm PwC has won an unexpected victory against French journalist Edouard Perrin in the latest legal case to result from the LuxLeaks scandal.

A tribunal in Metz on Monday dismissed an appeal by the journalist that questioned the legality of a search warrant from November 2014.
Perrin claimed the search violated the protection of his sources.

The 2014 order allowed authorities to search the home of Raphaël Halet, a PwC employee at the time, which established a link with Perrin.

The president of the Metz tribunal, however, has said Perrin had no grounds to bring the appeal three years later, and that the order could not be equated with unmasking a journalist's sources.

Perrin, a journalist for French TV channel France 2 who first reported on the LuxLeaks documents, plans to appeal the decision.

Whistleblower protection
The so-called LuxLeaks scandal revealed huge tax breaks for major international companies in Luxembourg, including Apple, Ikea and Pepsi.

Leaked PwC documents were first used in a 2012 report by reporter Perrin on French public television but really exploded onto the world stage two years later with the release of all 30,000 pages into the public domain.
In January, Luxembourg's highest court overturned LuxLeaks whistleblower Antoine Deltour's conviction for stealing tax documents from PwC and granted him whistleblower protection.
At the same time, however, judges rejected Halet's appeal.