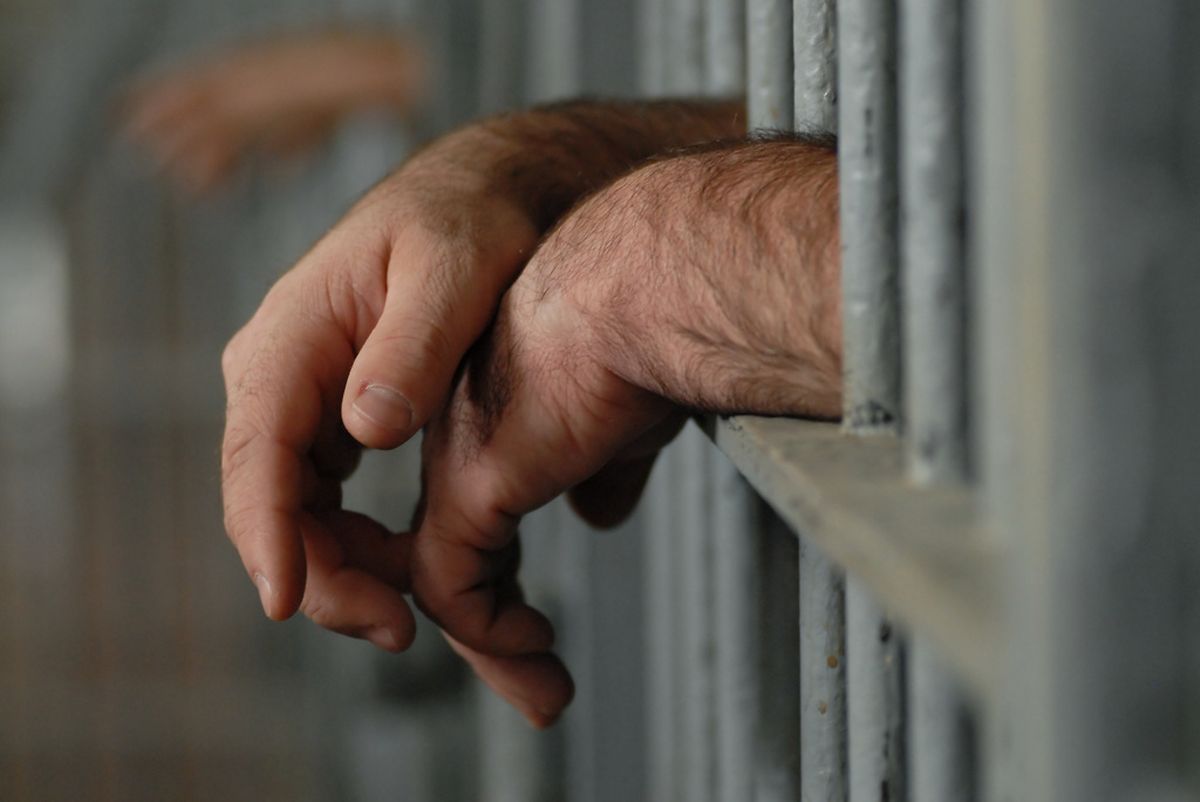 The proportion of men arrested for drug-related offences and held in Luxembourg's prison is falling, according to the Justice Ministry.
Statistics published this week showed that in 2013, more than a quarter (26 percent) of male inmates were interned for drug-related offences, down from nearly a third (32 percent) in 2011.
While the proportion is falling, this crime category last year accounted for the largest group in Luxembourg's prison. Among female inmates, homicide cases accounted for over a quarter of the female prison population (28 percent and the largest group) in 2013, up from 18 percent in 2011.
Other observations showed that arrests for theft were associated with 16 percent of the male population and 17 percent of female inmates. A further 14 percent of male inmates were detained for homicide and 17 percent of women for drug-related offences.
The report warns that the results were not definitive since not all detainees had been convicted for the crimes with which they had been charged and some had subsequently been acquitted. Furthermore, the statistics should not be considered conclusive because the period for which people were detained is so irregular.
The figures were released in response to a parliamentary question put forward by déi Lénk (the left) Party MP Justin Turpel, who asked for prison figures in relation to charges and wanted to know how the forthcoming prison reform could affect prison sentences.
Justice Minister Félix Braz responded by saying that the question of charges was not relevant since the aim of the reform was not to curb specific crimes but to reduce the time people spent detained in prison to a minimum.
Don't miss out on the news – sign up to receive the