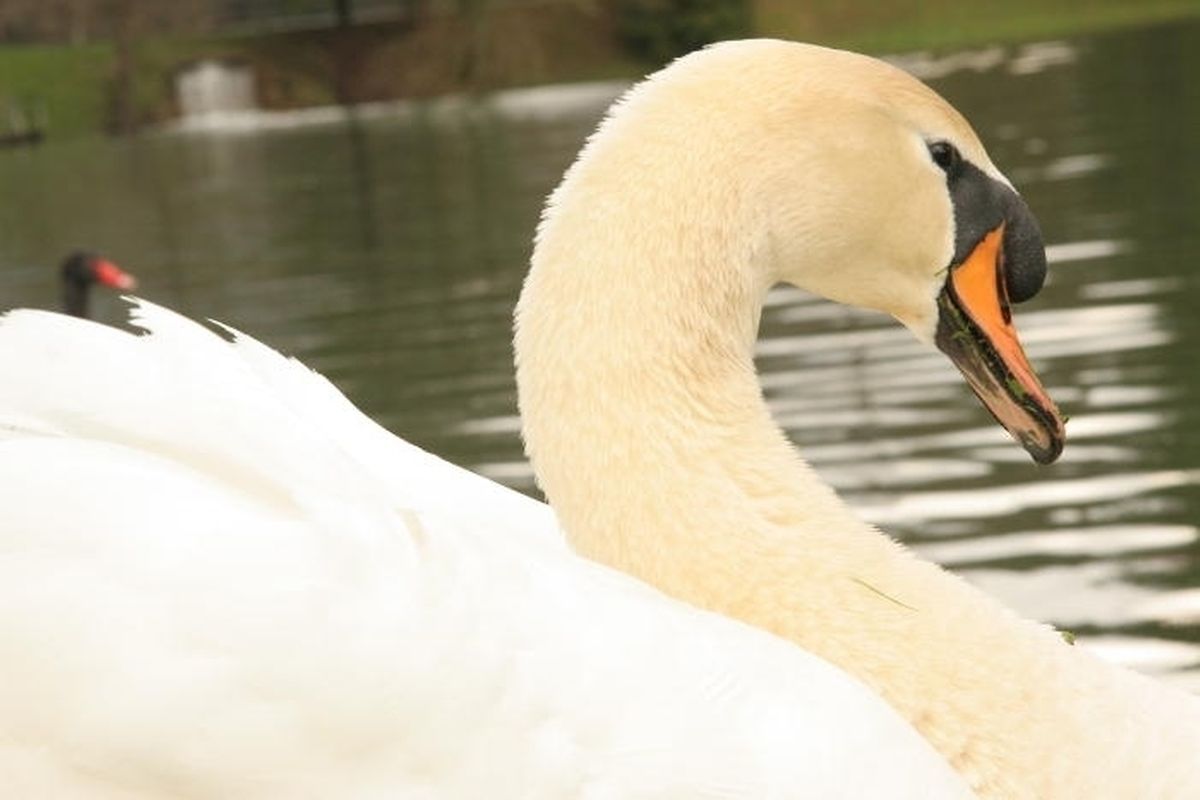 (AFP) British police are investigating the killing and apparent barbecueing of one of Queen Elizabeth II's swans.
The bird was butchered, burnt and stripped of its flesh before the carcass was dumped on a riverbank near Windsor Castle, west of London, police and an animal charity said.
All wild mute swans in Britain are considered the property of the crown and it is an offence to kill one.
Animal charity worker Wendy Hermon said she had felt "sick" when she found the bird on Sunday.
"It was just a carcass, it was all burnt. We could see that whoever did this had taken the breast out," said Hermon, who works for the charity Swan Lifeline, which cares for sick and injured birds.
"It was done neatly, presumably to get at the meat. They had skinned it as well and possibly barbecued it there, on a disposable barbecue."
Police investigating swan killing
The Thames Valley Police force said it was it was investigating a theft of a swan after the discovery of the bird was reported on Sunday by a council warden.
"The swan had been killed and burnt," the force said in a statement.
Swans were historically served as a delicacy at banquets in Britain but they have had legal protection under British law since 1981.
A law dating from the 12th century claimed ownership for the Crown of all swans in England and killing or injuring one of the birds used to be classed as treason.
The British crown has right of ownership of "all unmarked mute swans in open water" but the queen now only exercises that right on certain stretches of the River Thames and its tributaries, according to the British monarchy's website.
In the annual "Swan Upping", royal officials carry out a census of the swan population on the Thames in the counties of Middlesex, Surrey, Buckinghamshire, Berkshire and Oxfordshire.