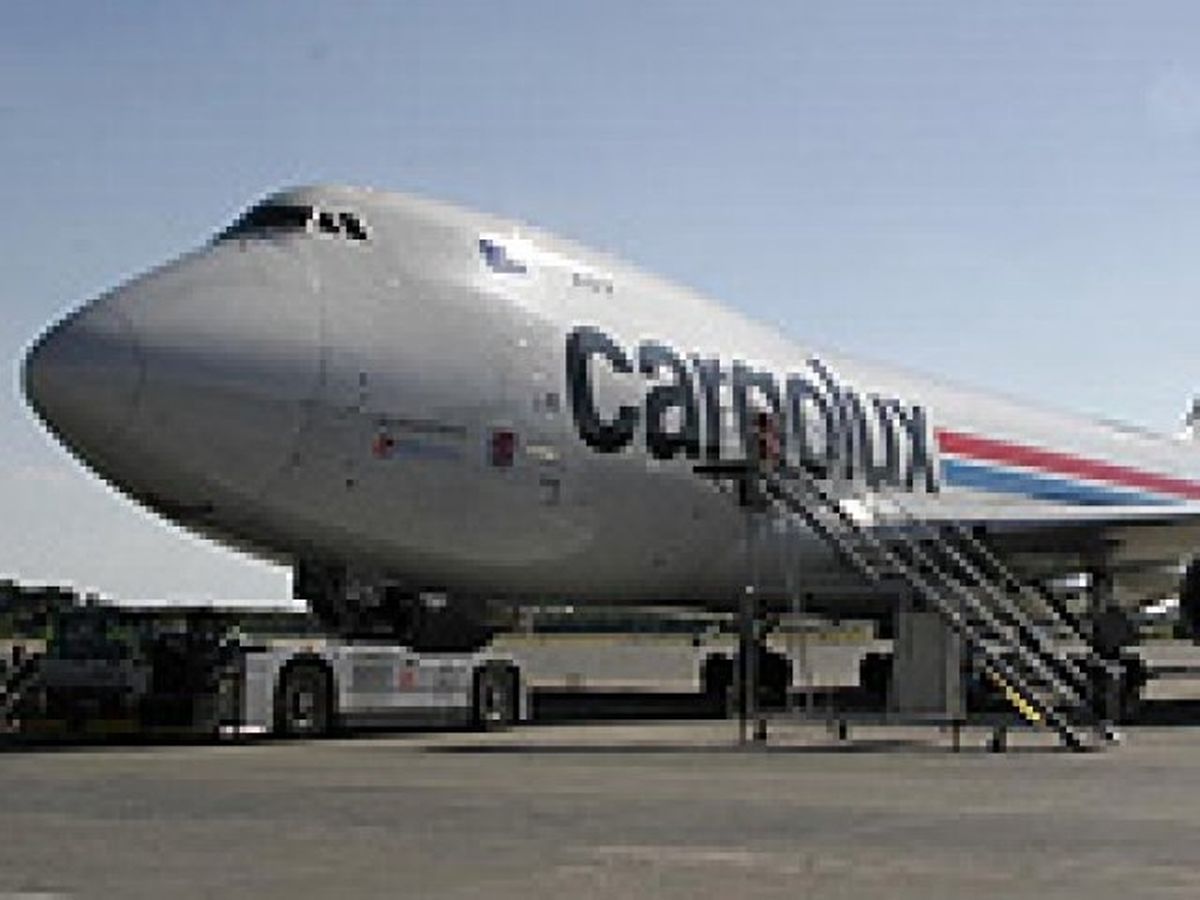 The ethics of Cargolux's activities abroad have come under question after it emerged that the air freight firm had set up companies on the British Virgin Islands.
According to the Inspectorate of labour and mines, the firm has established financial companies, which go beyond their remit, with Atlas Air in the British Virgin Islands and Luxembourg.
On Friday Green deputy François Bausch called for more information to know exactly how many firms have been set up and what role they place in relation to Cargolux.
Luxembourg union the OGB-L meanwhile has raised concerns that Cargolux could be outsourcing services abroad.
The story broke when the OGB-L issued documents about Cargolux's activities with Atlas Air to the employment watchdog.
The pair reportedly created Global Aviation Technical Solutions limited and Global Aviation Technical Solutions limited in Luxembourg in May 2011, with the latter seeing senior members of Cargolux and Atlas Air appointed to the board. The firms' activities involve providing spare parts for the new super jet, the Boeing 747-8F, which Cargolux and Atlas Air were among the first to take delivery of.
The only shareholders of these two structures are two companies - GATS Partnership LP and GP GATS Ltd, both of which are based in the British Virgin Islands.
While the practice is not illegal, the transparency of Cargolux's actions is regarded with skepticism as the British Virgin Islands are considered a tax haven.
Inspectorate director Paul Weber has allowed the OGB-L to put the subject on the agenda of a joint committee meeting to understand Cargolux's intentions.