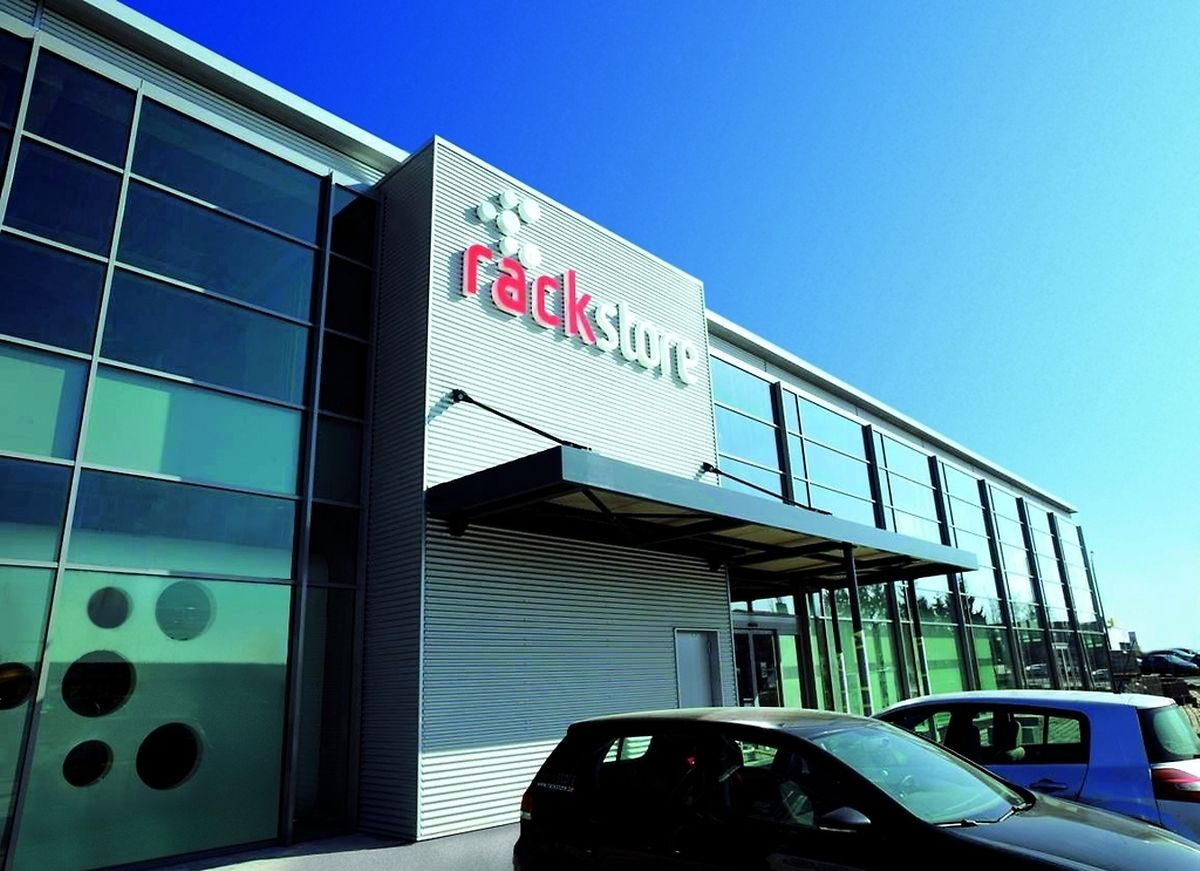 Rackstore Foetz beschäftigte 16 mitarbeiter.
(ADW) The fashion store in Foetz "Rackstore" has closed its doors with immediate effect resulting in 16 employees losing their jobs.The company states that it is no longer able to pay the employees their wages. The OGBL union was informed of the situation on Wednesday.
OGBL is angry about the report and the fact that it states that the owner "had tried every means to cover the financial issues right until the end". It believes that the store was closed in a cloak-and-dagger operation on Wednesday.
The OGBL states that it had on several occasions in the past few weeks, attempted to convene for an emergency meeting together with the Belgian management of Rackstore, but without success.
Rackstore filed for bankruptcy on Wednesday with the courts, but OGBL now wishes to organise an information meeting with the affected employees.
Don't miss the news – sign up to receive the wort.lu newsletter in English delivered to your inbox six days a week.