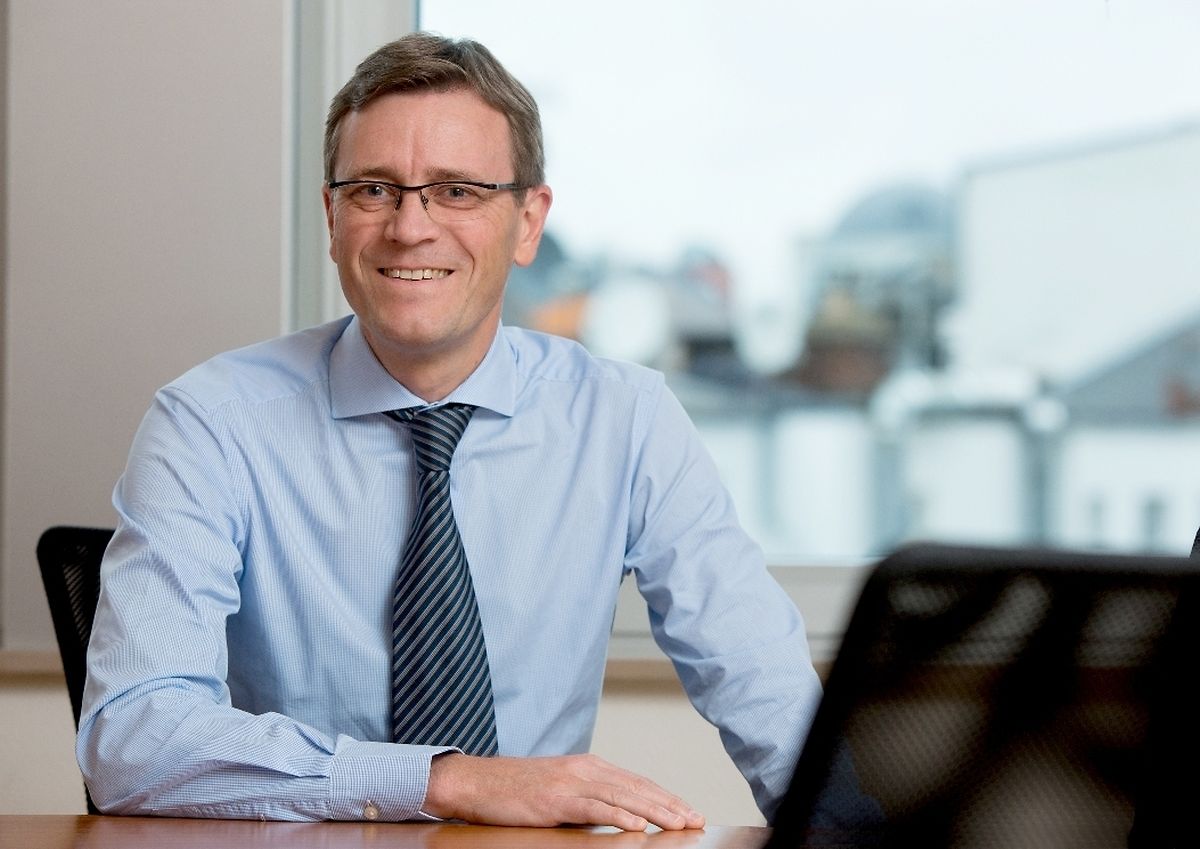 CFL has appointed Marc Wengler to succeed Alex Kremer as CEO of the CFL Group.
The appointment was agreed unanimously at a meeting of the Board of Directors on December 11.
After 12 years at the helm of the company, Alex Kremer leaves his post on March 1, 2014 handing over the reins to Marc Wengler.
Wengler, aged 46 , holds a Master degree in economics from the "Université Louis Pasteur" in Strasbourg. He also holds chartered accountant and auditor qualifications.
After holding the position of Director of a large audit firm in Luxembourg, Kremer was CFO for a major transport and logistics company, before joining the services of the National Society for Credit and Investment (SNCI).
The new CEO joined CFL in 2002 as Financial Director and since 2006 has held the position of Executive Vice President responsible for Financial Management, IT, procurement and for legal and insurance.