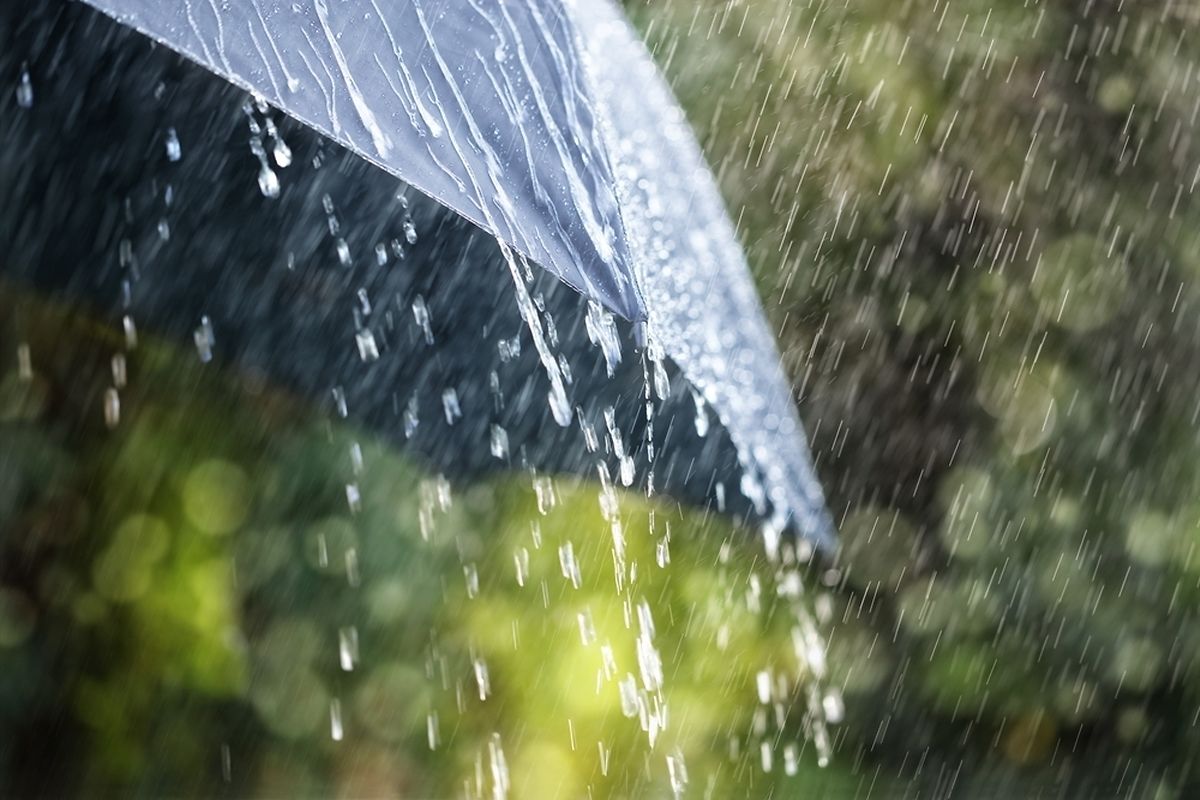 If the heavy rains of recent days have not prompted you to invest in an umbrella yet, then the forecast for the rest of this week will.
More rain is expected in Luxembourg, particularly during the first half of Friday night. Thunderstorms and even hail are also forecast for the night of Thursday and Friday afternoon. The weather will continue to remain unstable over the weekend.
With the ground already saturated, further flooding is expected in Luxembourg, and particular care should be taken along the Sûre, Our and Alzette rivers, which were at their highest levels on Thursday.