Raising multilingual children in Luxembourg
Raising multilingual children in Luxembourg
What is the best way for kids to learn multiple languages and how do they cope with mother tongues that are different from the three national languages at school.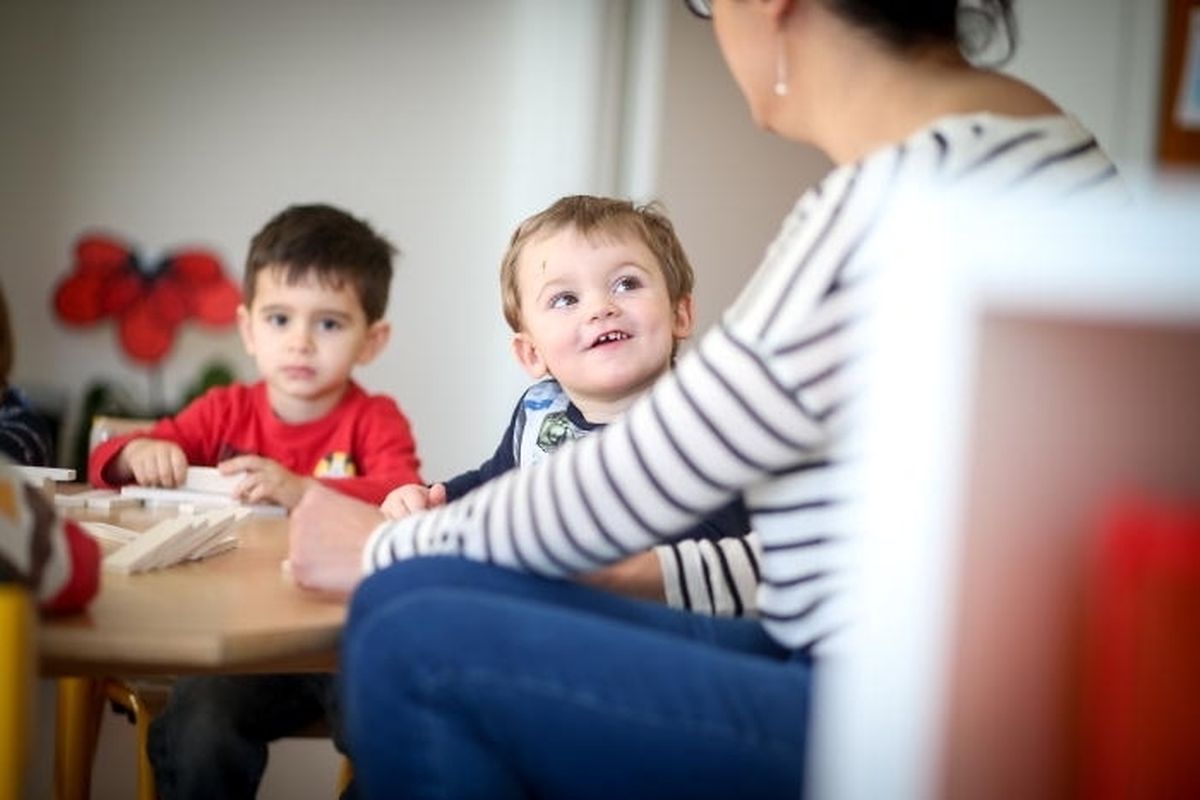 What is the best way for kids to learn multiple languages and how do they cope with mother tongues that are different from the three national languages at school?
These were some of the questions raised at the event "Raising multilingual children in Luxembourg" on Thursday at the Melià Hotel in Kirchberg.
Three speakers delivered perspectives on this hot topic to a room packed with parents. First up, was Annika Bourgogne, a middle-school language teacher, and author of "Be Bilingual – practical ideas for multilingual families".
Annika debunked the myth that children are sponges who just soak up languages. "Languages need reinforcement. Expose your children to language in a meaningful way with interaction," she advised.
Find support in the other languages
Her advice to parents promoting two or more languages was to speak but also to listen, even to babies and young children.
If you're not a competent speaker of that language, find someone who is to support your child's learning – a friend, babysitter or even tutor.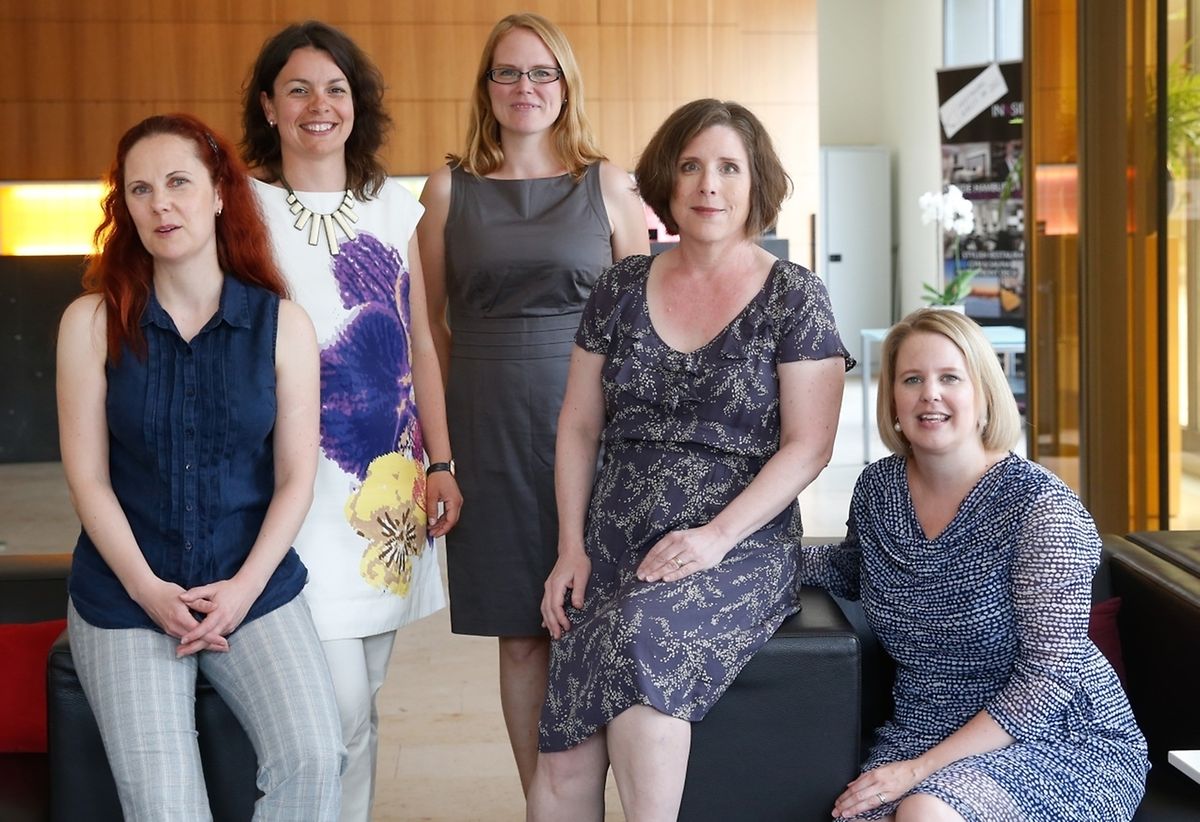 Connect children's interests and likes with what you do in the language they are learning. Read to them and encourage them to read.
Lastly, travel to the country or countries in which that language is widely spoken to give children a cultural reference.
The second speaker, Stacie Allard, opened her presentation by stating: "Multiple language learning is a complex topic with no simple answers. Here in Luxembourg's unique environment multilingualism is the norm, but coping with it requires a tailored approach."
Stacie worked at the International School of Luxembourg for over a decade supporting children with learning difficulties, and previously worked as a teacher of English as an additional language. She now runs her own company called "access learning", which supports families with children who struggle at school.
"The difference between learning to speak a language and learning to read and write it for academically demanding tasks is huge," she said.
Language for cognitive thinking deeper than for social interaction
Basic Interpersonal Communication Skills (BICS) require a vocabulary of no more than 2,000 words and the ability to construct simple sentences.
Children can communicate and socially interact with other children at this level, but need Cognitive Academic Language Proficiency Skills (CALPS) to think, understand and succeed at school.
This includes exposure and experience of the culture and idioms of a language amongst other things.
"Not all children will be multi-lingual and it may not be because of learning difficulties, it might just be their temperament," she explained.
Compassionate parenting is key
The final speaker of the night, Ranka Šarenac, confirmed this view, by telling the audience that her children have Serbian and Italian as their mother tongues. One child has chosen Serbian as their dominant language, the other Italian.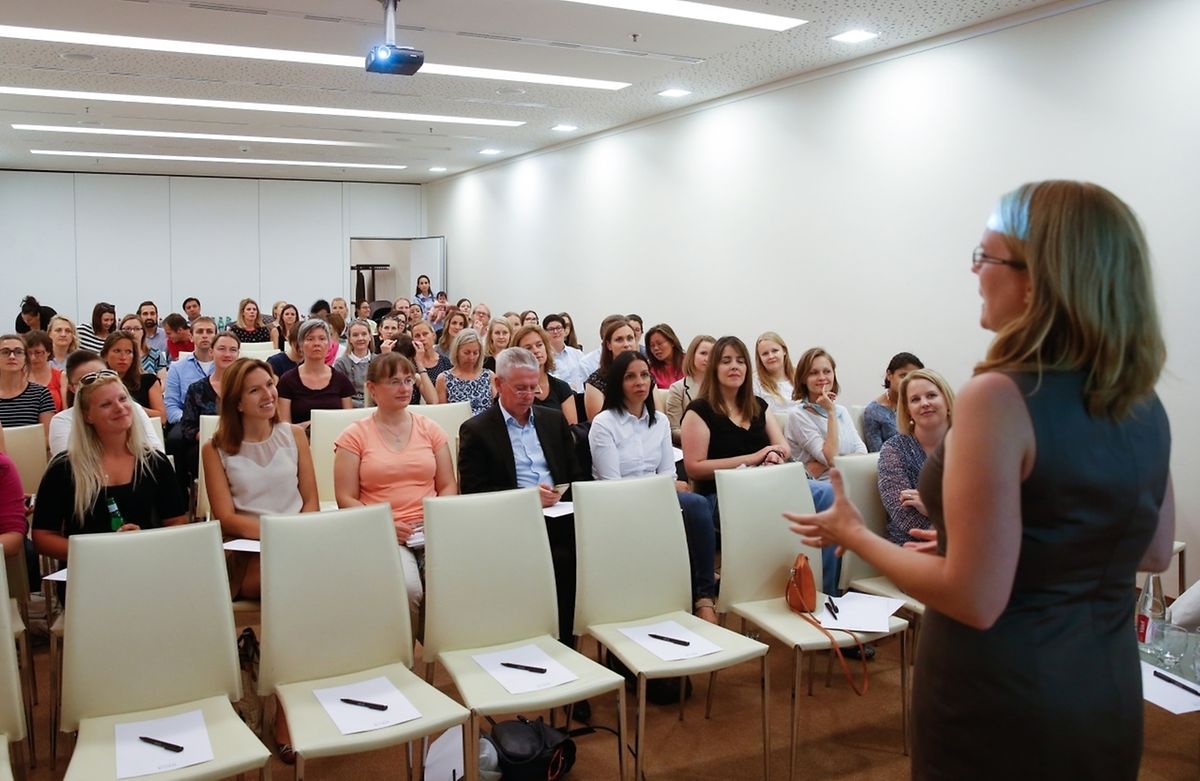 Montenegrin Ranka has a Masters degree in Social Psychology. For her, compassionate parenting lies at the heart of any support for learning languages.
She asked the audience to put themselves in the shoes of their child, struggling with two or more languages and to consult with their children on the best ways to support them.
"Many third culture kids have to juggle cultural as well as language issues, and no one solution is the answer. They must find and create their own identity," she explained.
Child-centred language support from the family
All three speakers were clear that parents shouldn't leave kids to cope alone, but should make conscious decisions, ensuring their children develop personal goals for language learning and plans of how they can achieve them.
The event organisers, Minna Holmberg and Irene Mäkelä-Brunnekreef, put together the evening seminar after Minna posted on Facebook that she had attended a lecture on multilingualism held by the European Commission.
"My initial idea was to get the same lecturer to speak to interested parents, but the response was overwhelming with almost 200 people wanting to hear more," she said.
One respondent, Irene, offered to help organise the event. Responsible for launching the Momzie app in Luxembourg, Irene had recently read Annika's book and heard about Stacie Allard's work.
"My children speak Dutch and Finnish at home, but neither language is spoken in our community in Luxembourg," Irene said. "My son learns French in his day care centre but he'll soon start Luxembourgish at school. My concern is how he will handle speaking four languages at the age of three years."
Plan with your child
Whilst no magic solution was offered, the event did give parents much food for thought, and some interesting tactics for helping children cope with multiple languages from an early age.
The conclusion: planning with your child, supporting them from within the family and with help from outside will all contribute to a better understanding of how your child learns languages, what works best for them, and if they are capable of being truly multi-lingual.
(Sarita Rao, wort-en@wort.lu, +352 49 93 459)