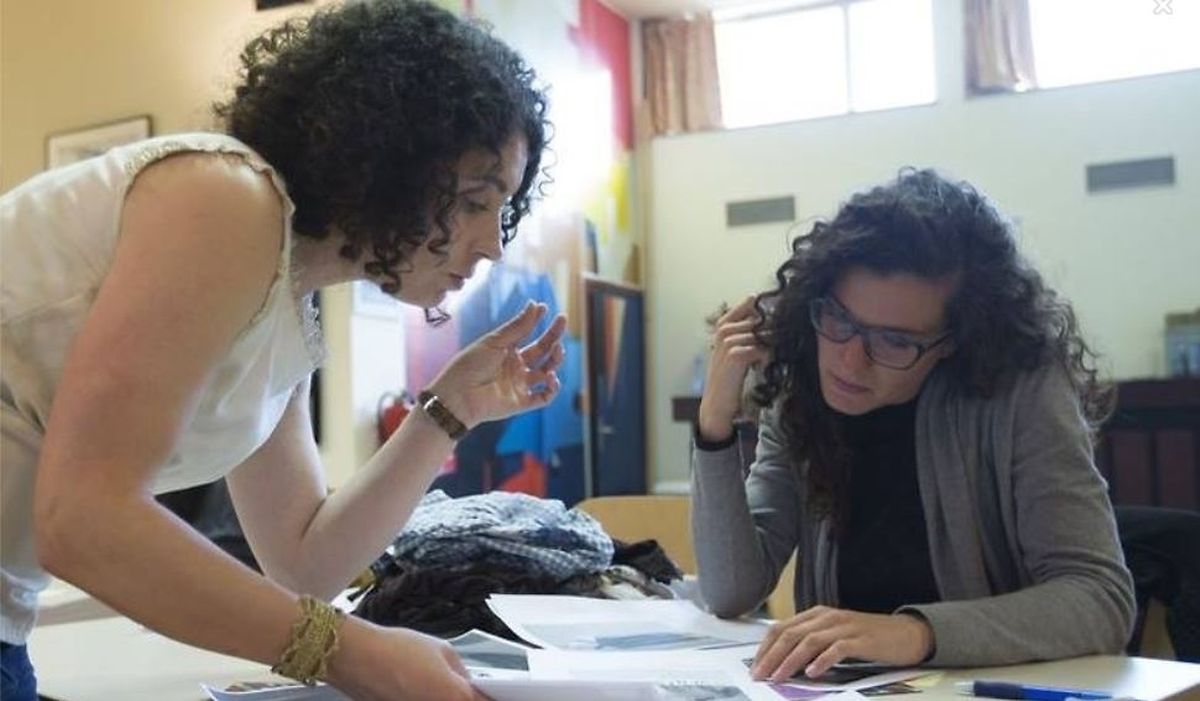 (NG) For Stylianee Parascha, fashion should be sustainable: and she's on a mission to raise awareness in the Grand Duchy.
"Fashion is the second most polluting industry after the oil industry," says the founder of What.Eve.Wears, a fashion startup with social entrepreneurship in mind. "It's surprising to learn, and I think it's important for people to have the facts."
Stylianee was born in Thessaloniki, Greece, where she worked as a fashion designer before moving to Luxembourg six years ago. She notes that in Greece she worked on some "transformational pieces", which can be worn in various ways--just one way to encourage others to purchase less clothing.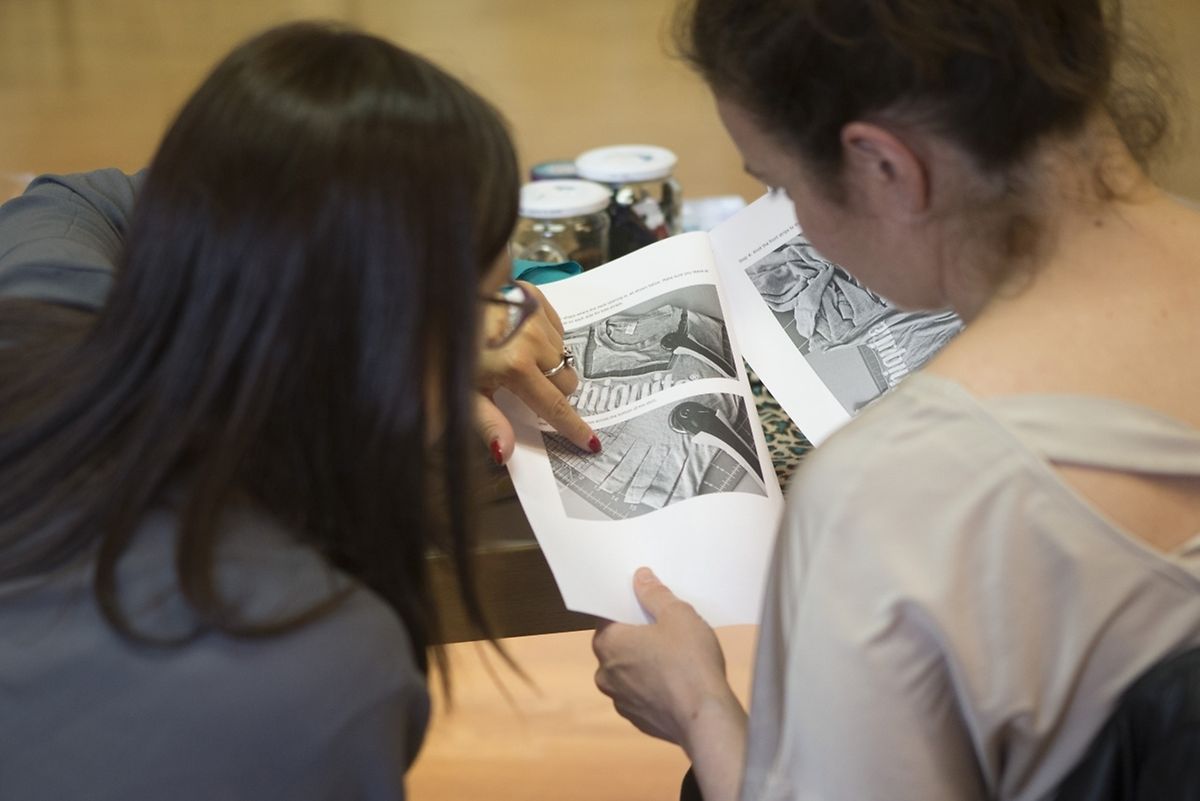 It was in her hometown that she also helped organise an event in April linked with Fashion Revolution, an organisation that started after the collapse of the Rana Plaza factory building in Bangladesh, considered the worst industrial accident to ever hit the fashion industry.
Fashion Revolution links some 70 countries worldwide with the goal of asking brands for information about who makes their clothing, while demanding better for those involved in fashion production. Stylianee hopes to bring the concept to Luxembourg next year.
But for the moment, her company has two goals: to create an ethical fashion collection and educate consumers so they are more aware of their fashion environmental impact.
And it's this second goal that has Stylianee leading a number of upcycling workshops in Luxembourg.
Upcycling: a form of sustainable fashion
During her latest workshop, participants gathered at Altrimenti, each bringing an old t-shirt. With Stylianee's help, participants transformed the t-shirts, which might otherwise have ended up being thrown away, into new pieces.
"People can choose what they want to make, and I show them ways to transform the t-shirts," she says.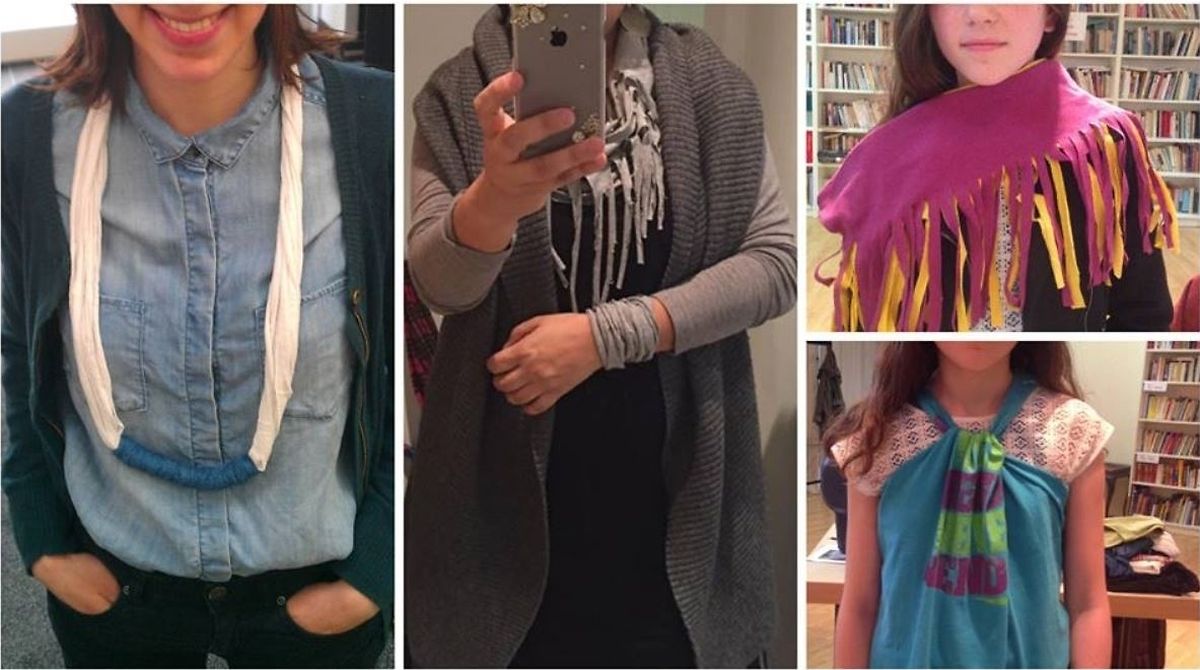 For example, a t-shirt could be transformed into a bag, haltertop or a romantic bolero. "It's good if people know how to sew, but we normally have a sewing machine available and can help people if they don't know how," she adds.
But if you missed this workshop and want to try your hand at upcycling, not to worry: Stylianee will be holding another workshop as part of the DIY Festival held on May 28 at the Rotondes.