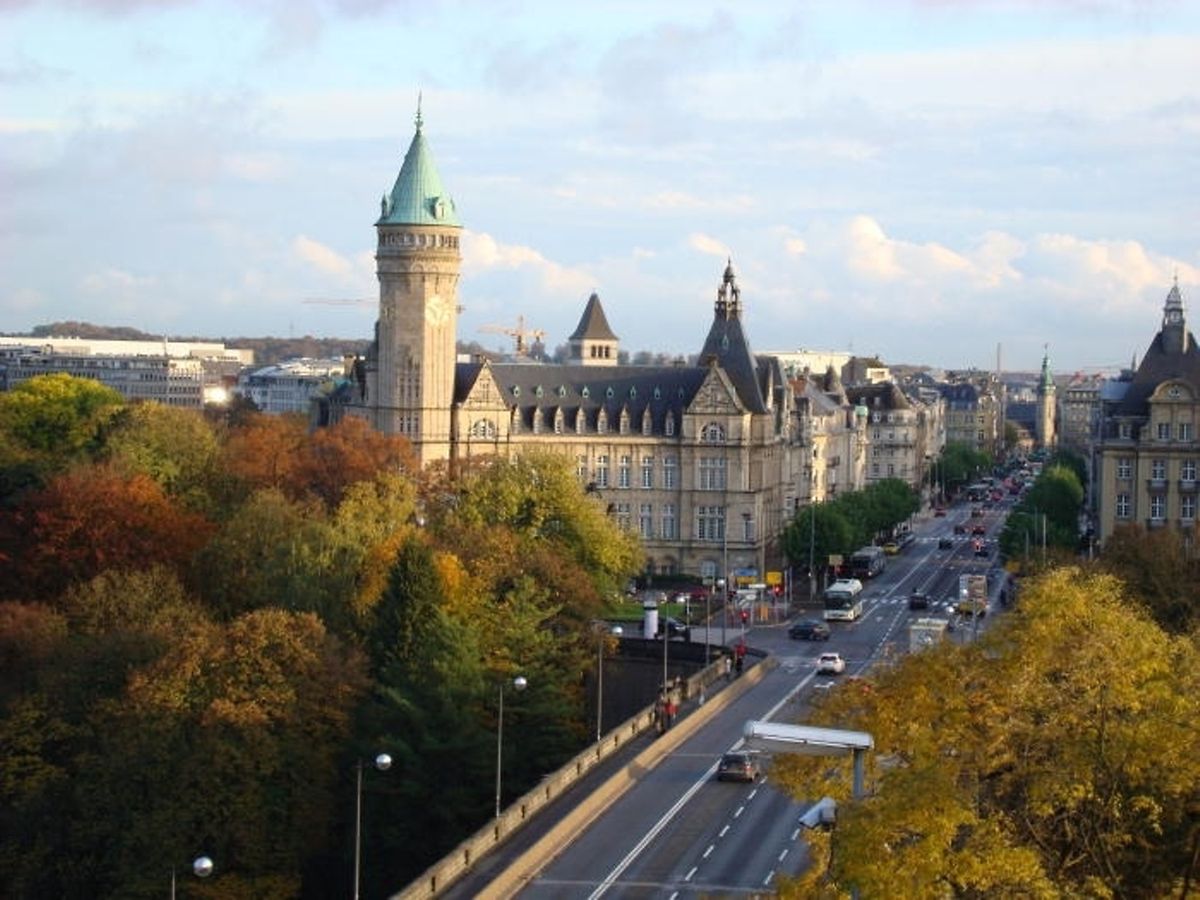 Concerns about unemployment fall to all-time low (LW Archives)
Consumer confidence in Luxembourg has reached record levels, with household expectations of the country's economic situation jumping from 4 points in December 2017 to 15 in January 2018.
According to the Luxembourg Central Bank, concerns about unemployment have fallen to -8 points, an all-time low.
Expectations about households' personal capacity to save and their personal financial situation increased to 49 points.
The overall consumer confidence indicator for January, standing at 20 points, marks Luxembourg's best result since January 2016.
The figure is derived from an average of balances related to consumer expectations of Luxembourg's general economic situation and unemployment, as well as their personal financial situations and savings.