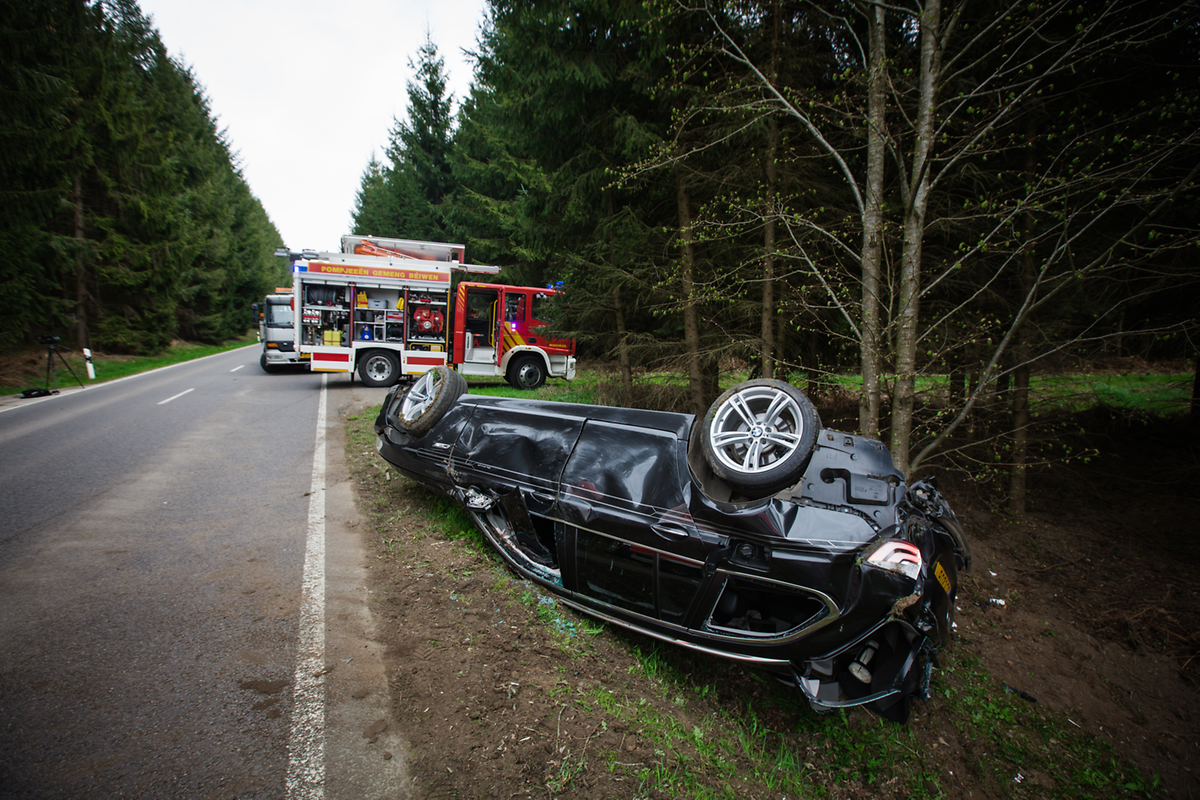 The number of fatal road accidents in Luxembourg dropped to a record-low last year with 22 people losing their lives in traffic, with speeding and drunk driving the main causes.

The drop in numbers came after last year's spike in casualties when 36 lives were lost.

"The number of fatal and serious traffic accidents is falling steadily, even though the population and the vehicle fleet are growing," Transport Minister François Bausch said at a press conference on Wednesday.
Bausch said that the EU target of 16 traffic fatalities in Luxembourg in 2020 will probably be missed. First analyses show that so far 17 people have died in accidents this year, including three cyclists, but the data is not yet finalised, the minister said.

The lockdown caused by the pandemic did not have a positive effect on the statistics, since during spring there are traditionally fewer accidents, Bausch said, adding that summer is usually particularly fatal.
The Grand Duchy ranks sixth in Europe – with Sweden, Ireland and Denmark – for the fewest road deaths per number of inhabitants; however, not all victims of road accident are included in the statistics.
Only people who died of injuries at the scene or within 30 days of an accident count towards the official tally, leaving out those who committed suicide post-accident or died later due to health complications.
Speeding, main culprit
The number of people injured in traffic accidents increased slightly last year, with 988 reported cases, up by 41 compared to 2018. But the number of those seriously injured decreased by 9% from the year before to 248, the ministry data showed.

Speeding was the main cause of fatal and serious accidents, responsible for 13 of the 22 deaths.
"When a crash happens in a tunnel, it is usually tragic," Bausch said. "Only this week a driver drove through a tunnel at almost 180 km/h. It is criminal."
More than half of the fatal and over two-thirds of serious accidents happened in good, dry weather conditions.
Nine fatal accidents, or one in four, were caused by a drunk driver – three times more than in 2018.
---
Get the Luxembourg Times delivered to your inbox twice a day. Sign up for your free newsletters here