45 firemen were deployed to tackle a blaze in Bonnevoie in 2022
Luxembourg's emergency services dealt with a record number of call-outs last year, with teams responding to almost 72,000 incidents, a 7% increase from 2021, the CGDIS said in its annual report on Thursday.
The majority of call-outs, 57,000, were to assist sick, injured or intoxicated people, the CGDIS said. A much smaller number, at just over 2,800, related to reports of fires.
The service received almost a quarter of a million calls in 2022, with around 1% being classified as "abusive", such as prank calls or requests for call-outs when there was no real emergency.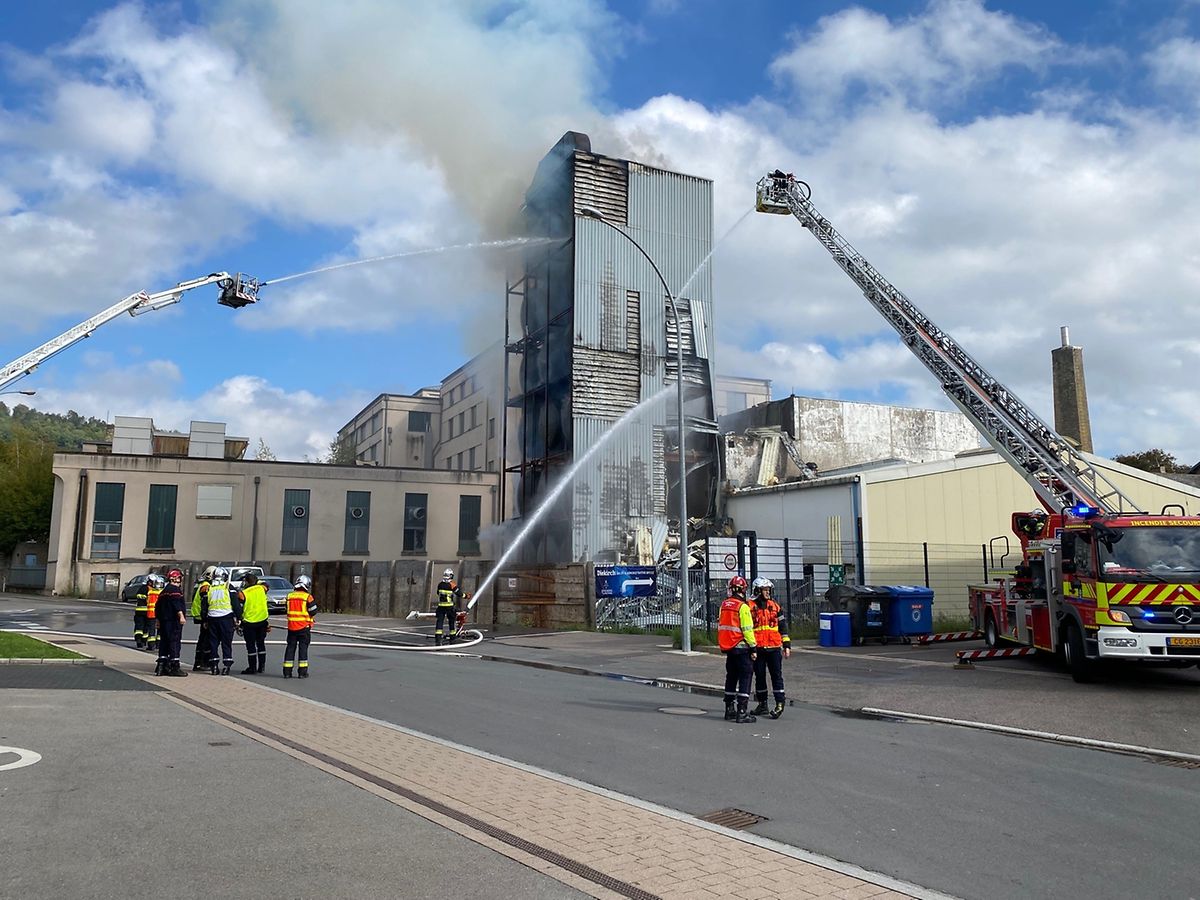 CGDIS teams tackling a fire at the old brewery in Diekirch in 2022
CGDIS
The emergency services also dispatched several ambulances to Ukraine and helped in efforts to welcome refugees to the country, such as through deploying tents.
The CGDIS has added more than 200 staff over the past year and now totals some 7,000 personnel, the vast majority of whom - over 6,600 - are volunteer firefighters. The emergency services also expanded their fleet, which now comprises 76 ambulances and 163 fire engines.
---
The Luxembourg Times has a new mobile app, download here! Get the Luxembourg Times delivered to your inbox twice a day. Sign up for your free newsletters here.