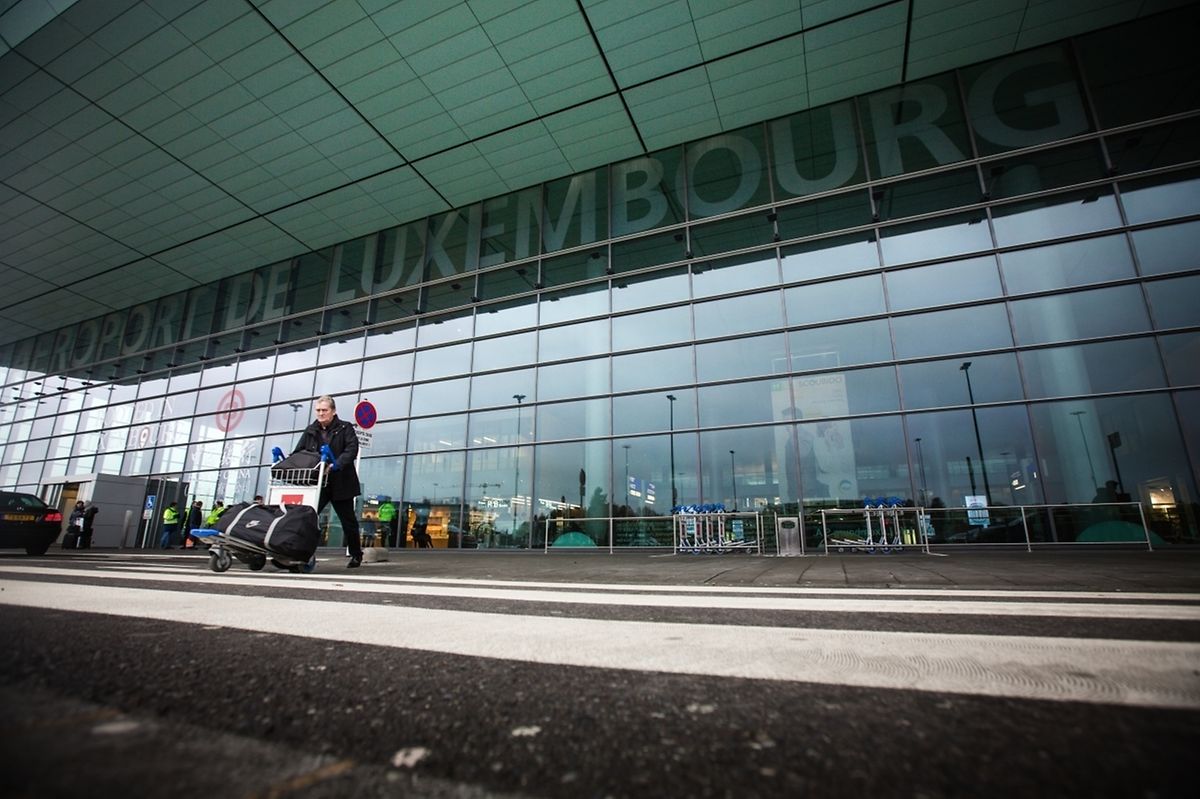 (sth) – Luxembourg's airport saw a record number of three million passengers passing through in 2016, according to a statement released by its management company lux-Airport.
A total of 3.02 million passengers passed through the airport in 2016, an increase of 12.4% compared to 2015, when 2.69 million passengers used the airport. In just three years, the airport grew from 2 million passengers to 3 million passengers.
Lux-airport was somewhat surprised by this large number, having budgeted for 2.85 million passengers in advance. The company sees the main reasons for this growth in the arrival of five new airlines at Luxembourg Airport, namely Hop! Air France, LOT Polish Airlines, Aegean Airlines, Flybe and Ryanair, but also in the strong growth of existing airlines at the airport.
Luxair remains by far the largest customer of the airport at 1.73 million passengers or a market share of 57%. Lufthansa climbed to second place in a spectacular fashion with a growth rate of 202% and 287,000 passengers.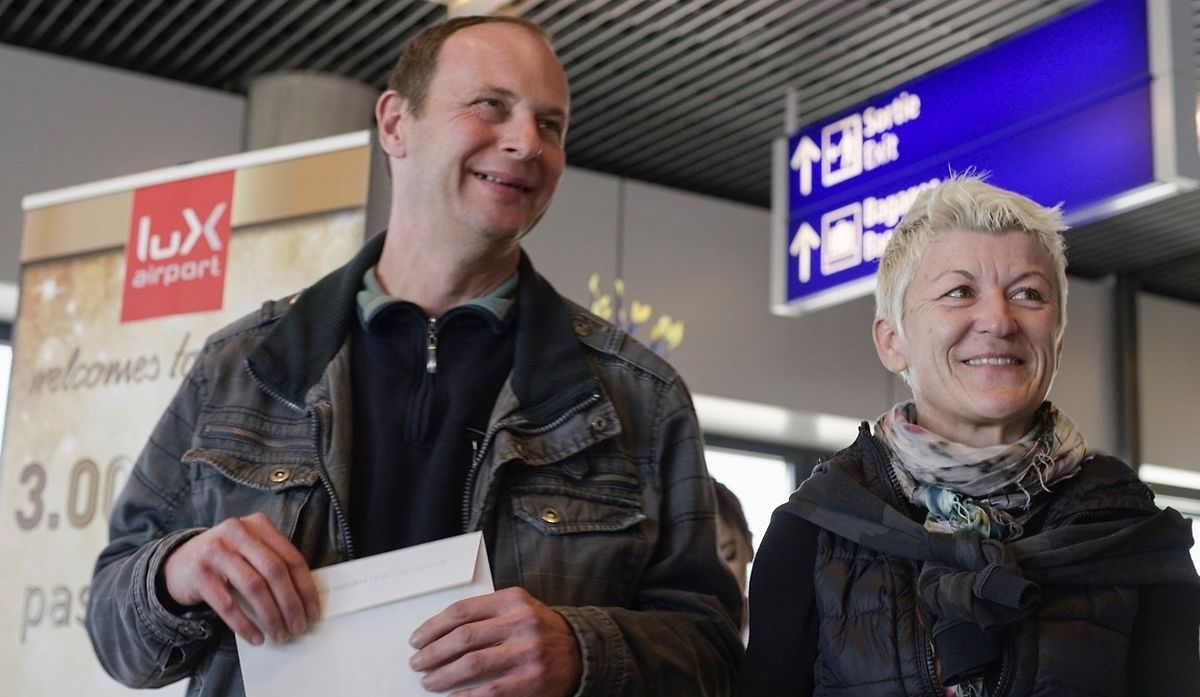 Surprise party for the 3 millionth passenger
The airport celebrated its 3 millionth passenger with a surprise party on December 29, 2016. Ms Alda Goncalves was the lucky one arriving as the 3 millionth passenger with a Luxair flight from Lisbon. She was welcomed at the airport with a party hosted by the airlines and the airports staff, together with the passengers.