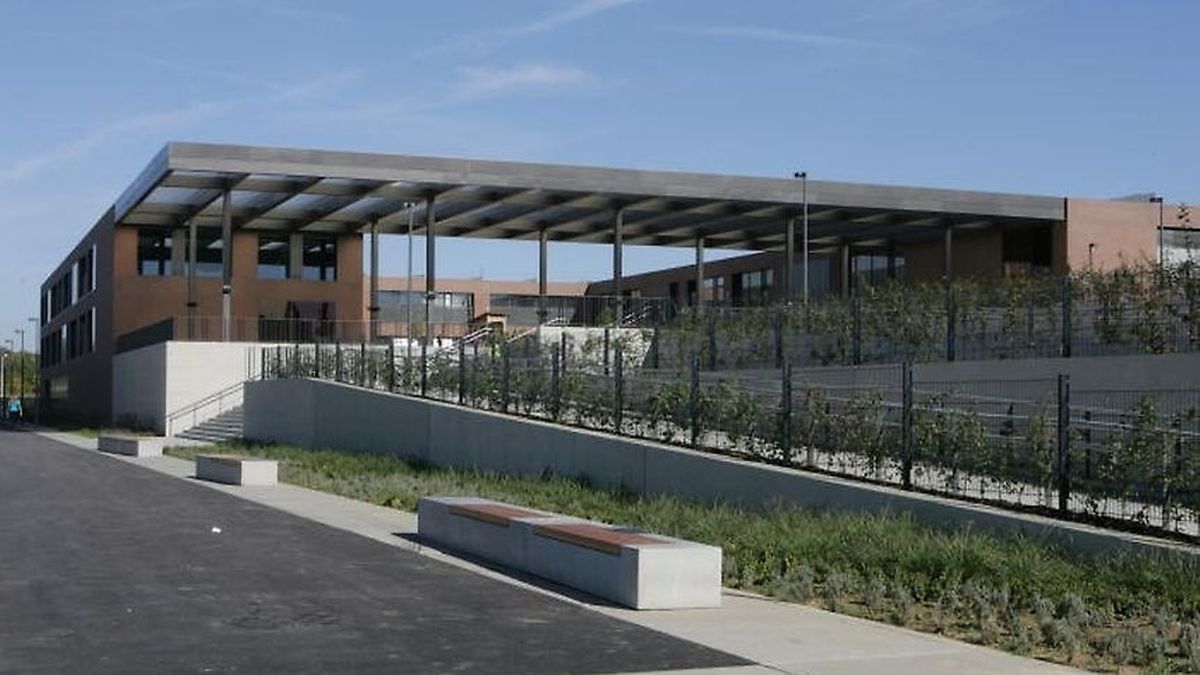 The village was supposed to be built next to the European School in Mamer (Anouck Anthony)
Mamer will definitely not host a container village for refugees.
The administrative court upheld the complaint of 40 inhabitants and annulled the corresponding Grand-Ducal regulation, according to RTL.
After the plan d'occupation du sol (a blueprint for communal land use) for the planned container village in Steinfort had already been annulled following a judge's decision, the Mamer decision, which fell on Friday, was no surprise.
Mamer mayor Gilles Roth had expressed scepticism should the government-initiated plan d'occupation du sol turn out to be unjust.
The Luxembourg Socialist Workers' Party (LSAP) alderman Roger Negri even described the project as no longer "enforceable". The plans were decided in an emergency, but, he argued, people could not be cooped up together in such structures.
"The verdict is no surprise," says Roth, "the government has failed to request the opinion of the Council of State when drafting the Grand-Ducal regulation."
According to Roth, the commune is still willing to take in up to 50 refugees in existing homes.
As far as the land which was supposed to host the container village is concerned, there is a specific project for the creation of a 'second chance school'.
Another soccer field that could be used by the neighbouring schools is also planned, according to Roth.
Translated from German by Barbara Tasch