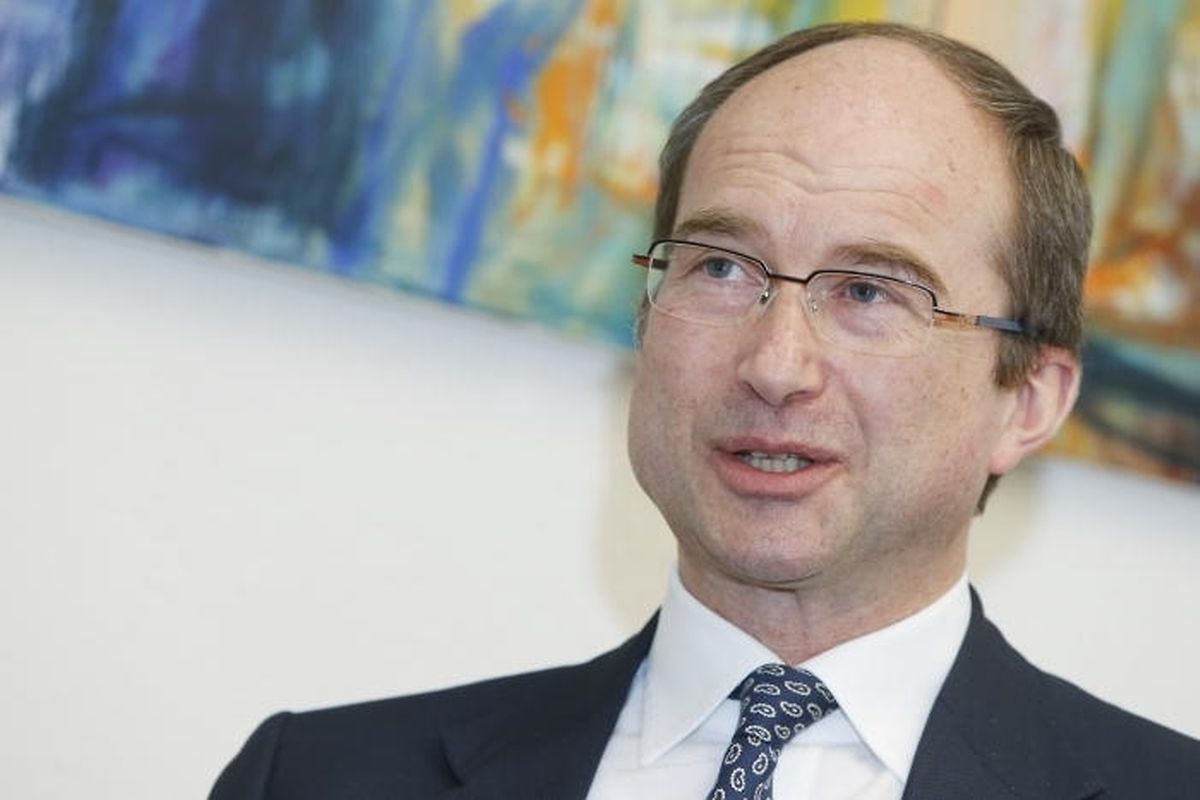 The parent company of the Luxemburger Wort, Saint-Paul Luxembourg, is to change its management structure in a bid to better cope with the challenges of the future.
President of the group's Board of Directors Erny Gillen announced the changes in a meeting on Monday where he outlined the members of a new steering committee to replace CEO Paul Lenert and CFO Paul Meyers.
"In the current situation, we do not need a strong personality but a strong team to lead the company," Mr Gillen said.
He described the Luxemburger Wort as the newspaper of reference for Luxembourg, a reputation which can only be maintained if the paper can meet the challenges of the current European economic climate while remaining on top of modern media advances.
Among its media Saint-Paul owns and manages Télécran, DNR, Contacto, Radio Latina and the wort.lu language websites.