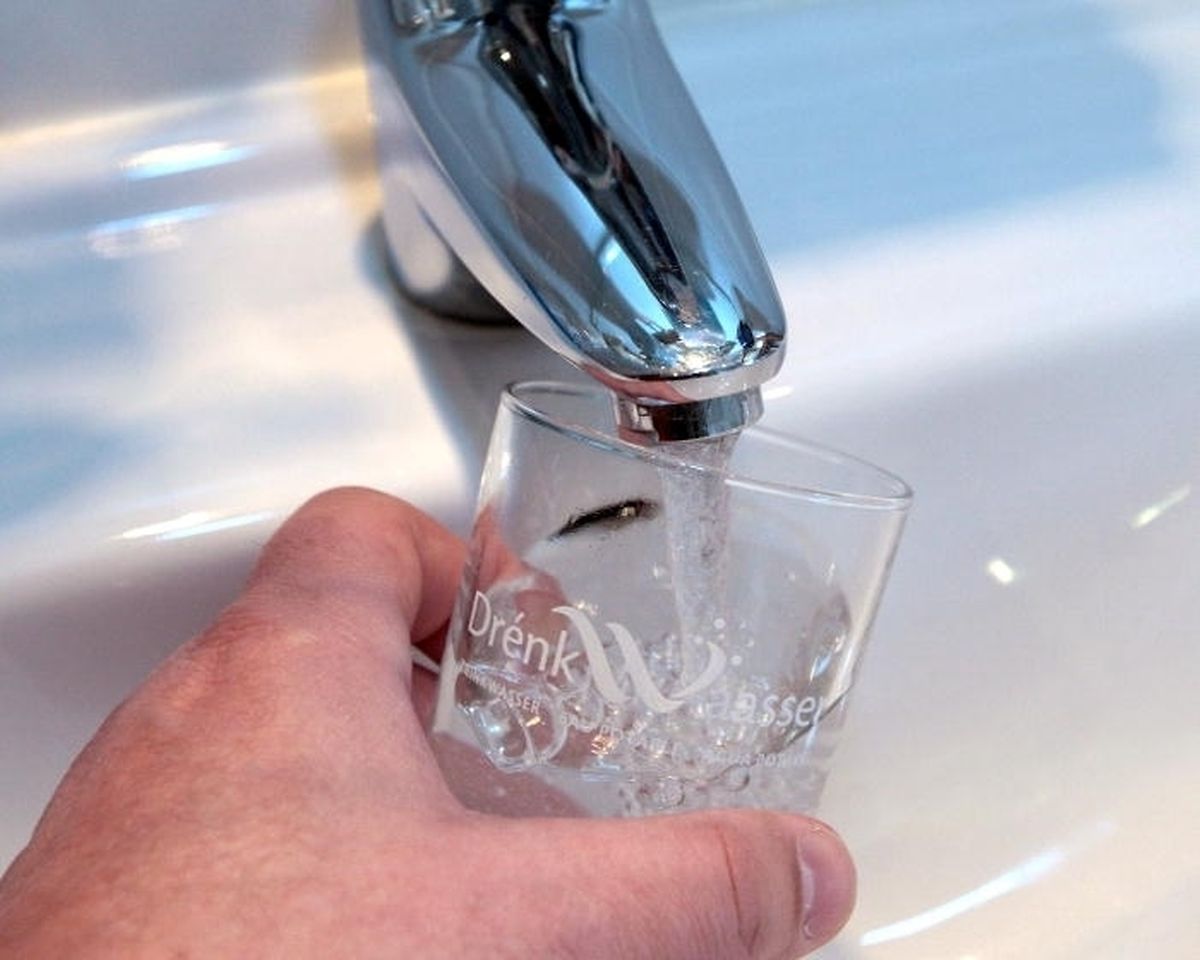 (CS) Residents in Remich are warned not to drink tap water after it has been found to be of bad bacteriological quality.
Water analyses showed that the water is not conform to human consumption and residents are advised to boil water for 10 minutes before drinking it and not to use it to wash fruit and vegetables, which will be eaten raw.
The commune and water management services are trying to re-establish water quality as quickly as possible.
Residents will be kept up to date about the situation by the commune.