Repatriating from Luxembourg, through writing
Repatriating from Luxembourg, through writing
It's the part of the expat experience you rarely hear about: repatriation. Here two former Luxembourg-based expats explain how writing was a part of their transition.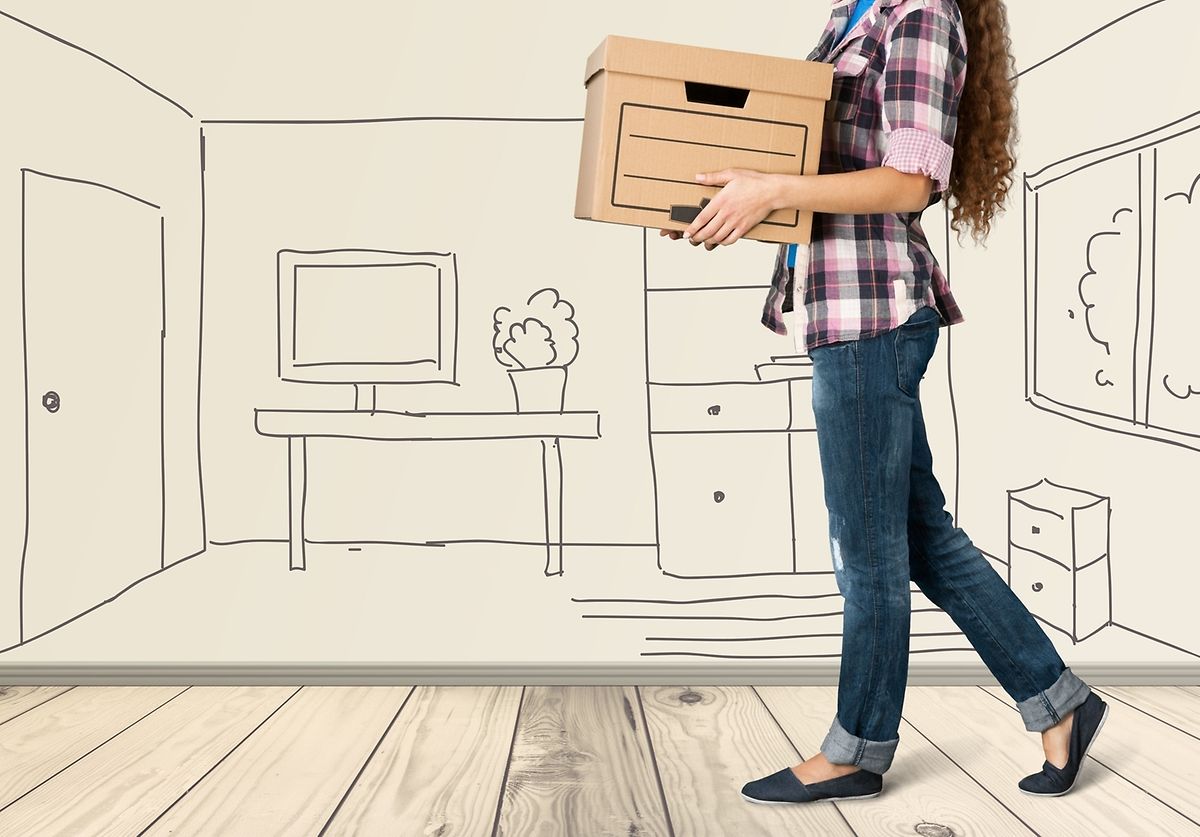 (NG) It's the part of the expat experience you don't hear much about: repatriation.
When we move, there's the usual stress: packing boxes, moving, changing addresses, saying goodbye to old colleagues and friends.
But add in the factor of being in a new country and having to learn new languages, norms and customs, and it can be overwhelming, in some cases even bringing on the blues.
But could repatriation actually be the hardest part of the expat experience?
Repats are sometimes surprised to discover the world they knew wasn't waiting around for them to return--and carving a new life in what should be a familiar setting isn't easy.
Here's how two former Luxembourg-based expats dealt with repatriation--and how writing was a part of their transition.
Bringing Gromperekichelcher to the US
Kelley Engelbrecht felt Luxembourg calling for a second time in July 2009, when she learned of a student activities coordinator position open at Miami University's Dolibois European Center (MUDEC).
"I went for it!" she says, enthusiastically. "I had been a student at MUDEC in 2006, and Luxembourg was the first place in Europe I ever lived. Something just clicked."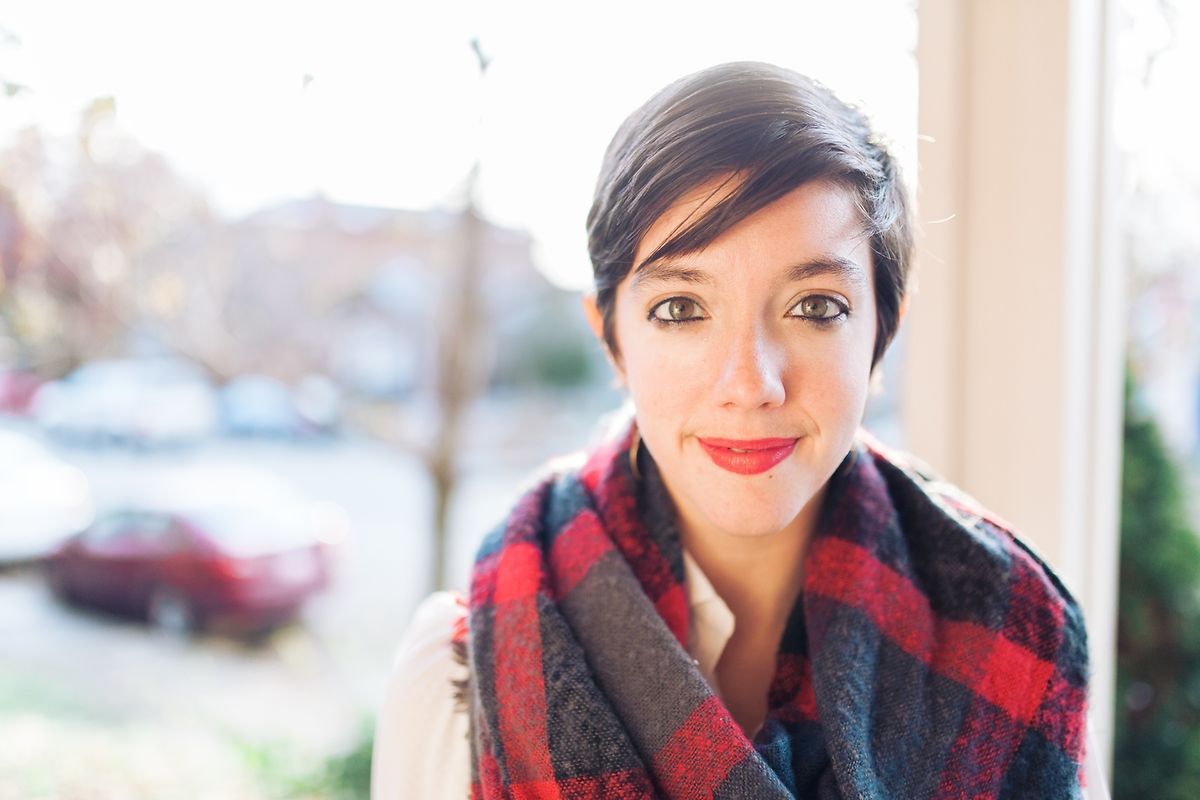 Although she had been involved in a Luxembourg Club with other alumni of the programme at Miami University in Ohio following her stint abroad, she missed the simple things in Luxembourg. She took the job--and ended up staying for two years.
"One of my favourite things to do was to get on a train and go to the city centre. I remember so well walking from the train station, across the bridge to the Place d'Armes, and just getting lost in the streets," she says. "I've never been able to lose myself in a city the way I have in Luxembourg."
In July 2011, she moved back to the midwest (US) and found herself deeply missing certain aspects about life in Luxembourg. "There's definitely the feeling of being a big fish in a small pond in Luxembourg," she says, recalling seeing a symphony which the Grand Duke attended, or running into an ambassador at a cafe. "I still can't really believe some of my experiences there."
Engelbrecht misses the accessibility of Luxembourg. "In the US you are simply geographically too far, or you might have to go to a place like NYC or Washington, DC, to have similar experiences."
As she got back into the swing of a new job and a new community in Columbus (OH), she noticed she was eating regularly at her desk. "In Luxembourg, we made a point of eating lunch together, or getting to know each other over coffee," she reminisces, "yet, interestingly, there is still a marked separation of the professional and personal, which I liked."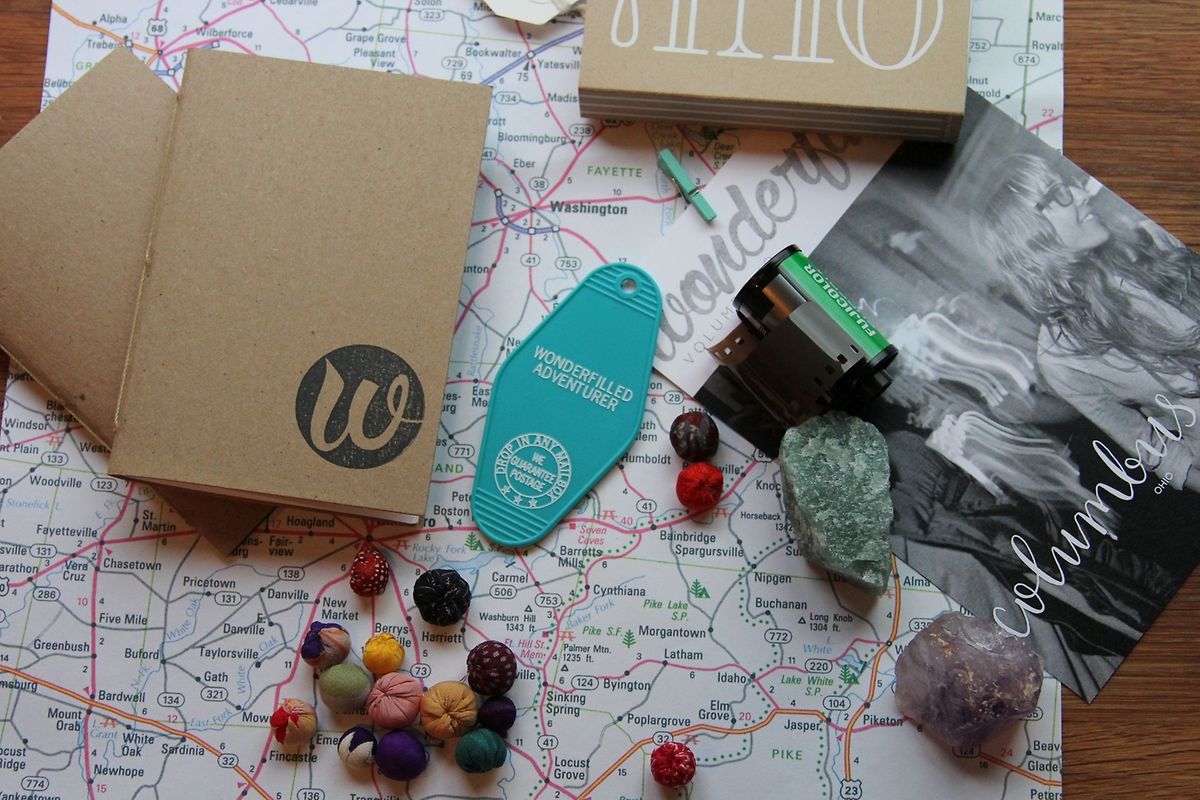 She tried to make a habit of cultivating new relationships by inviting others to her place, making regional foods like crêpes and "I even tried making Gromperekichelcher once, although I did my own version of it, using sweet potatoes."
Her passion for travel eventually led her to develop her own magazine, "Wonderfilled", which focuses on a new city each quarter. It's a comprehensive lookbook of the foods, crafts and design in the city being featured. And her next issue will focus on (you guessed it) Luxembourg.
It was just another small way she could feel close to the Grand Duchy. "I love telling people about the country, even teaching them to say 'Moien'," she says. "I really try to be an ambassador for Luxembourg."
A blogger abroad
Gabriella De Lima Olsson was born in Sweden to Brazilian and Swedish parents. At the age of seven, she moved to Luxembourg and, after studying at the European school, she took a few years off to travel and work.
It was during her travels throughout Southeast Asia and Australia that she started reading beauty blogs. "At some point I asked myself, why don't I just start one? When I got home I decided to do it just as a project—and then it took off."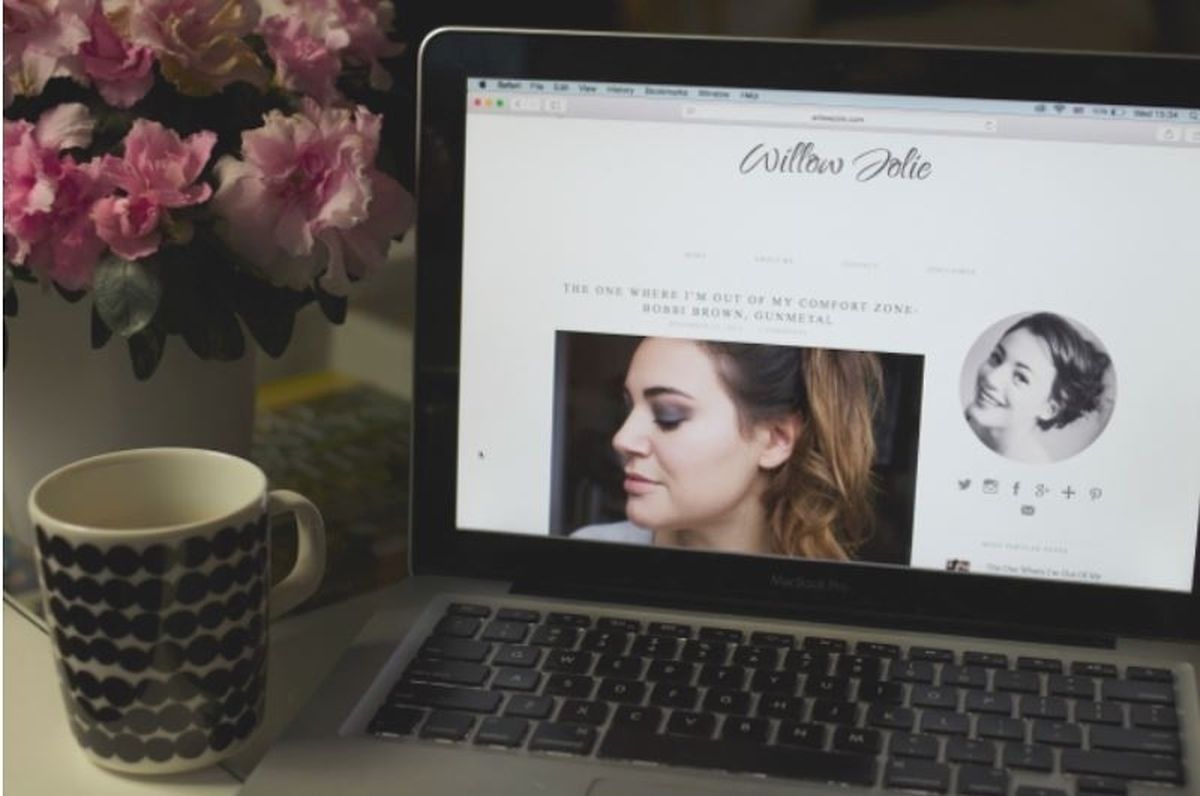 These days her blog, Willow Jolie, gets some 20,000 visits a month. Olsson decided to leave Luxembourg in 2014 to move back to Malmö, Sweden.
She was immediately impressed with the blogging community in Sweden. "Having the blog definitely helped with my transition," she says. "I've met so many other bloggers who write about music, fashion, beauty. It really motivates me."
When she isn't blogging, she stays busy with her studies at the university in Lund and her day job. Recently she has been working with the Malmö startup community and liaises with business angels and investors, as well as students, letting the latter group know that there are options after their studies which don't involve working for large corporations.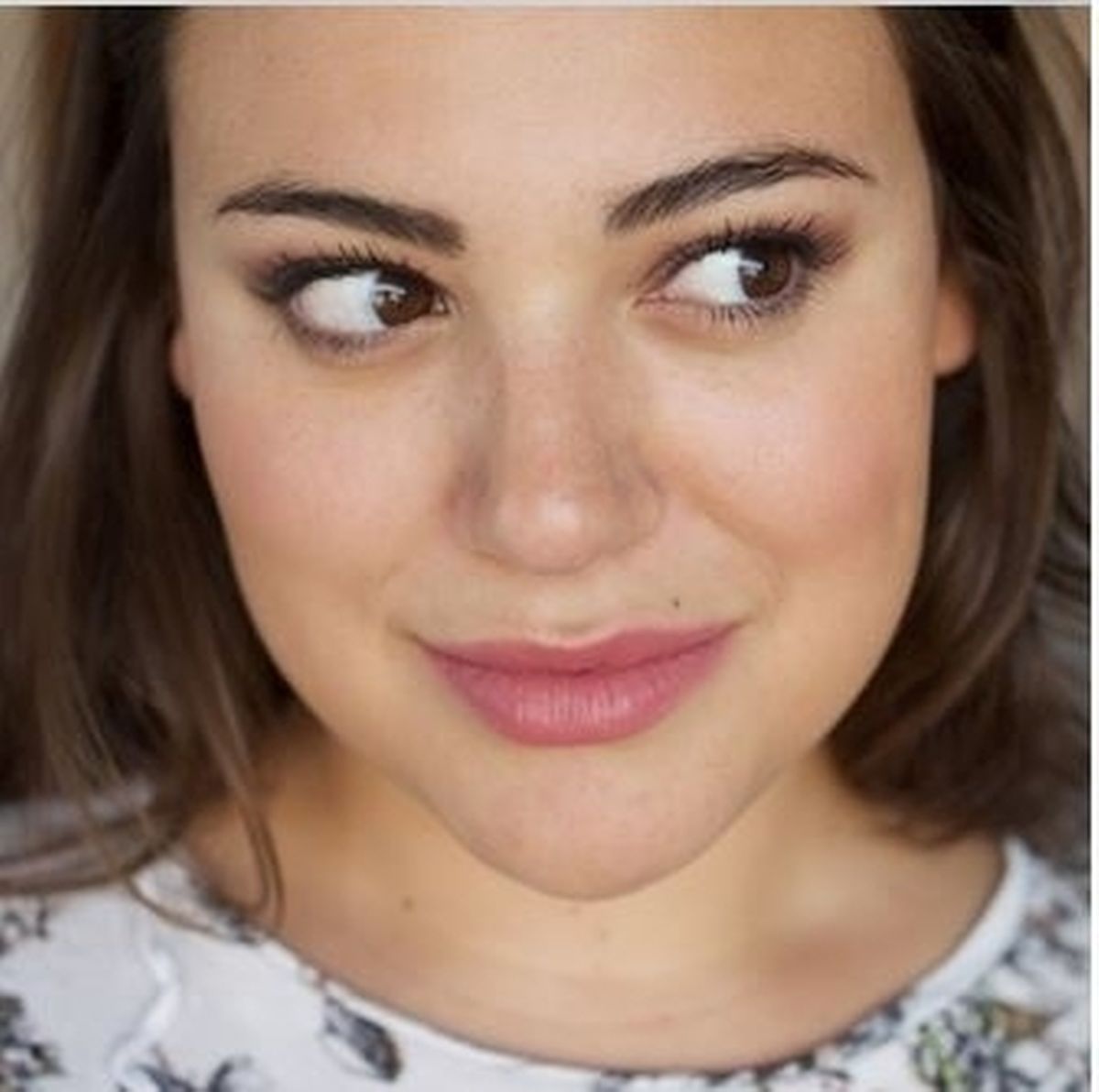 Even after living in the Grand Duchy most of her life, Olsson says, "A lot of friends talk about what they miss [about Luxembourg], but I have a different view of it. I feel like I squeezed every bit out of it when I was there and personally don't miss a lot."
Nevertheless, Olsson fondly remembers the mix of languages Luxembourg offered.
Olsson—who speaks English, Swedish, French, Portuguese and Italian—says, "I like being able to work in different languages, and I think I learned a lot about understanding cultural differences as I was growing up in Luxembourg," adding: "I'm also happy whenever I can talk with a business angel from France, since not many people here speak French."
Do not miss the news - sign up to receive the wort.lu newsletter in English delivered to your inbox six days a week.