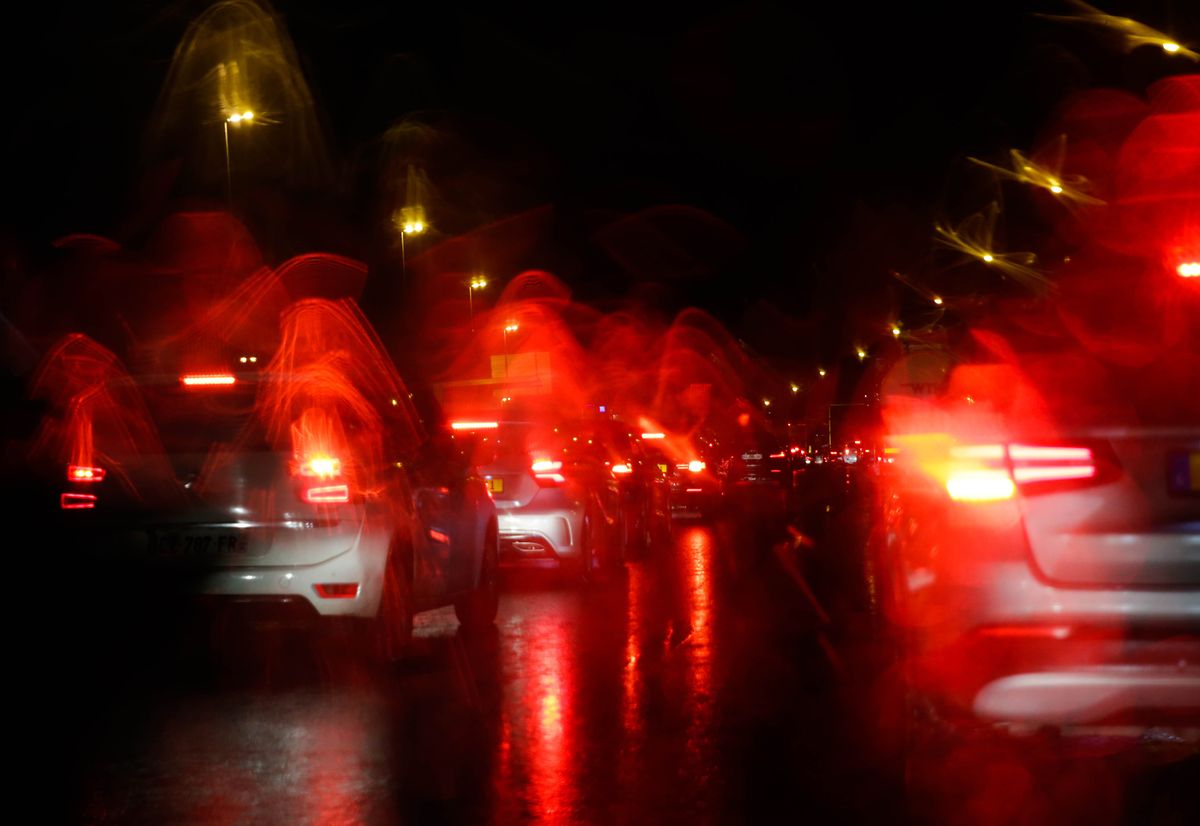 About 95,000 commuters use the road each day (Chris Karaba)
A toll road on the A31 between Thionville, France and Luxembourg may have taken a step forward after the French Infrastructure Policy Board submitted a report on Thursday to French transport minister Élisabeth Borne.
Each day nearly 95,000 cross-border commuters use the road, causing traffic jams to and from the Grand Duchy. The 200-page report gave projections that the situation could worsen by 2030 because of potential growth of the urban centres along the route.
The report recommended a toll be established on the road to finance a Thionville bypass and a three-lane highway to Luxembourg.
"Considering the amounts at stake, the urgency to act in the absence of alternative solutions and the financial capacities of the state", the use of a toll, which does not require public funding should be considered, the report said.
It recommended that a toll be in place between 2023 and 2027.
A barrier-free toll
The report recommended a 'free flow' toll without barriers as used in other countries such as the UK and Italy, where cameras record vehicles' number plates.
Under this system, drivers can pay in different ways, including over the internet with a credit card.
"The very bad traffic on this stretch of road means it must be dealt with as quickly as possible," the report said, citing pollution, security and quality of life.
It also backed promotion of public transport and carpooling on the route.