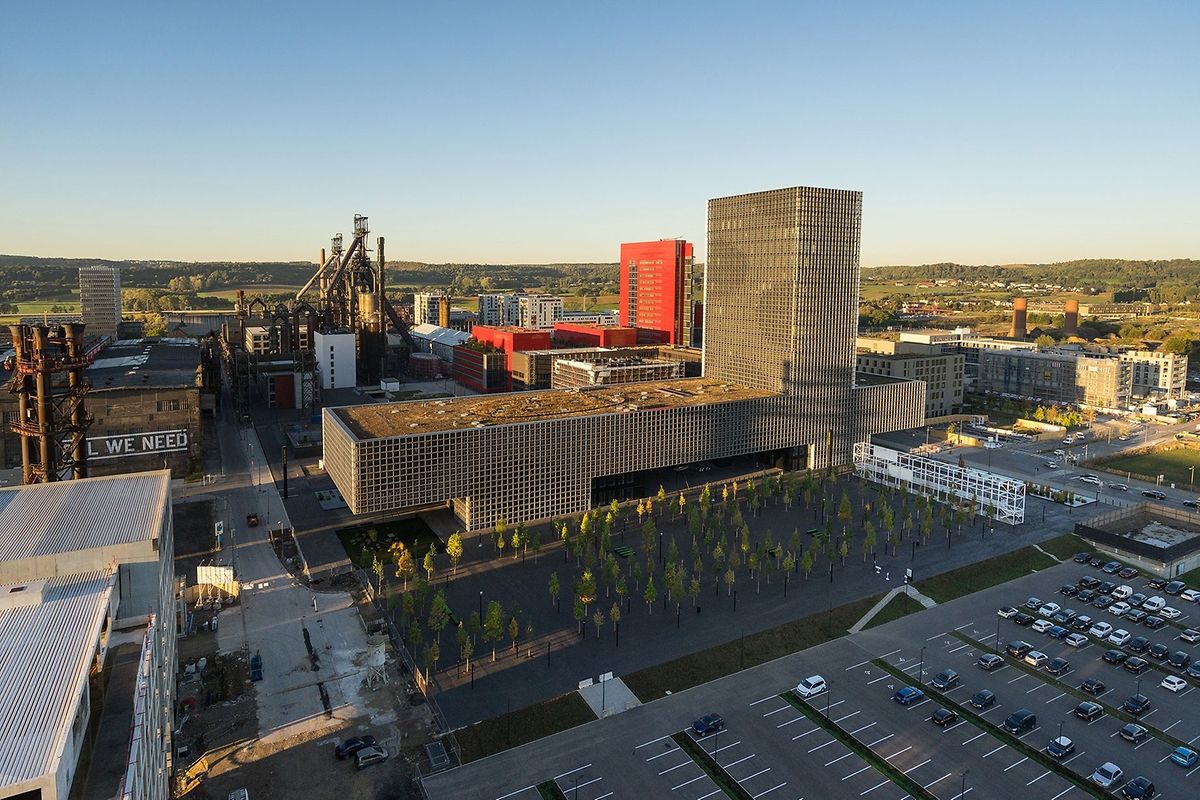 The centre is estimated to cost €3.6m (University of Luxembourg)
The University of Luxembourg is one of six establishments to launch a research centre looking into the effects of borders within the Greater Region.
The centre – costing €3.6 million – will open from January 1 next year with the aim of developing research on Luxembourg's border areas. The European Union will contribute €2m to fund the project.
The universities of Kaiserslautern, Saarland and Trier in Germany, Liège in Belgium and Lorraine in France, known as the UniGR (Universities of the Greater Region) will also take part.
Scientists will work on various border issues in the area, including the significance of borders and their effects on economy, politics, social affairs and culture.
Findings will be compiled into a trilingual online database and experts will hold scientific seminars on borders and their challenges.
"The project responds to the growing demand for scientific knowledge about borders and border dynamics," Dr Christian Wille, scientific coordinator for the project from the University of Luxembourg, said.
"For the University of Luxembourg, this center offers the opportunity to position itself internationally in an emerging field of research."
In September the University of Luxembourg introduced a new programme, Master in Border Studies.