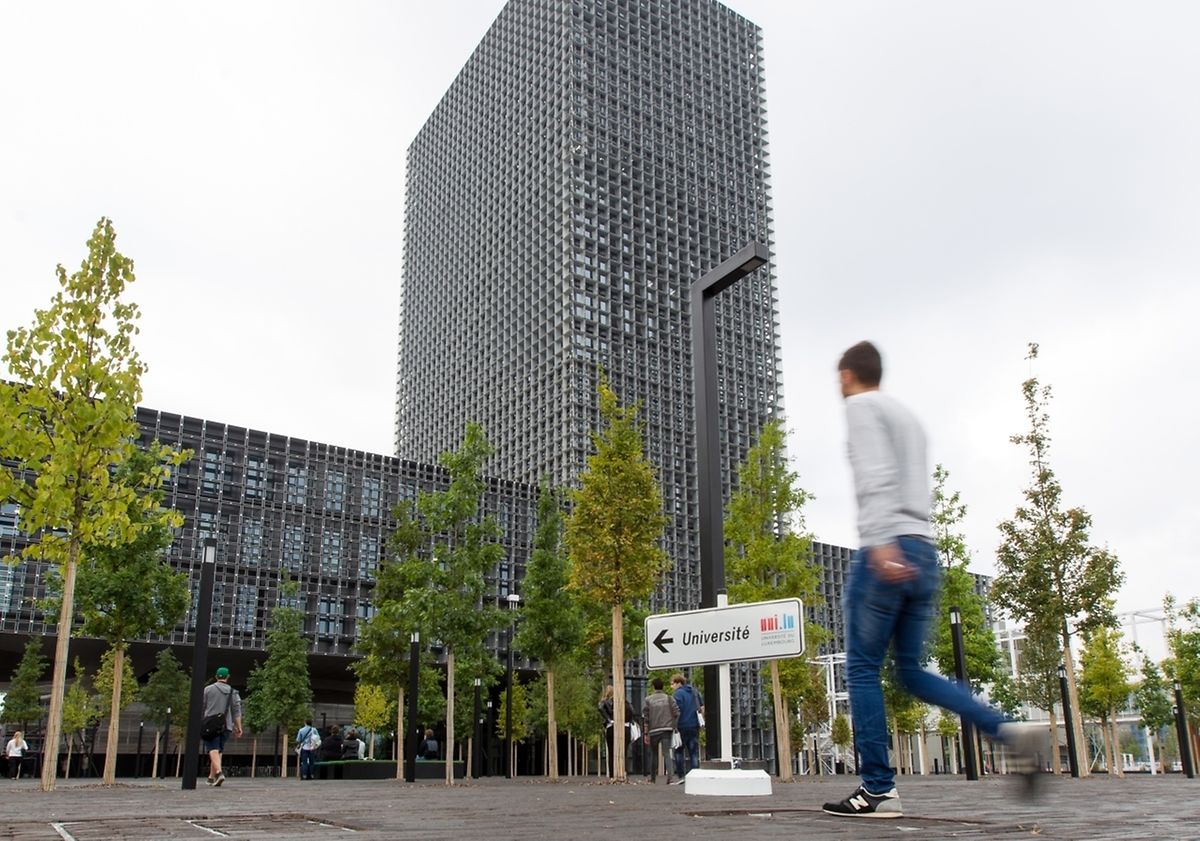 A University of Luxembourg research project into the impact of war on political behaviour in Balkan states has been awarded a grant from the European Research Council (ERC).
The project – Electoral Legacies of War: Political Competition in Postwar Southeast Europe, known as ELWar – focuses on the evolution of political competition and electoral behaviour over three decades in six postwar states: Bosnia and Herzegovina, Croatia, Kosovo, Macedonia, Montenegro and Serbia.
The research, carried out by Luxembourg University's Professor Josip Glaurdić, looks into how electoral decisions are influenced by armed conflict and how it encourages or impedes the process, both deliberately and unconsciously.
"After an armed conflict, the political decisions that individuals and parties take, either consciously or unconsciously, will essentially reshape their society," Glaurdić said.
"The ways in which members of a society experienced and in particular remember violence is essential in this process," he added. "In all southeast European countries, political actors keep using the past for political schemes, in order to mobilise votes or create policies, which is making it difficult for people to overcome deep frustrations and move on."
Political science tends to focus on elections or democratisation in the period shortly after the end of a conflict but the exposure to violence has long-lasting effects on people's voting or political actions.
The five-year-long research addresses whether it is voters' experiences and perceptions of a conflict that influence postwar elections, rather than their considerations of the parties' peacetime performance.
The team will share results through a series of interactive maps, books and three international conferences in Luxembourg as well as a dedicated website.
(Heledd Pritchard, heledd.pritchard@wort.lu, +352 49 93 459)