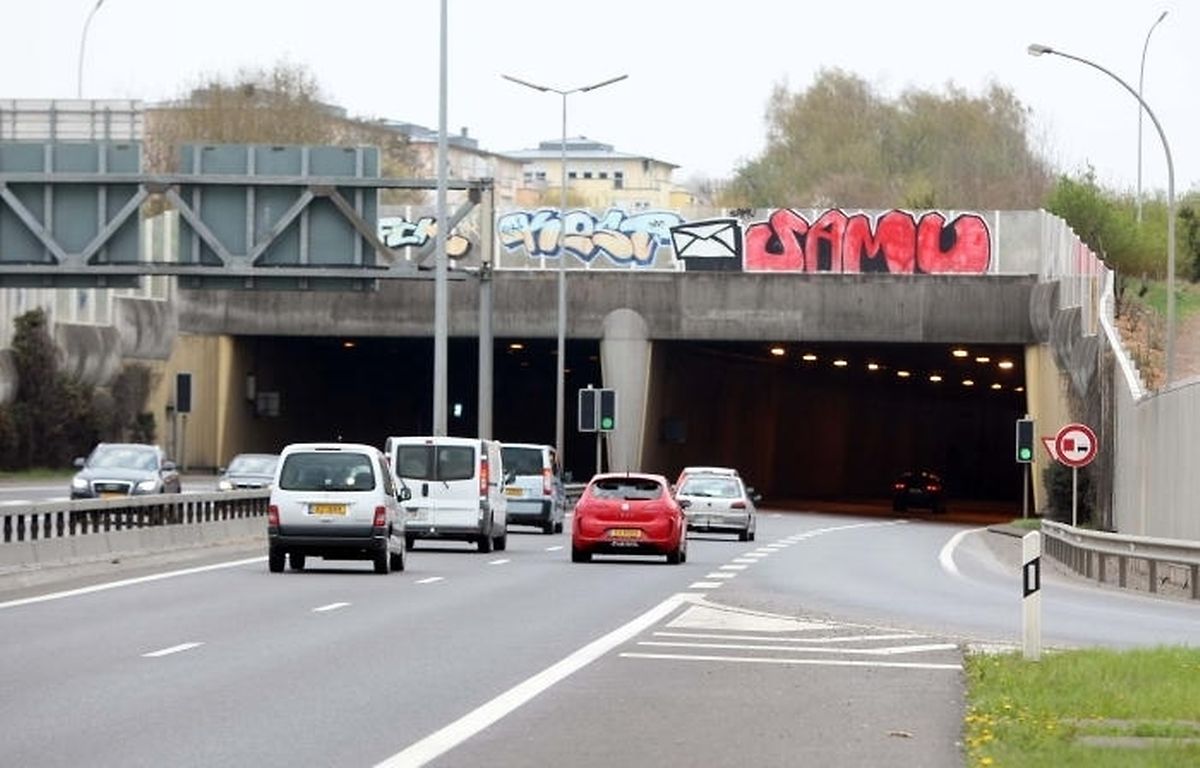 (CS) A new campaign unveiled by Transport Minister Claude Wiseler on Tuesday urges motorists to abide by traffic rules when driving through tunnels.
These rules include switching on headlights, reducing speed to 90km/h (unless otherwise indicated) and keeping your distance to the vehicle in front. Drivers are also reminded to take off their sunglasses when entering a tunnel and to mind the traffic lights at the entrance of a tunnel.
With no hard shoulder in tunnels, drivers should avoid having to stop. In a traffic jam meanwhile, it is strictly forbidden to perform a u-turn in a tunnel.
On Luxembourg's motorway network, the tunnel network currently spans a combined length of 7.9 kilometres. The shortest tunnel measures just 100 metres in length, with the longest nearly three kilometres long.
For the campaign, called "Le Code du Tunnel", a series of light-hearted videos has been released, which will be played on Luxembourg media, and which are also available on YouTube and Facebook, depicting the main risks and the right way to drive in a tunnel.
For more information visit lecodedutunnel.lu