Rethinking the clothing cycle in Luxembourg
Rethinking the clothing cycle in Luxembourg
Organic clothing: just hype? Or truly environmentally-friendly? Wort.lu/en talks with two Luxembourg-based companies whose ethos focuses on organic garments.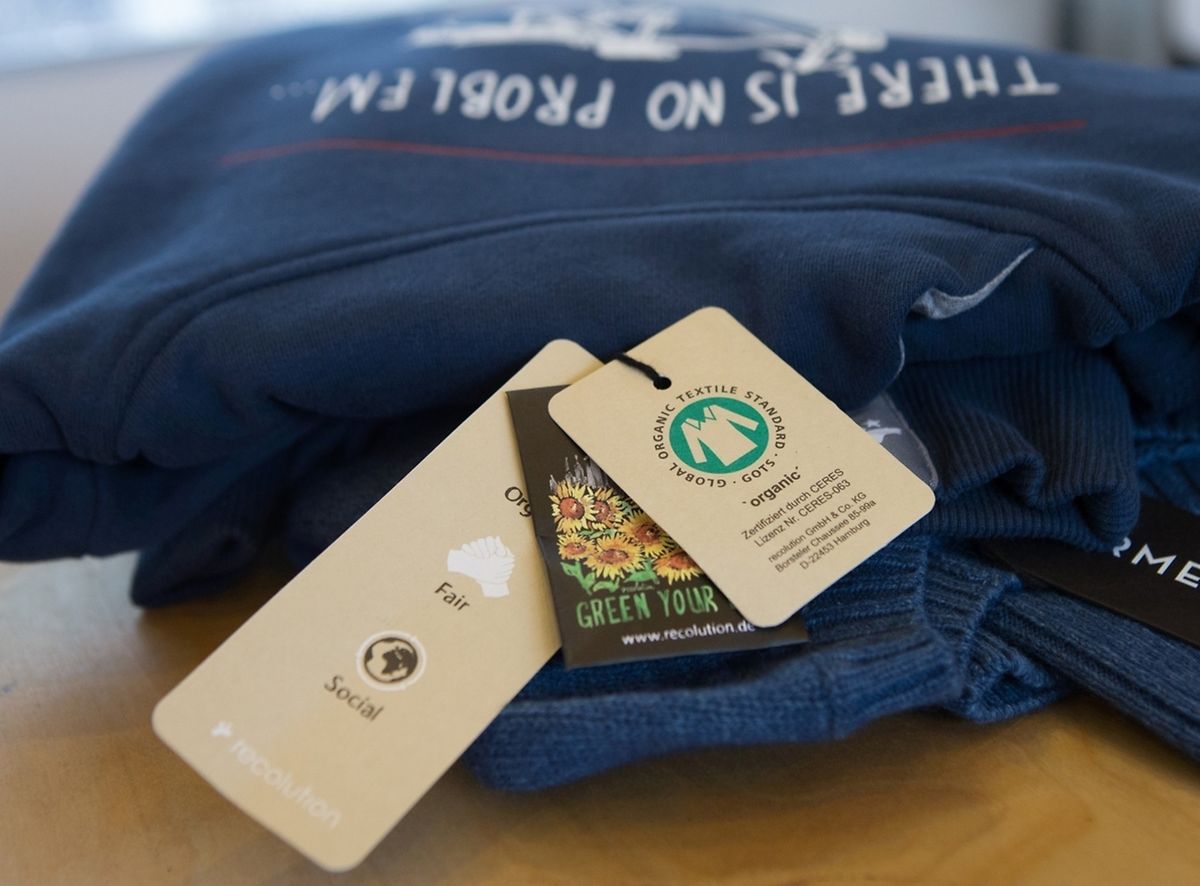 By Natalie Gerhardstein
You might think about the environment while shopping for organic fruits and vegetables, or choosing your next vehicle. But have you considered how the clothes you are wearing were made?
"As a consumer you have a responsibility," said Daragh Brown, co-founder of So Mountain. "As a producer, we can act proactively. Already straight off the bat, we had that ethos in our brand."
So Mountain, a Luxembourg-based organic clothing line, was launched in December 2015 by husband-wife duo Daragh and Christa Brown, with the mountain life in mind. Although it started based on a funky design by Daragh and the family's love for winter sports like skiing and snowboarding, they realised the clothing line was suitable for other seasons and sports, such as hiking.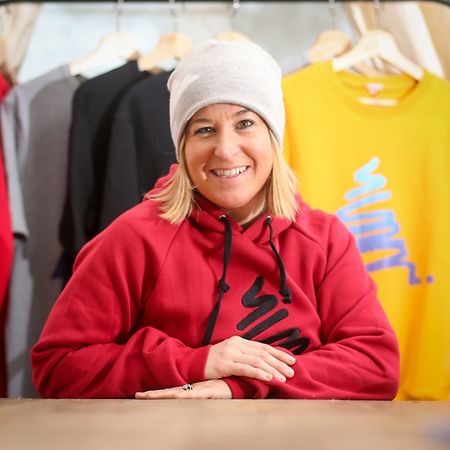 "Even with the name So Mountain, of course, we are committed to being environmentally friendly," said Daragh. "As a startup, there's only so much we can do."
Knowing cotton's impact on the environment, they set out to use an organic version of it. "It's not just about the use of pesticides or insecticides," said Christa. "It's also harmful for the environment and people working there, as well as for animals and the water supply. It's about a whole chain."
In fact, according to the UK's Soil Association, the non-organic cotton industry uses 16 percent of all insecticides. Organic cotton has been determined to be better for workers, especially in developing countries. The end garments are residue free, which is good news for those with allergies or sensitive skin.
Christa, whose background is in marketing and sales, did much of the testing and researching, even washing samples to learn how the clothing and dyes fared in different wash cycles.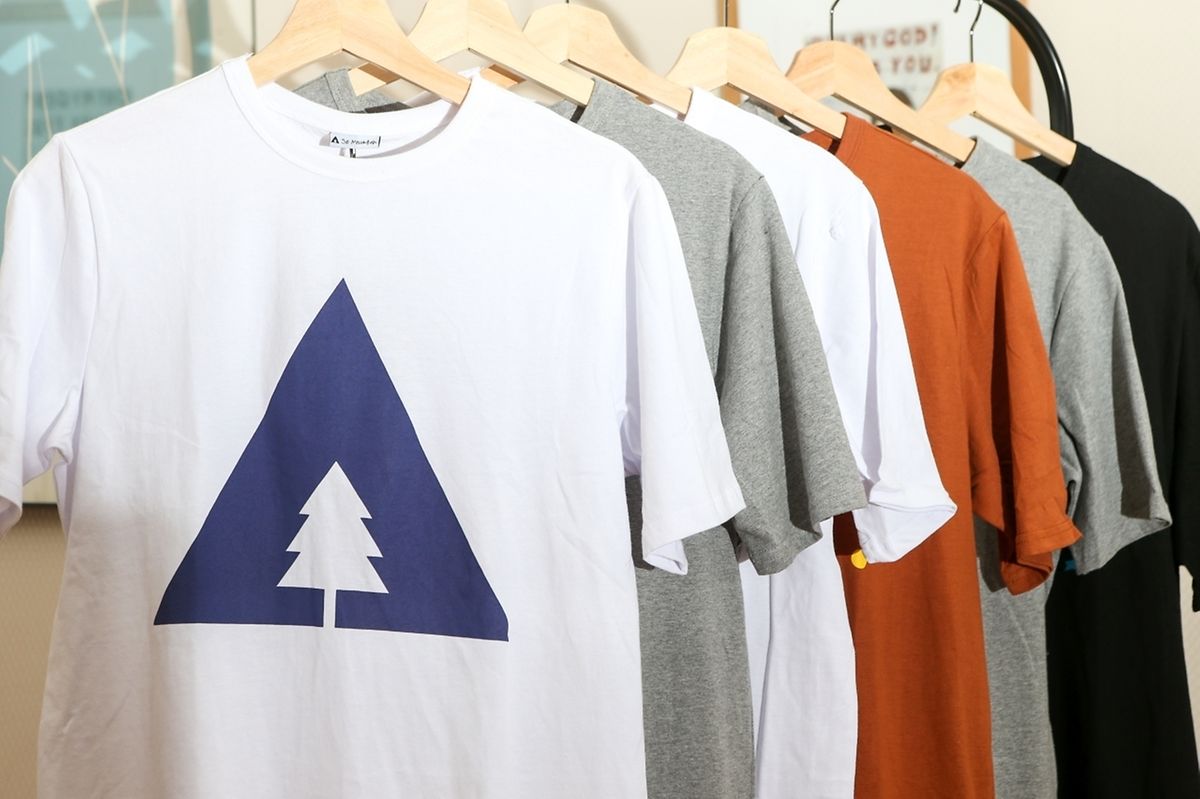 Yet as a startup without a physical store, the couple knows the company still has room to be even more environment friendly. There is the price difference in regular versus normal cotton, for example. As one step forward, for example, they are moving manufacturing from China to a European-based company. Not only will this reduce the carbon footprint but, as Christa points out, "we'll be able to visit the manufacturer and see things for ourselves."
Daragh agrees. "There are a million things we could do to be even more environmentally friendly," he said. "We did what we could at the start. As the business grows, there are other steps we'll take."
From cork belts to upcycled bags
Karel Lambert is also familiar with the constraints and opportunities in organic clothing.
It was during Karel Lambert's sabbatical employment leave when, inspired by the food truck craze and his own enthusiasm for organic and fair trade clothing, he decided to purchase a bus in Munich and transform it into Luxembourg's premier fashion bus.
"This year started off really well," Lambert said. "We're seeing younger customers especially moving in a direction toward organic clothing. There's definitely a shift happening."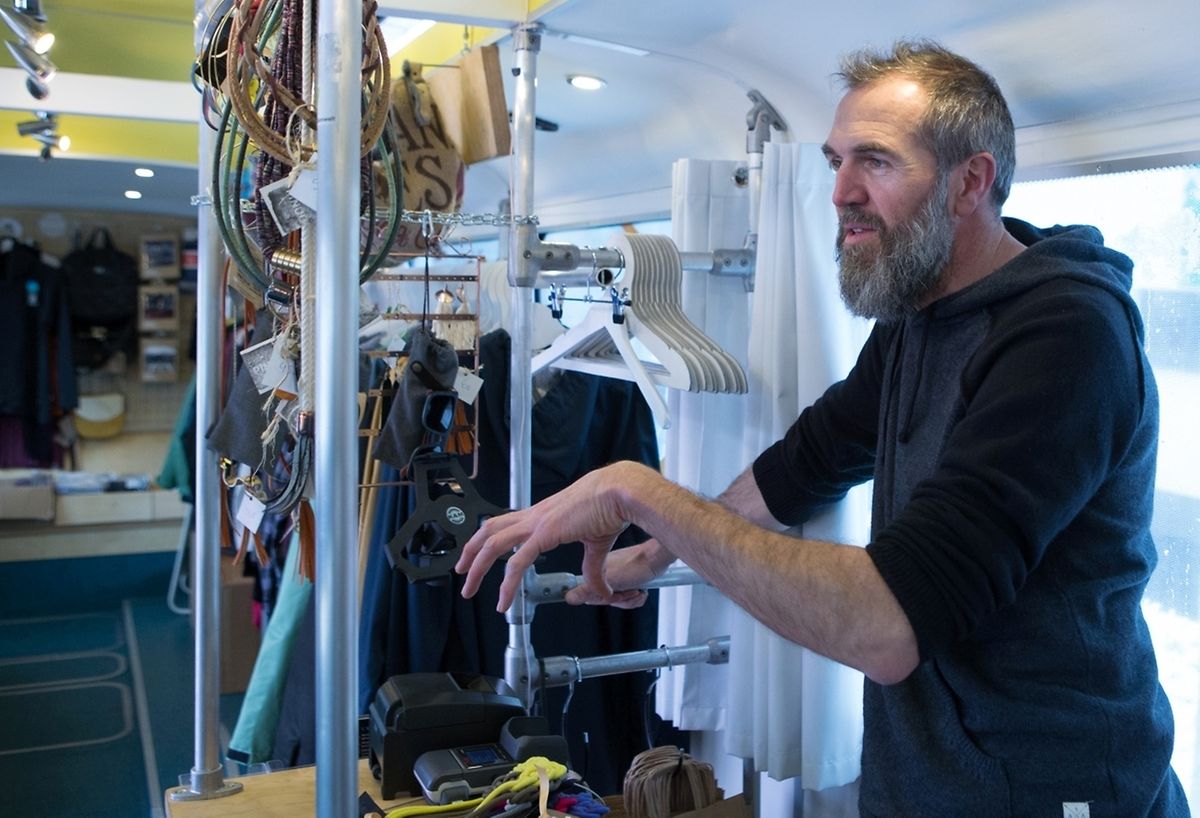 And it's not hard to see why: the Acabo Bus doesn't carry run-of-the-mill labels. There's Bleed, with its "vegan" jeans and cork belts; Recolution, with its wear-me-now sweatshirts that are like velvet to the touch. Then there's Bag To Life, which upcycles airplane seats into bags.
But the brands all have at least one thing in common: they share Lambert's philosophy for organic clothing which is also ecologically and socially responsible.
Brand names aside, the clothes look and feel good. Another perk? "You notice a different smell on the bus—you aren't overwhelmed with that harsh smell of chemicals that you get in so many other stores."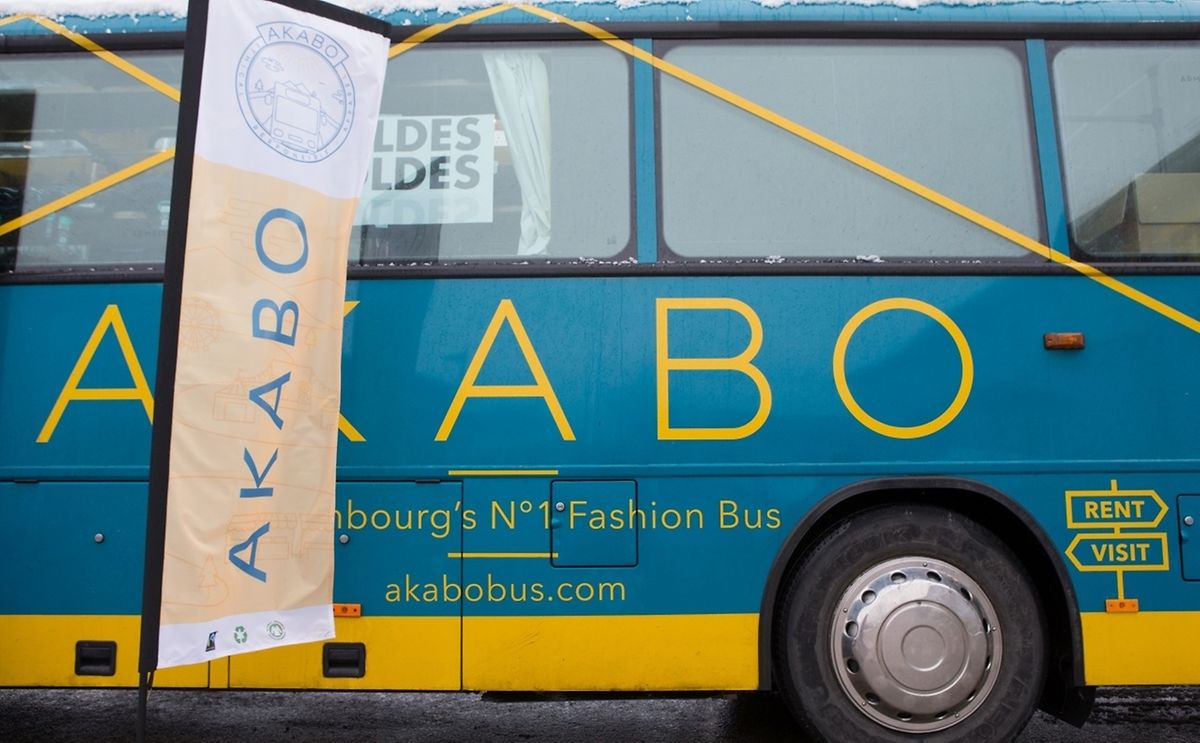 Lambert has done his homework in the range of organic fabrics (it helps as well that his brother has been an organic farmer for 30 years). Through his research, he determined that the Global Organic Textile Standard (GOTS) was the best.
"Sometimes you think everything is okay and organic, but it isn't," Lambert said. "We think the controls with GOTS are the best. They truly take into account rules of fair trade, minimum wage, even making surprise visits."
Despite the growing awareness of organic clothing, Lambert still seems a few steps ahead.
As he talks about 100 percent biodegradable shoes with seeds in the soles that bloom when chucked, or his desire for more clothing made of hemp (which requires less water and is stronger than cotton), you can't help but wonder: what's next?
Do not miss the news - sign up to receive the wort.lu newsletter in English delivered to your inbox six days a week.