Retirement security in Luxembourg
Retirement security in Luxembourg
While Luxembourg tops the rankings in health, it was one of the countries which suffered the heaviest fall within finances in retirement compared with last year.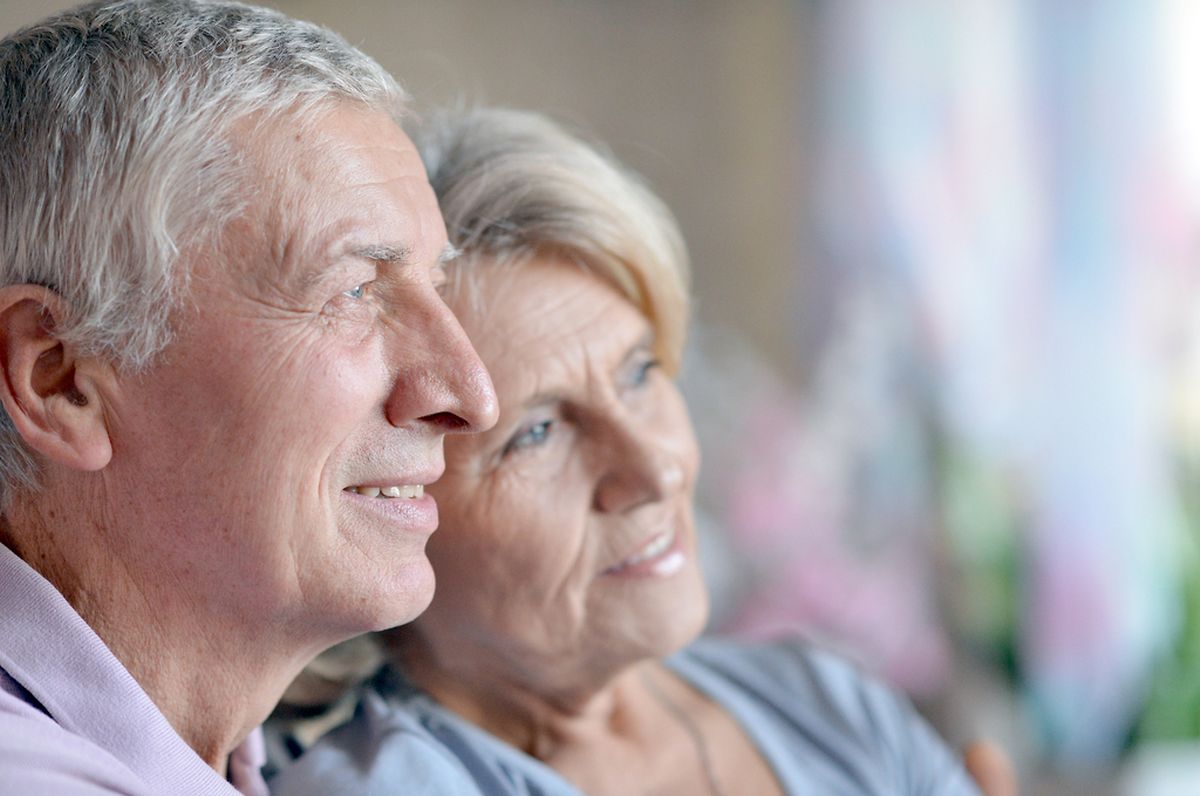 rente
Luxembourg is among the top 10 performing countries worldwide for retirement security, according to a new report.
But while the Grand Duchy tops the rankings in health, it was one of the countries which suffered the heaviest fall within finances in retirement compared with last year.
The 2017 Global Retirement Index (GRI) was published by Natixis Global Asset Management and CoreData Research and examines the factors which drive retirement security.
The index considers 18 indicators of retiree welfare which are grouped into four main sub-indices -- health, quality of life, material wellbeing and finances in retirement.
Eight of the top 10 performing countries in this year's index are in western Europe. New Zealand and Australia were the only non-European countries to feature in the top 10.
Luxembourg came in tenth with an overall score of 76 per cent across all sub-indices. The leading country, with 86 per cent, was Norway, followed by Switzerland (84 per cent) and Iceland (82 per cent).
How Luxembourg scored
Luxembourg moved up three places this year and finished 10th overall.
For the second consecutive year the Grand Duchy came out top in health, scoring within the 10 top globally in all health indicator criteria -- life expectancy, health expenditure per capita and insured health expenditure.
Quality of life among retired people moved up one place compared with last year to 20th position.
And material wellbeing saw Luxembourg climb from 15th place to fifth. Material wellbeing was calculated using income per capita, unemployment and income equality and it measures the ability of retirees to support themselves in retirement.
Low score for finances in retirement
The sub-index where Luxembourg received its lowest score was within finances in retirement, coming in at 29th place.
Seven of the top 10 performers in this sub-index are non-European countries.
Along with Luxembourg, other countries such as Germany, the Netherlands and Denmark are in the top 10 overall but finish below 20th in the finances sub-index.
Singapore, Chile, South Korea and Estonia finished in the top 10 for finances but did not break into the top 20 overall.
The report states that most European countries "face an ageing population, high levels of public debt and high tax burdens, thus dragging down their scores in this sub-index".
Of all countries in the GRI, Luxembourg and Austria suffered the heaviest drop within finances when compared with last year.
Luxembourg moved from 12th to 29th place.
According to the report this is due to the impact of interest rates. While the country had the highest score for bank non-performing loans, ranked fourth in government indebtedness and seventh in governance, its five-year average for real interest rates moves into negative territory.
This, the report states, results in a "14 per cent decline in its interest rates indicator compared to last year, which in turn leads to its fall in sub-index performance".
Ageing populations
According to the United Nations (UN) a country is ageing when seven per cent of the population is 65 years or older.
When it reaches 14 per cent, the country is aged and becomes hyper-aged if more than 21 per cent of the population is older than 65.
Germany, Italy and Japan fall into the hyper-aged category.
According to the European Parliamentary Research Service, one in four citizens in the European Union currently depends on pension income and between 2010 and 2060 the proportion of over 65s and the working age population will almost double -- from one older person for every four workers to one for every two.
The paper claims people in the labour force will "face an increasing tax burden and higher social contributions in order to support their elders" or older people will have to "accept lower levels of support and services or a higher pension age".
(Heledd Pritchard, heledd.pritchard@wort.lu, +352 49 93 459. Graphs by Adam Walder)