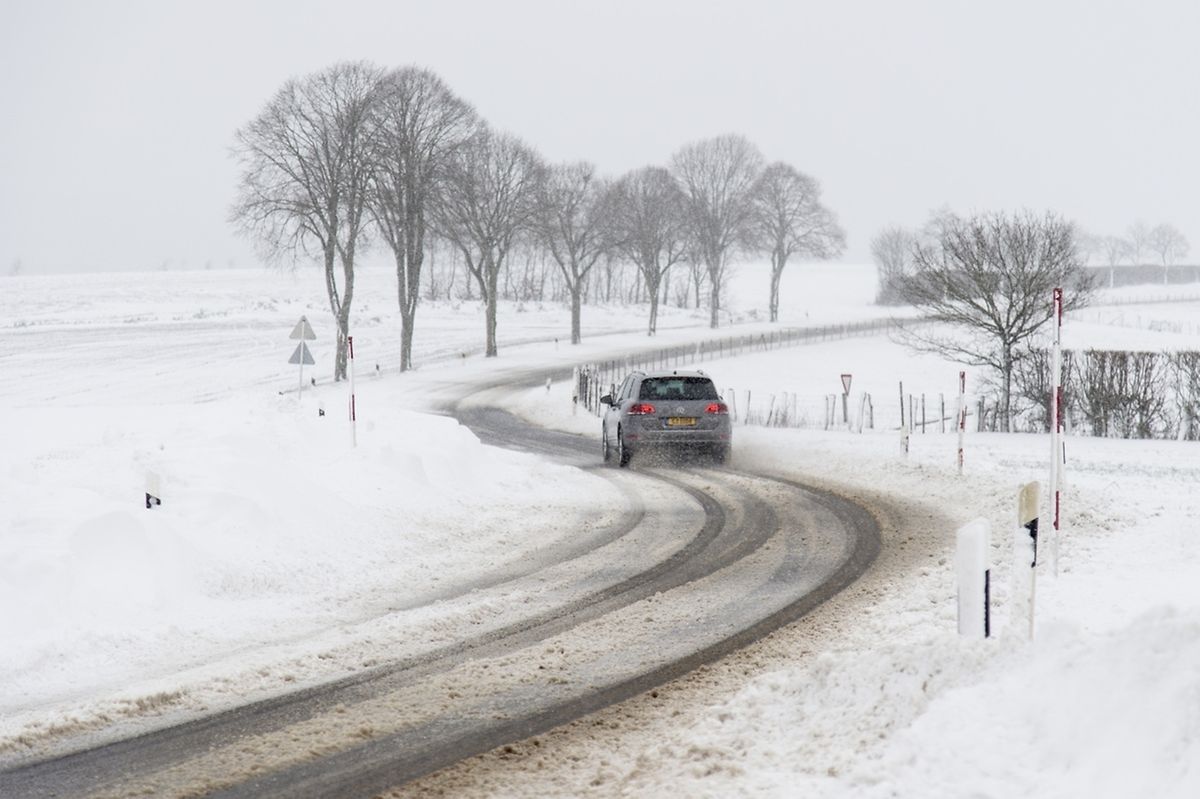 (JB) Heavy snowfall on Friday caused a number of roads in Luxembourg to be blocked as trees collapsed under the weight of the white stuff.
The CR102 road between Keispelt and Schoenfels was still closed on Saturday as a precaution after trees laden with snow risked falling onto the road.
The forestry service was at the scene on Saturday to secure the area. Traffic was being diverted along the CR101 Kopstal/Schoenfels.
On Friday, a tree fell blocking the road from Drauffelt to Weicherdingen and it was a similar story on the road between Kaundorf and Nothum and Eisenborn and Stafelter.
A truck that became stuff across the road was responsible for blocking the N31 between Bascharage and Niederkorn.
Access between Gresteen and Landscheid will be closed for the entire weekend.
Do not miss the news - sign up to receive the wort.lu newsletter in English delivered to your inbox six days a week.