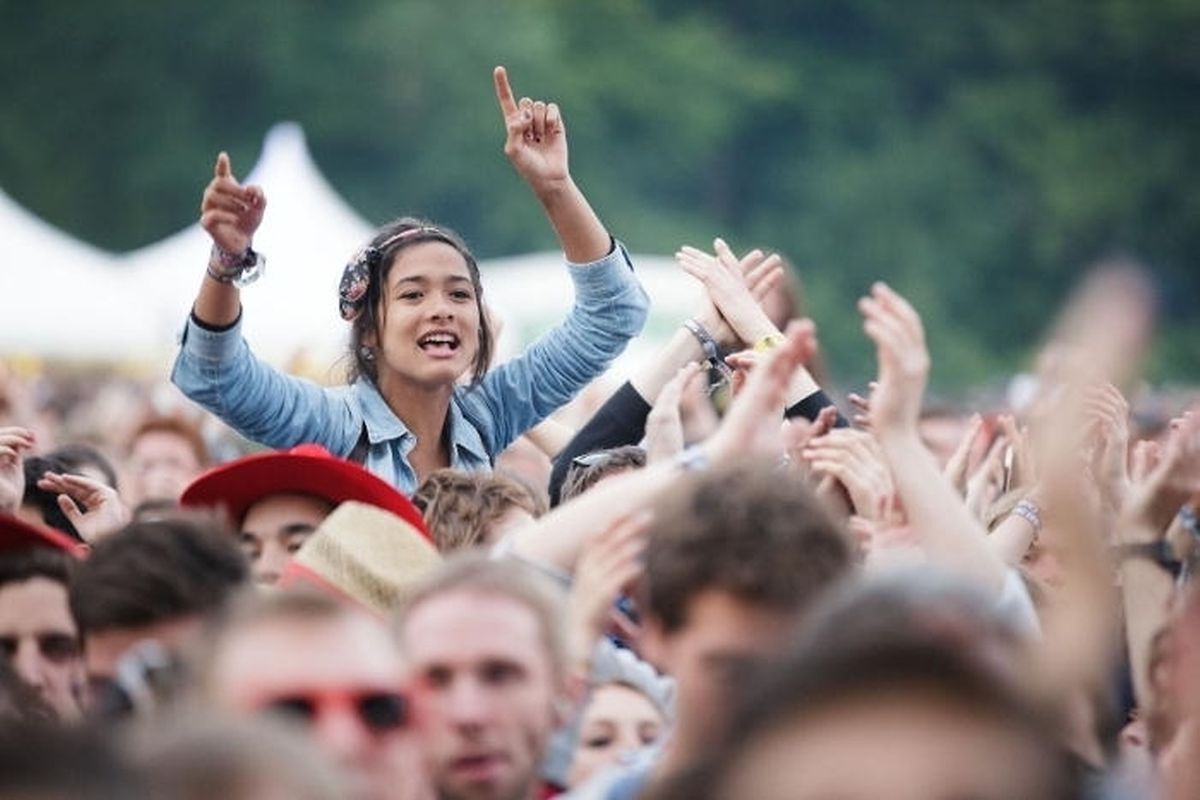 (MSS) The Luxembourg music festival Rock-A-Field has been nominated as best medium-sized European festival. Read on to vote!
This year the Grand Duchy's biggest open air festival grew by another day, two stages, a chillax tent, and a camp site, and has now been nominated at the Yourope European Festival Awards in the category of best medium-sized European festival.
In previous years the festival, which takes place in Roeser, featured both local and international acts, with live performances by bands such as Queens of the Stone Age, Volbeat, Arctic Monkeys, Pendulum Bloc Party, the list is long.
If you want to vote and enter the competition to win tickets to every festival in the list plus an iPad 3, click here.