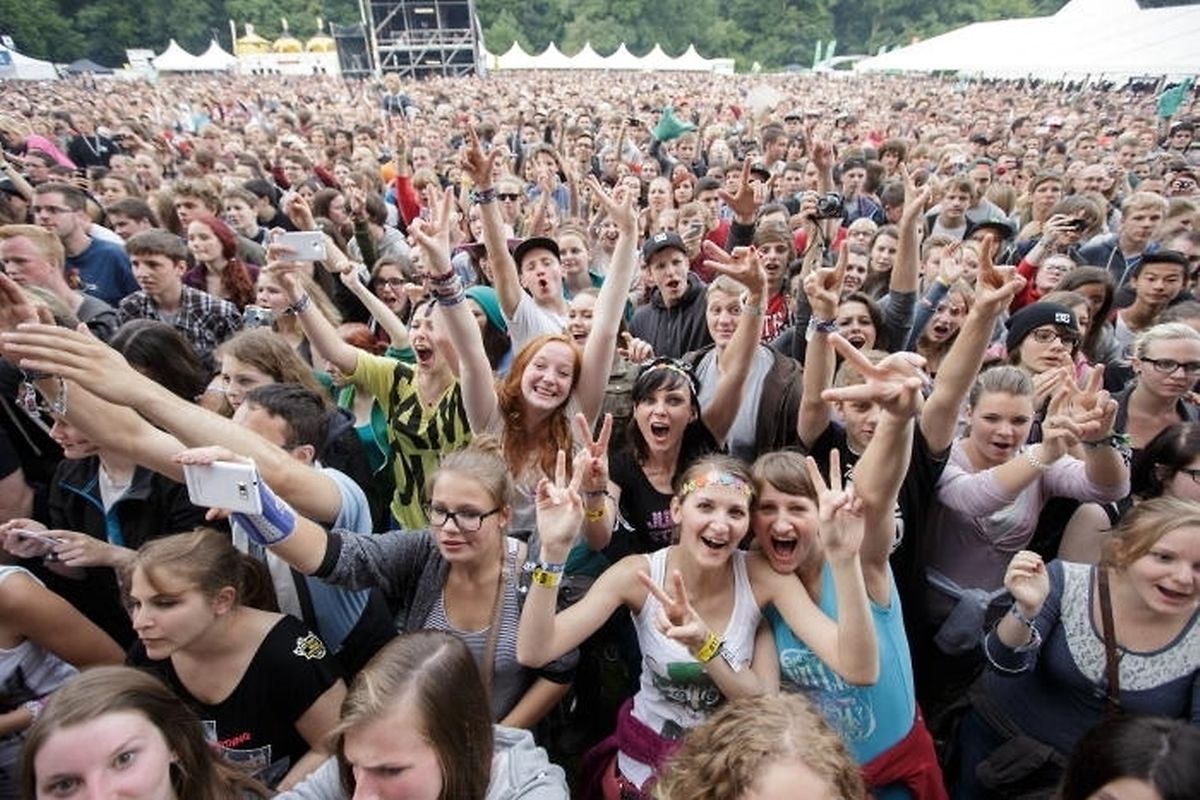 (HeP) Do you want to be part of Rock-A-Field this year? The biggest open air festival in Luxembourg is looking for volunteers!
Whether you want to join the official RAF2014 street-team and help spread the word about Rock-A-Field, be part of the volunteer team on the festival grounds, or even do both, registration is now open.
Rock-a-Field will take place from June 27-29 in Roeser, Luxembourg.
To complete the registration form click here.