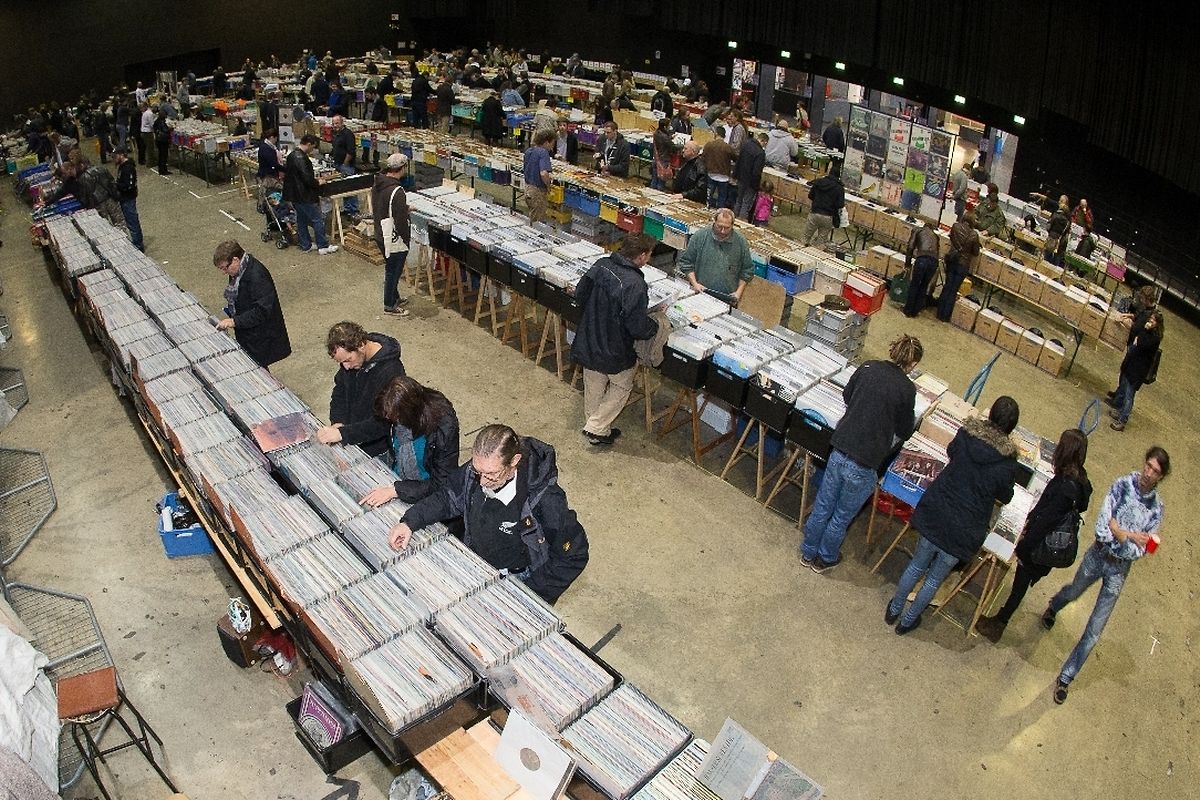 (MSS) On December 22, the Rockhal will open its doors to the seventh international record fair with more than 40 international exhibitors.
In the Rockhal lobby you'll be able to get your hands on pop and rock records from the past 50 years on vinyl, CDs, and DVDs.
Music enthusiasts will also find rare 33 rpm records, 45 rpm singles, (both 10 inch and maxis), and VHS cassettes, tapes, posters, books, t-shirts and other rare fan items.
The fair will be open from 11am to 4pm and entrance costs 5 euros.
For more information, visit rockhal.lu.