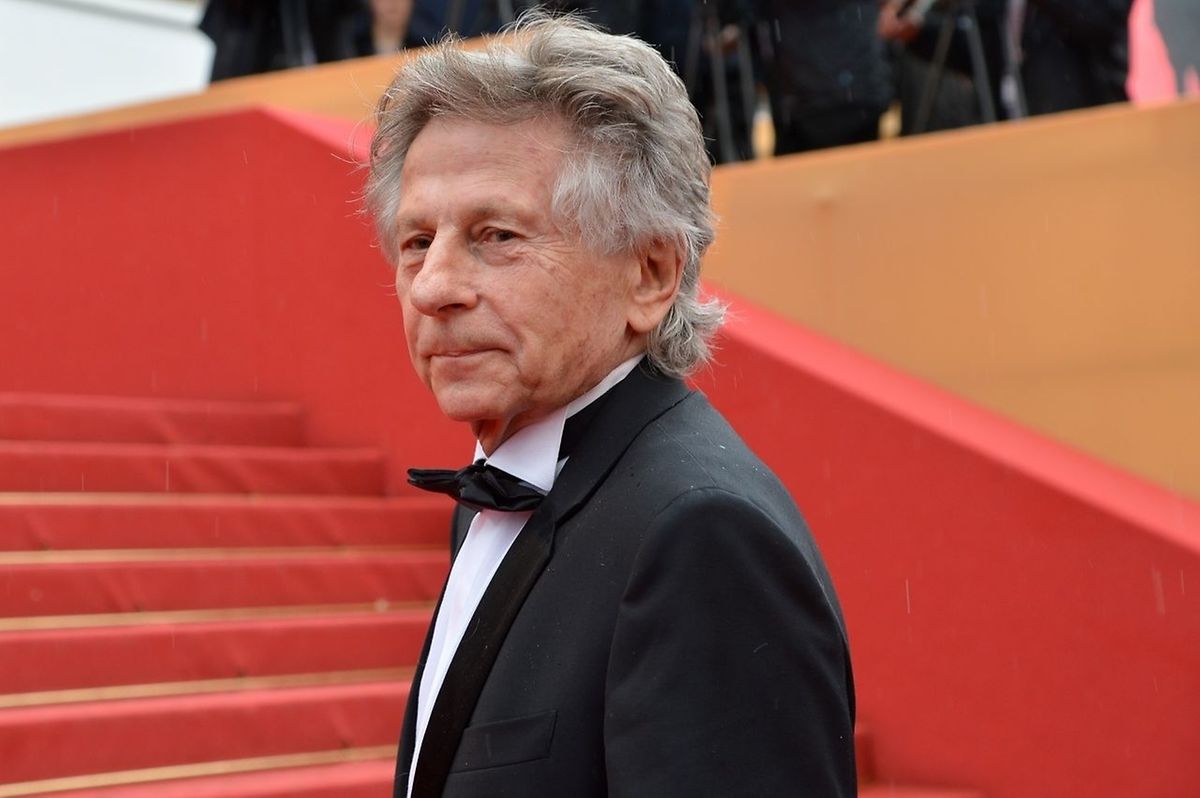 (AFP) Like his own films, the life of Oscar-winning director Roman Polanski has been haunted by horror, violence and scandal, turning him into one of the world's most visible fugitives from justice.
In the latest twist to a child sex case dating back nearly four decades, Poland's Supreme Court on Tuesday rejected a bid to extradite the 83-year-old Polish-French filmmaker to the United States.
Polanski pleaded guilty in 1977 to unlawful sex with a 13-year-old girl in Hollywood, but fled the US before sentencing.
His work has earned applause from critics and audiences alike, winning eight Academy Awards on 27 nominations.
Torrent of disgusted criticism
But his admission that he had unlawful sex with 13-year-old Samantha Gailey after plying her with alcohol and pills, and his subsequent flight from justice, fuelled a torrent of disgusted criticism.
Polanski has since been engaged in a decades-long cat-and-mouse game with US officials seeking his extradition for trial, before a global audience split between continuing outrage and forgiveness for his acts.
When Poland's Supreme Court dismissed the appeal Tuesday, definitively ending the nation's part in the case, Polanski's lawyer Jerzy Stachowicz told reporters: "We hope one day it will be over in the United States."
Polanski was born in Paris in 1933 to Polish Jewish parents, who later brought the family back to their native country.
He was eight when the Nazis arrested his parents in Krakow's Jewish ghetto -- sending them to concentration camps from which his mother never returned.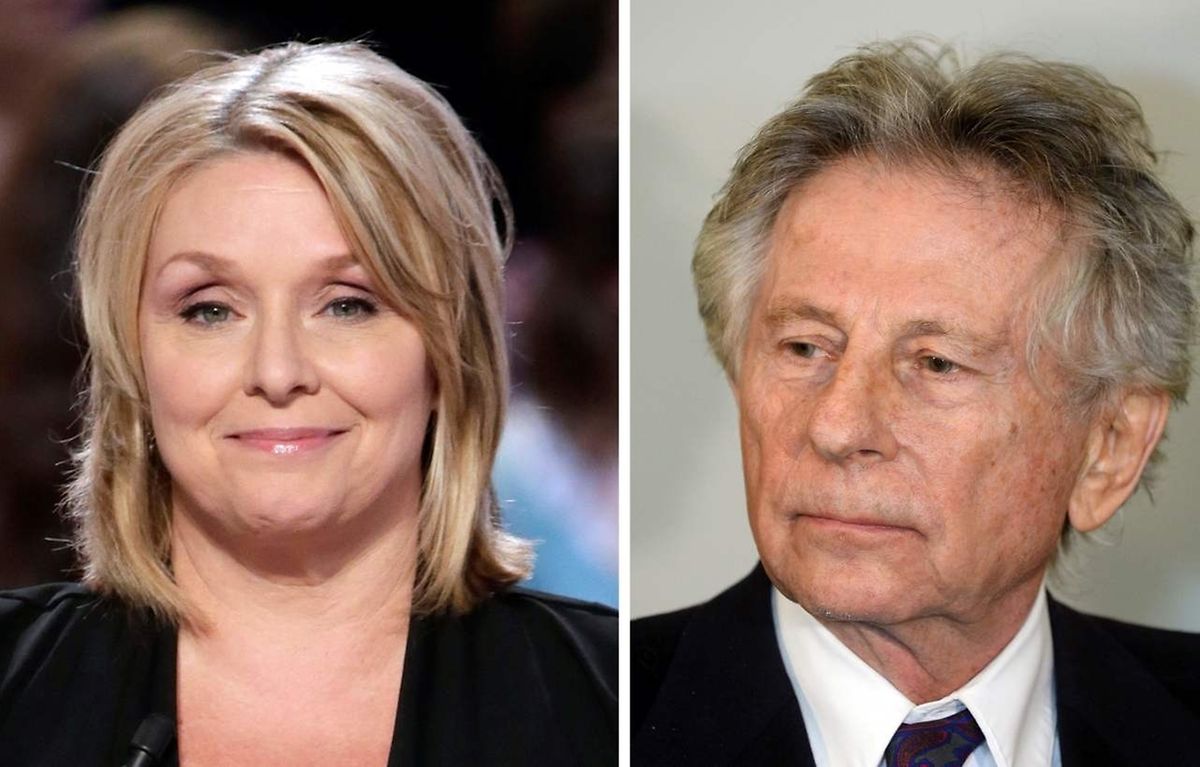 He fled the ghetto and roamed the countryside, trying to survive, helped by Catholic Polish families, in a country occupied by German troops.
The experience lent a gripping autobiographical authenticity to his 2002 movie "The Pianist", the tale of a young Jewish man trying to evade the Nazis in occupied Warsaw.
His youthful observation of the human capacity for cruelty shaped Polanski's psychologically wrought work from the start.
His 1962 feature debut in Poland, "Knife in the Water", was an erotic thriller about a couple inviting a switchblade-toting hitchhiker onto their yacht. While panned at home, it earned praise in the West, and was nominated for the Best Foreign Film Oscar.
That reception prompted Polanski to move to England -- the first of many self-imposed exiles that nurtured a sense of alienation resonating throughout his work -- where he made "Repulsion" (1965), "Cul-de-Sac" (1966), and "The Fearless Vampire Killers" (1967).
Wife and friends slaughtered by Charles Manson
Lured to Hollywood in 1968, Polanski shot his first big international hit, "Rosemary's Baby", starring Mia Farrow as an expecting mother carrying the devil's spawn.
But tragedy shattered Polanski's life again the following year when his heavily-pregnant wife, the model and actress Sharon Tate, and four friends were brutally slaughtered in the director's mansion by cult leader Charles Manson and his followers.
Devastated, Polanski left for Europe, then returned to achieve arguably his greatest triumph in 1974 with "Chinatown" -- an atmospheric film noir starring Jack Nicholson nominated for 11 Oscars, and still considered a Hollywood classic.
In 1977 Polanski was arrested after Gailey, now known as Samantha Geimer, charged that he forced her to have sex after drugging her.
The initial felony counts were reduced to unlawful sexual intercourse charges as part of a guilty plea bargain that saw Polanski serve 42 days in detention while undergoing psychiatric evaluation.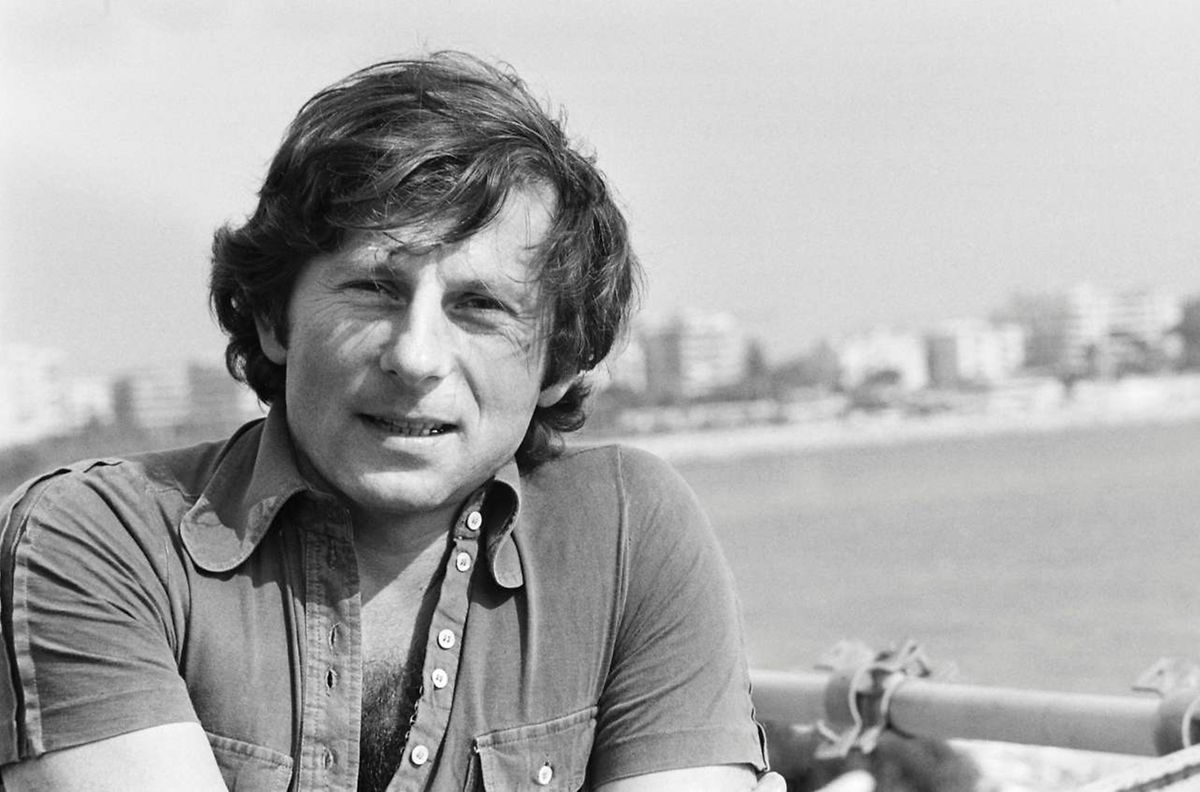 In 1978, convinced the judge was preparing to ignore the deal and hand him a heavy jail sentence, Polanski fled for France, beginning his new life as a fugitive.
Although he avoided returning to the US -- not even to accept the Oscar for "The Pianist" -- Polanski jousted with Justice Department authorities for years after.
In 2009 he was arrested in Switzerland by local authorities acting on Washington's extradition request.
Polanski spent 10 months under house arrest before Switzerland decided not to respect the US order, amid a din of international debate over whether he was a victim of vindictive US officials obsessed with decades-old allegations, or a criminal who should be tried like any other.
Victim wanted to put case behind her
Geimer herself called for the charges to be dropped, complaining that in dogging Polanski for so long, antagonists had made him her co-victim in a case she wanted to put behind her.
"The publicity was so traumatic and so horrible that his punishment was secondary to just getting this whole thing to stop," Geimer told CNN in 2003.
Despite that view, Washington filed a request with Poland in January to extradite Polanski while shooting a film there.
A court in the city of Krakow ruled against the demand in 2015. Then on Tuesday, the Supreme Court rejected an appeal filed by the government.
"We did not find a flagrant violation of the law," Judge Michal Laskowski said.