Rotondes to hold launch party for new season
Rotondes to hold launch party for new season
The weekend will kick-start on Friday afternoon with a performance of 'Woodpecker', a spectacle for small children, with an emphasis on music, experimentation and improvisation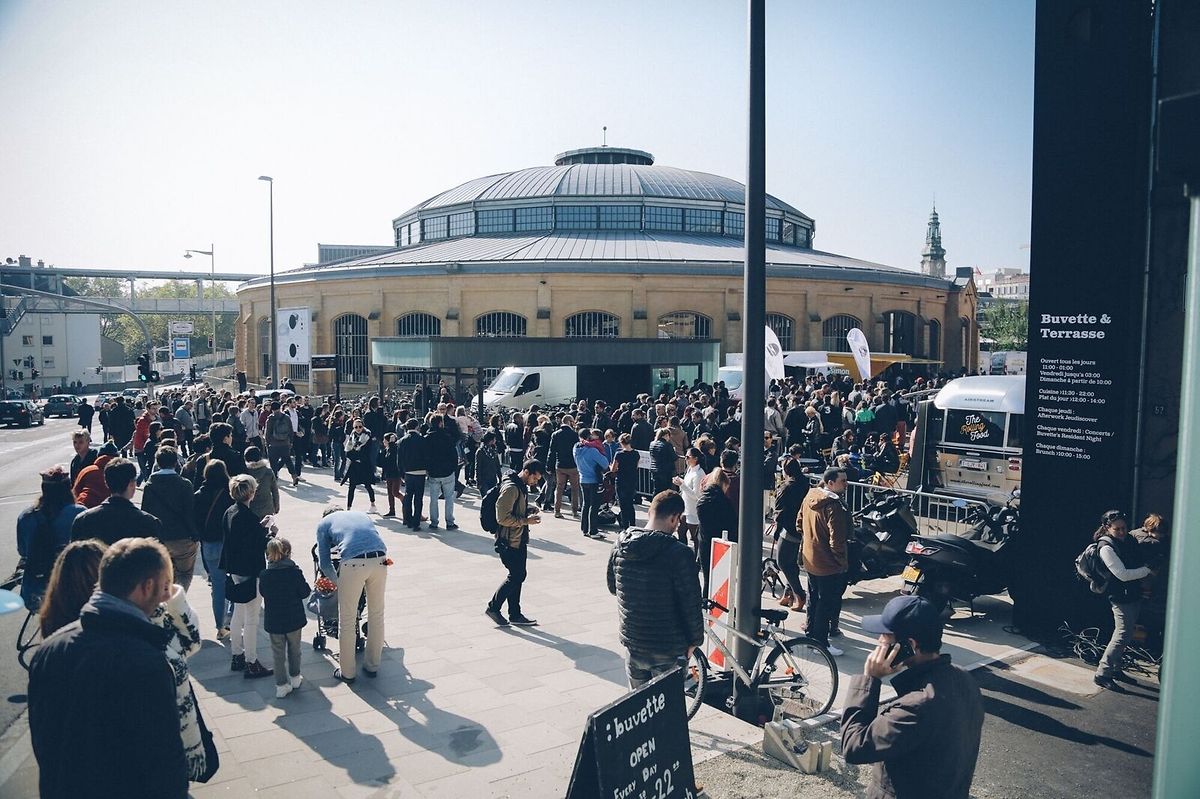 Luxembourg arts venue Rotondes will host a party to launch its new season this weekend, with a programme intended to appeal to all ages.
The weekend will kick-start on the afternoon of Friday September 29 with a performance of 'Woodpecker', a spectacle for small children, with an emphasis on music, experimentation and improvisation, including a performance by Luxembourg violinist Annemie Osborne.
The evening will also be musical with a new edition of Exit:LX Night, followed by concerts by Cosmokramer, EDSUN and Aloha Orchestra.
There will be a local artisan market open all-day Saturday and Sunday, alongside an installation of 'Bloom Games', a construction game which involves assembling 2,800 pieces of recyclable plastic.
On Saturday afternoon, the National Youth Service will hold its tenth festival, showcasing young people's talents from dance to art.
The inauguration of Rotondes' new season will also be marked by the exceptional opening of Rotonde 2, still in the process of being renovated, for the Die fürchterlichen Fünf show by German director Marion Rothhaar.
(Hannah Brenton, hannah.brenton@wort.lu, +352 49 93 728)