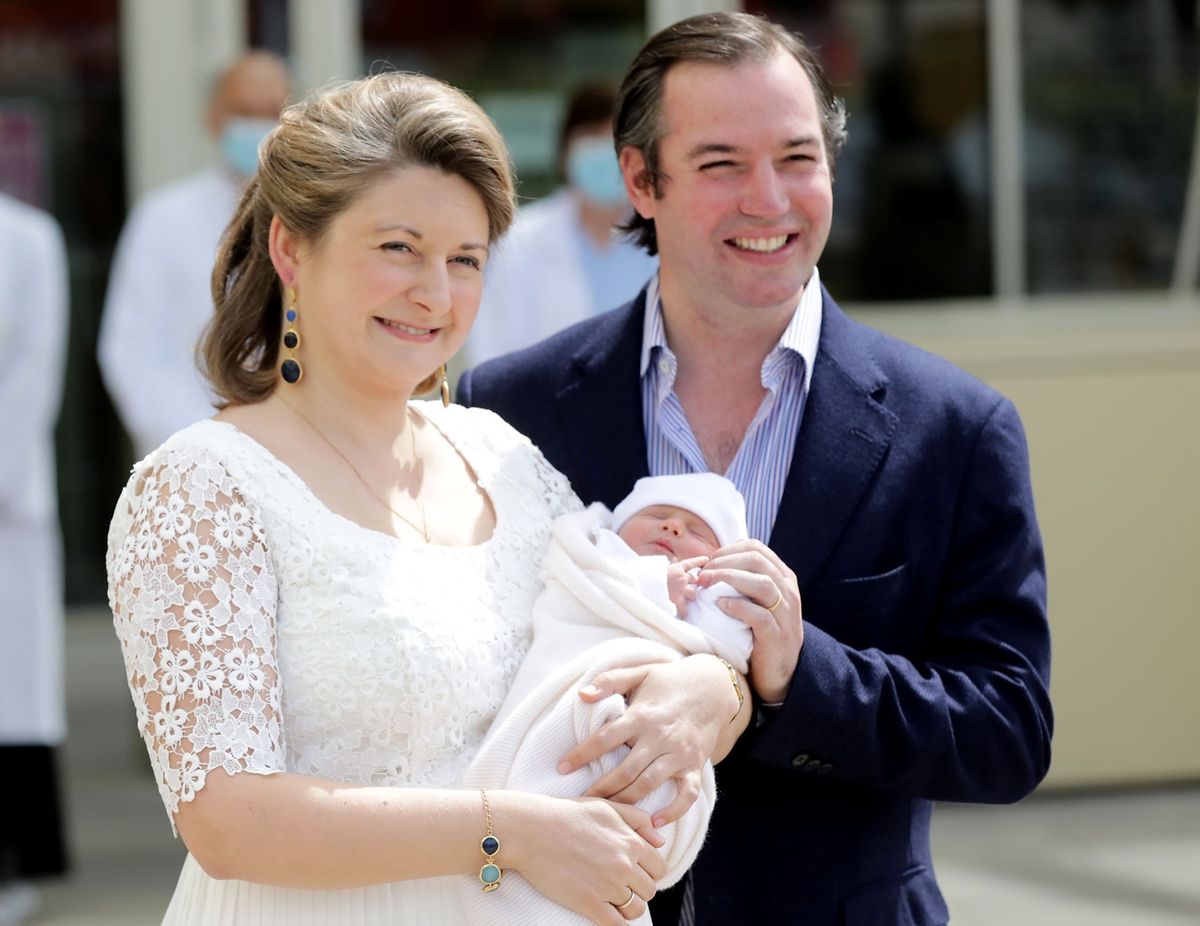 Proud new parents Prince Guillaume and Princess Stéphanie on Wednesday showed off their son Prince Charles, who was born early on Sunday morning, before heading home from hospital.

The palace announced the birth of the baby on Sunday with 21 canon shots fired by the Luxembourg Army to mark the occasion. Prince Charles will be second in line to the Grand Ducal throne.
Before leaving hospital on Wednesday, Guillaume and Stéphanie offered the public their first good look at the baby, who weighed 3.19kg at birth, measuring 50 centimetres. The child was born by C-section, Guillaume said during his first interview with the press, and mothers in Luxembourg usually stay in hospital for several days after the operation.
"It is probably the most incredible day that we will have in our lives," Guillaume said on Sunday. "To be able to greet a child that comes into one's life is the most magical thing a couple can have."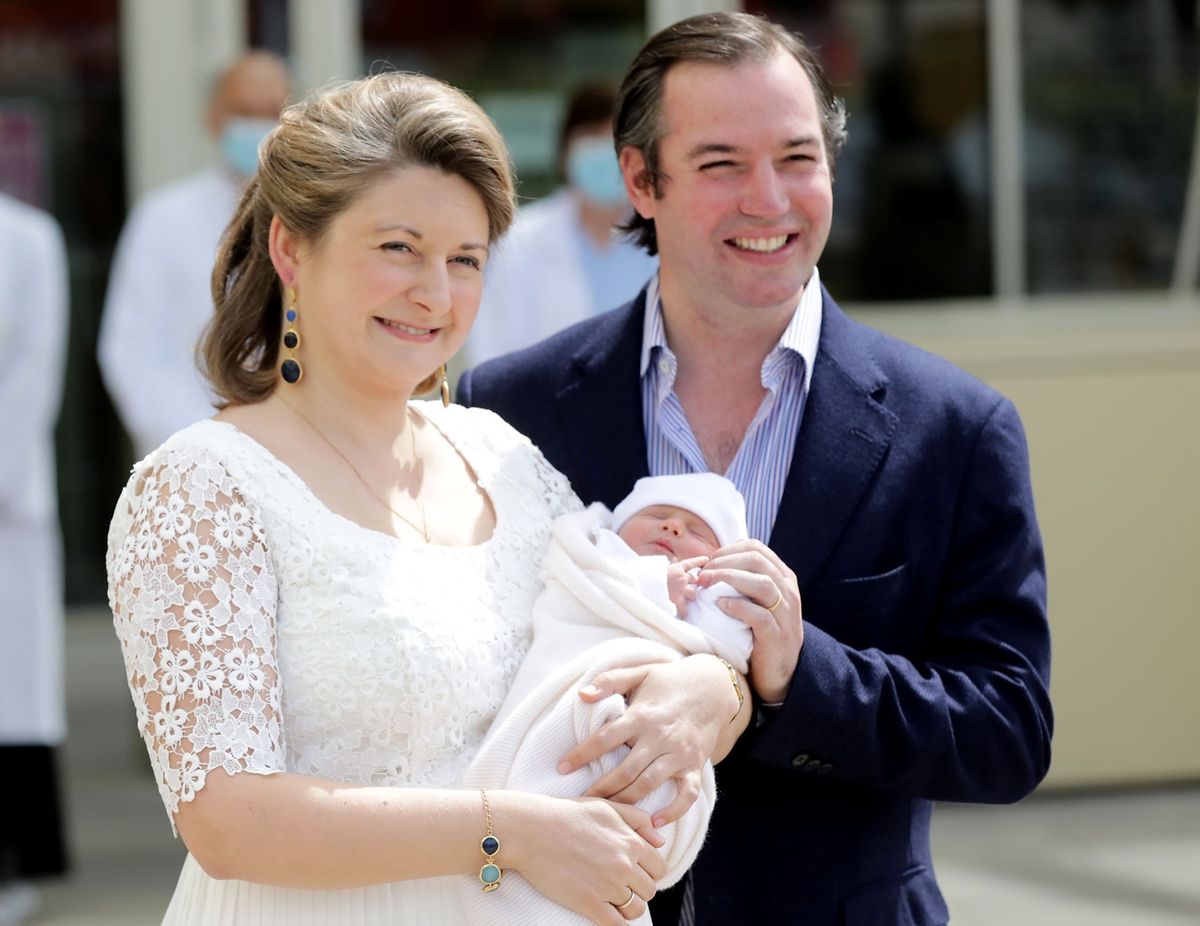 Picture Gallery
Please scroll down,
to see more pictures.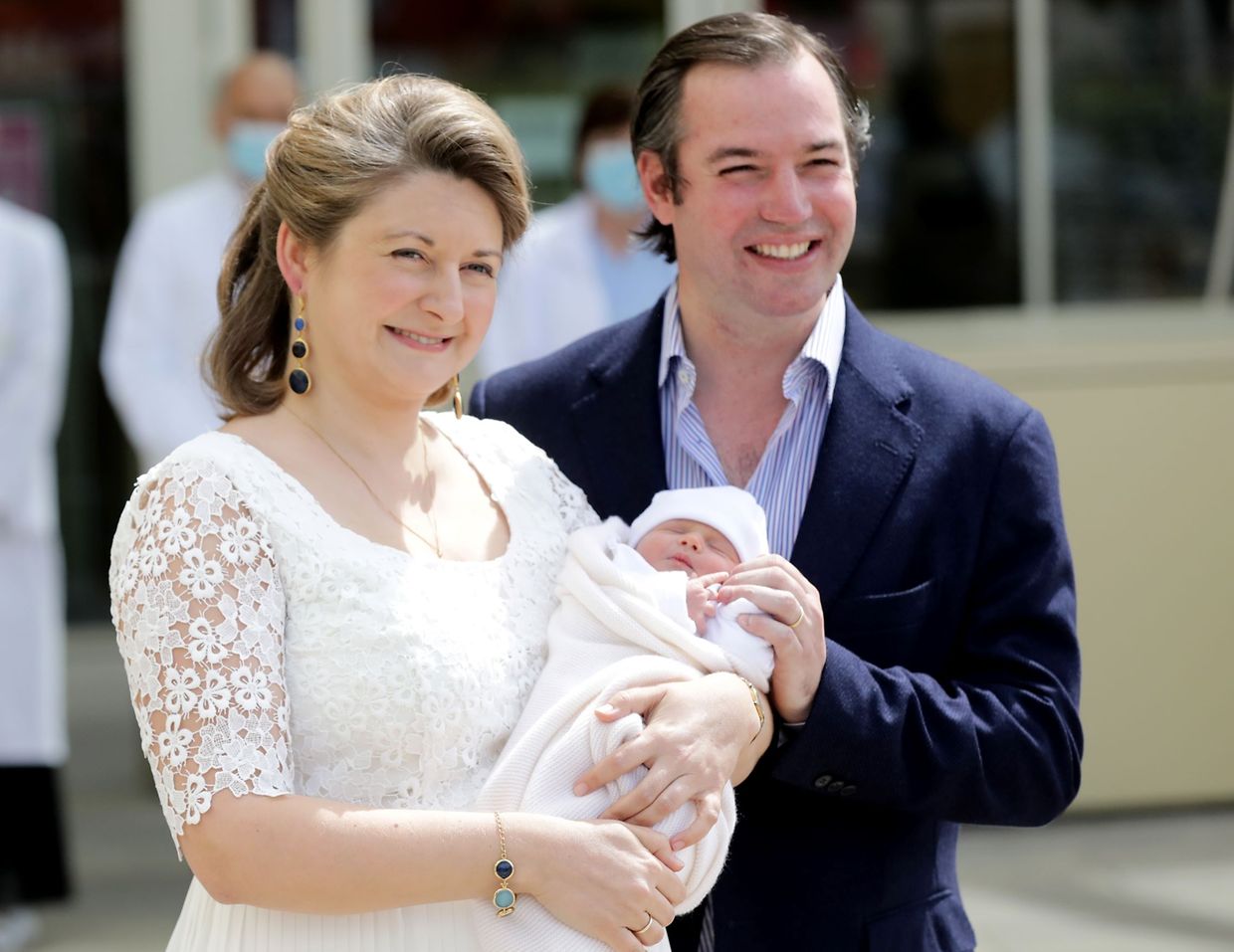 Photo: Chris Karaba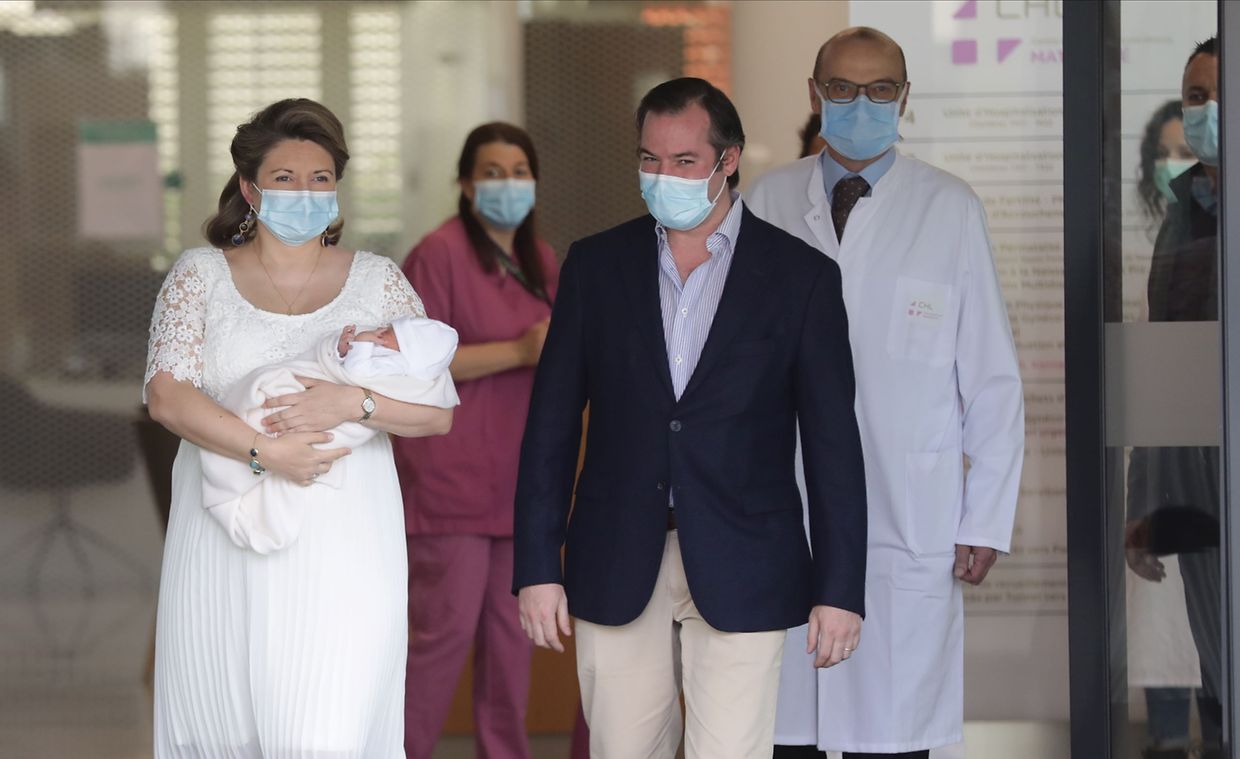 Photo: Chris Karaba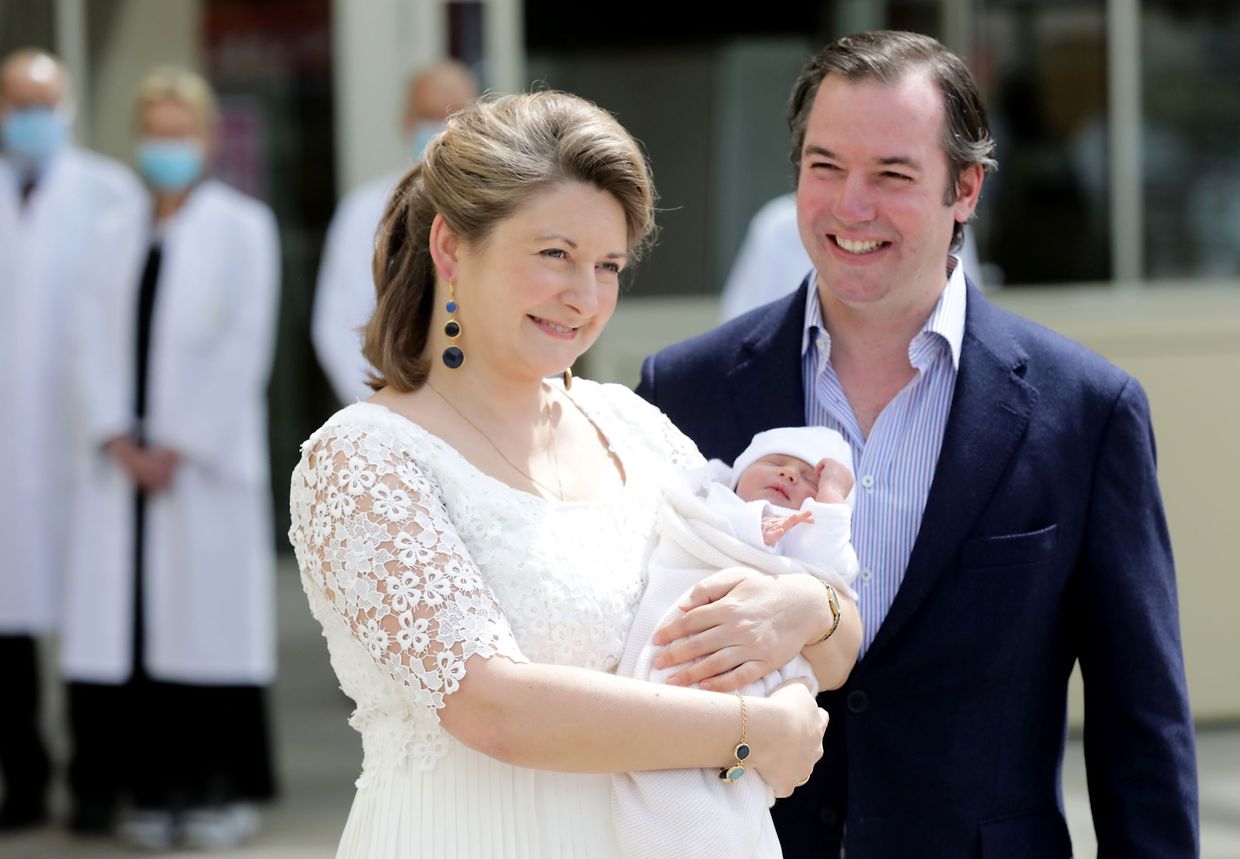 Photo: Chris Karaba
Photo: Chris Karaba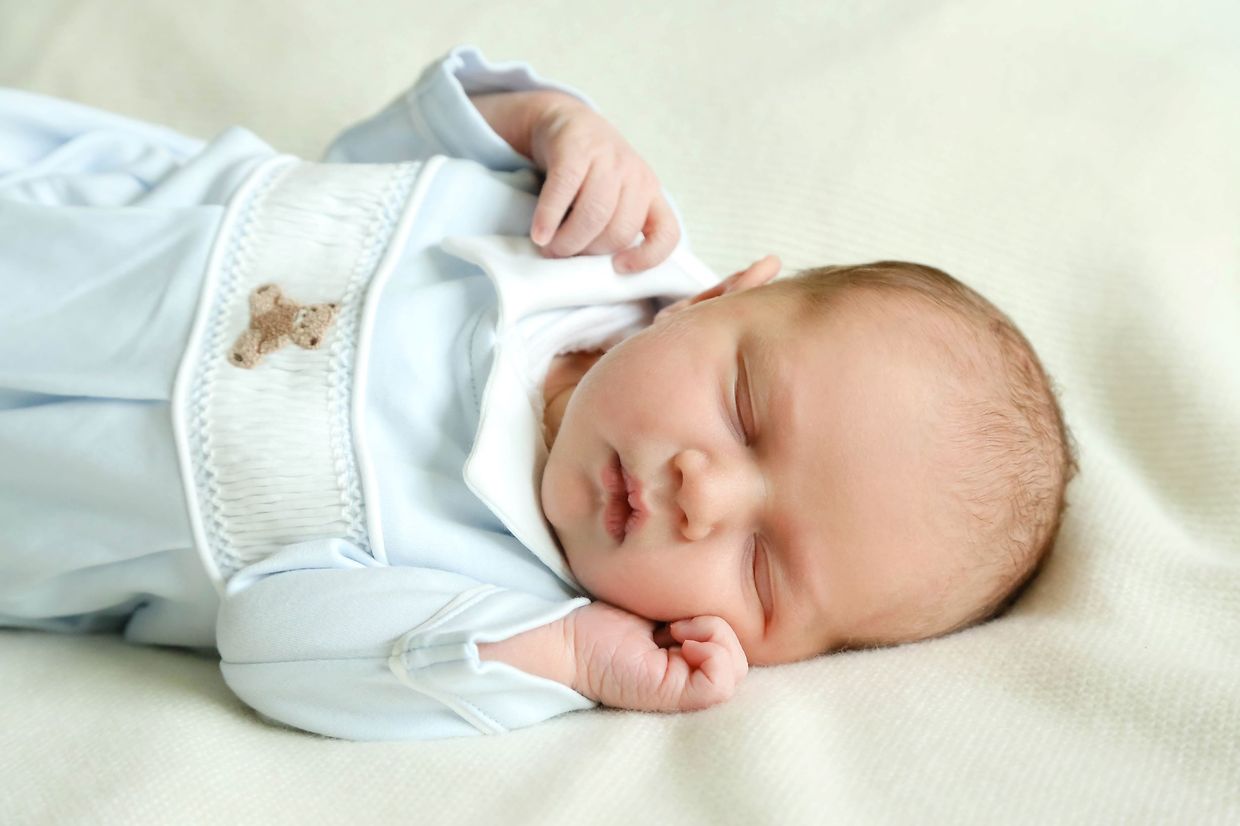 Photo: CélineMaia-StudioByC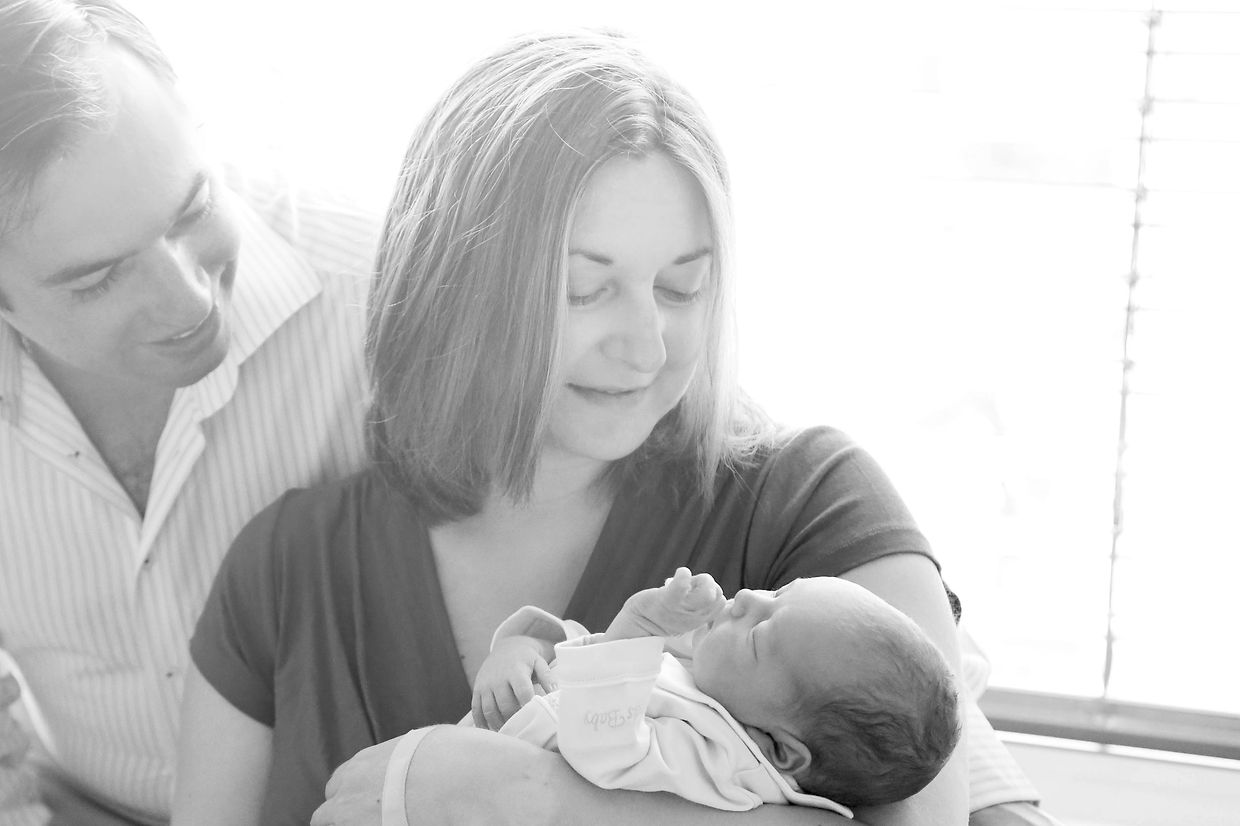 Photo: CélineMaia-StudioByC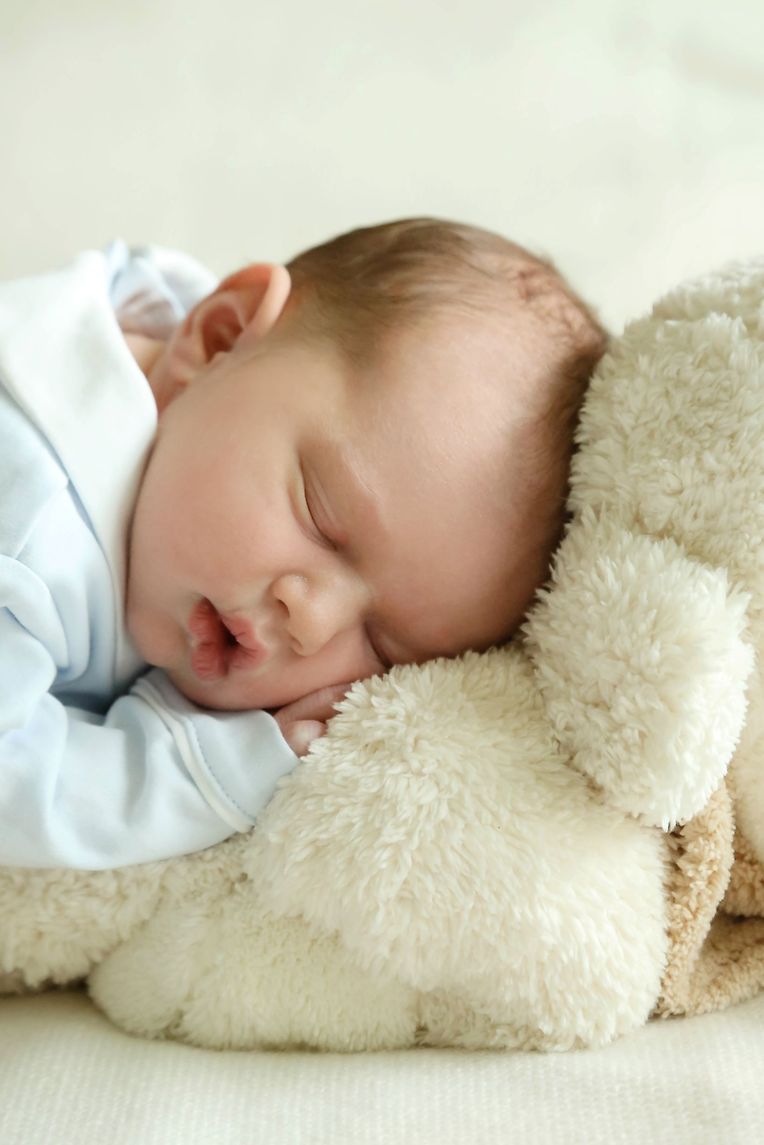 Photo: CélineMaia-StudioByC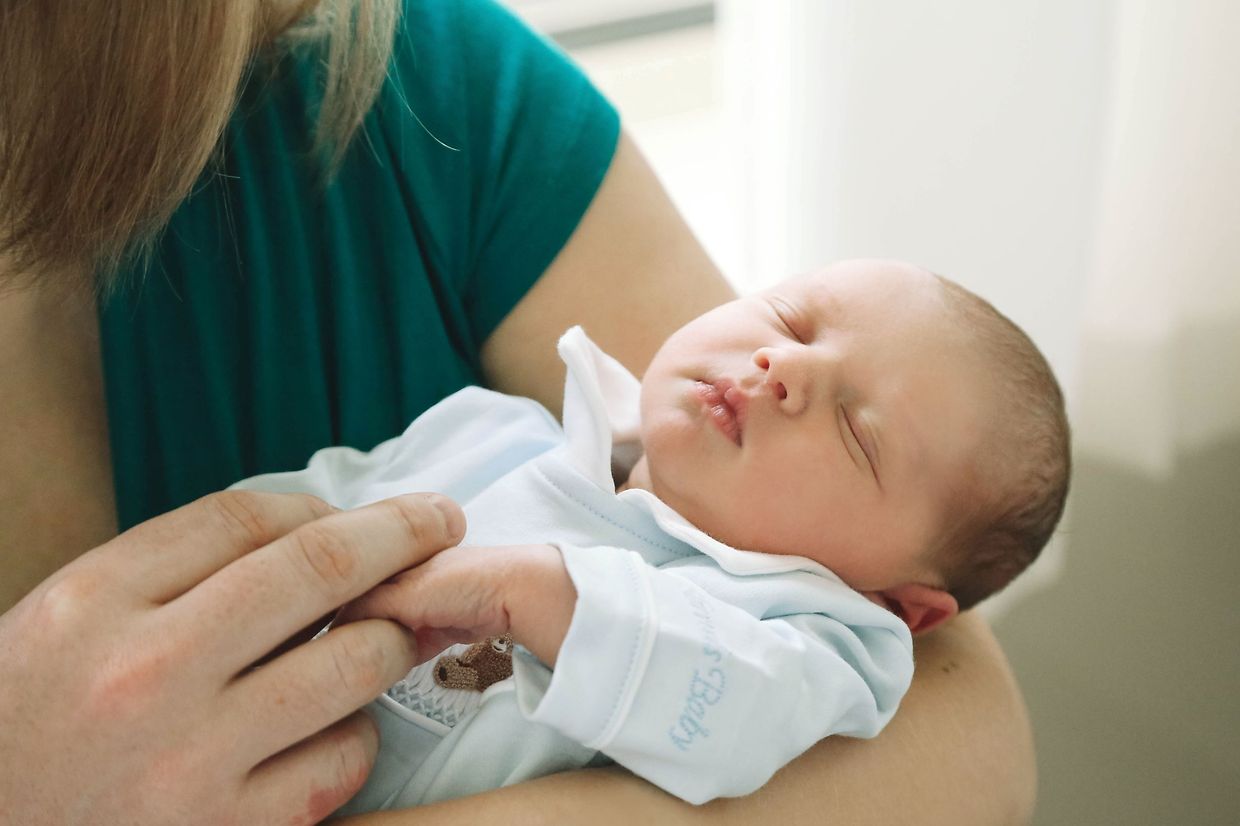 Photo: CélineMaia-StudioByC
The Grand Duchess Charlotte maternity ward, where Prince Charles was born, allows partners to be present during the birth and in recovery amid a raft of coronavirus health and safety measures.
The royal couple wore masks as they exited the hospital but removed them as they posed for pictures with the press before driving off in a private car.
The baby's name – Charles Jean Philippe Joseph Marie Guillaume – includes nods to members of the family on both sides, such as Grand Duchess Charlotte, Grand Duke Jean and Stéphanie's father, Count Philippe de Lannoy.
Grandparents Grand Duke Henri and Grand Duchess Maria Teresa saw the baby via videochat on Sunday as visitors are currently not allowed in hospital but nothing now stands in the way of a happy family reunion. Charles is their fifth grandchild.
Later on Wednesday, Prince Guillaume will have to take care of some family admin. The heir to the throne is scheduled to register the birth of the baby with the Luxembourg City commune.
Guillaume and Stéphanie announced the pregnancy in December, seven years after their wedding in October 2012. Congratulations began pouring in shortly after the announcement, including messages from the government and parliament, the European Commission representation in Luxembourg, and diplomats, such as the UK and US ambassadors.

---
Get the Luxembourg Times delivered to your inbox twice a day. Sign up for your free newsletters here.