Russian banks take EU to court in Luxembourg over sanctions
Russian banks take EU to court in Luxembourg over sanctions
Three of Russia's biggest lenders said Friday that they are taking the EU to court in Luxembourg over sanctions imposed on them as part of measures aimed at forcing Moscow's cooperation in the Ukraine crisis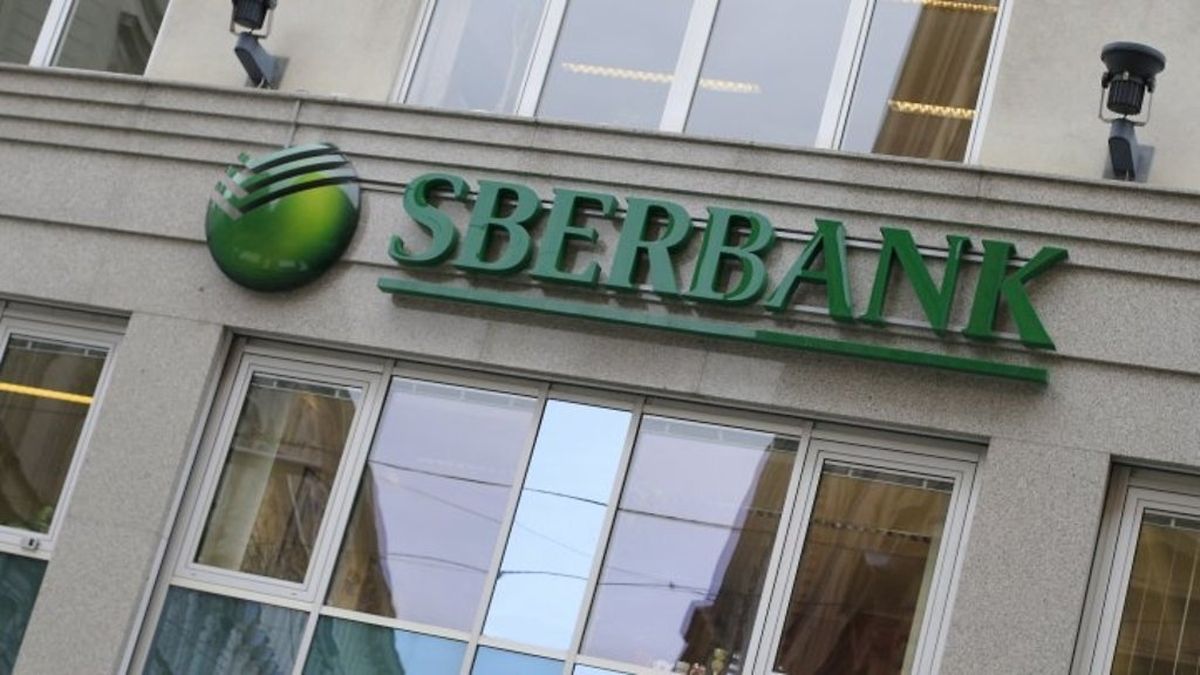 (AFP) Three of Russia's biggest lenders said Friday that they are taking the EU to court in Luxembourg over sanctions imposed on them as part of measures aimed at forcing Moscow's cooperation in the Ukraine crisis.
State-controlled Sberbank said in a statement that it had lodged a suit at the European Union's Court of Justice located in Kirchberg, on Thursday to overturn the EU's decision to adopt "restrictive measures against the bank".
The announcement was quickly followed by statements from Russia's second biggest lender VTB and development bank Vneshekonombank saying that they too had filed similar suits against the EU on Friday.
The 28-nation bloc in July hit five major Russian banks with punitive sanctions to limit the lenders' access to key European bond markets over the Kremlin's alleged backing for separatist rebels in east Ukraine.
The steps by the three state-controlled lenders come on the heels of similar moves by Russian oil giant Rosneft and business magnate Arkady Rotenberg, a close associate of President Vladimir Putin, against the sanctions.
The suits follow the EU's tough new package of economic sanctions against Russia decided over the summer.
The latest measures targeted major Russian energy, finance and defence companies including Rosneft and weapons manufacturer Kalashnikov.
The bloc also placed asset freezes and visa bans on a host of Russian figures close to Putin as well as rebels in Ukraine and annexed Crimea.
The European Council, representing the EU member states, has said previously that it would defend the measures which were "imposed over Russia's role in destabilising eastern Ukraine".
Do not miss the news - sign up to receive the wort.lu newsletter in English delivered to your inbox six days a week.