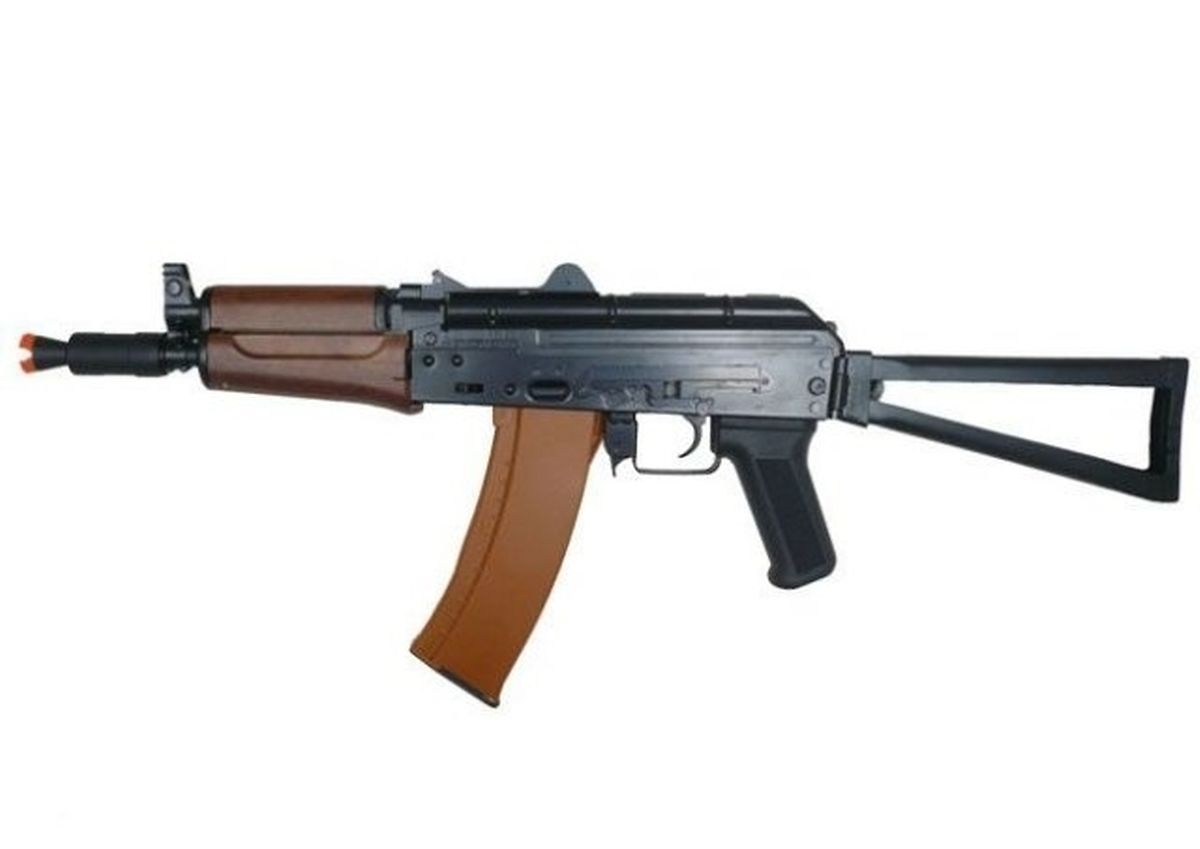 (AP) Reports say a Russian villager ended up with his own private arsenal after buying a wooden container for firewood.
The ITAR-Tass news agency reported Friday that a truck driver had decided to make extra money by selling crates he was transporting from an arms plant in the Ural Mountains to a nearby landfill.
Little did he know, the crates contained 79 Kalashnikov rifles, spare parts and more than 250 cases of ammunition.
The report said the villager turned over the arsenal to local police, who say they are now checking the grounds of the Izhmash factory — which makes Kalashnikovs and other weapons — for compliance with safety standards.
ITAR-Tass reported that a preliminary investigation had found the rifles were sent from the Defence Ministry to Izhmash for recycling or disposal.