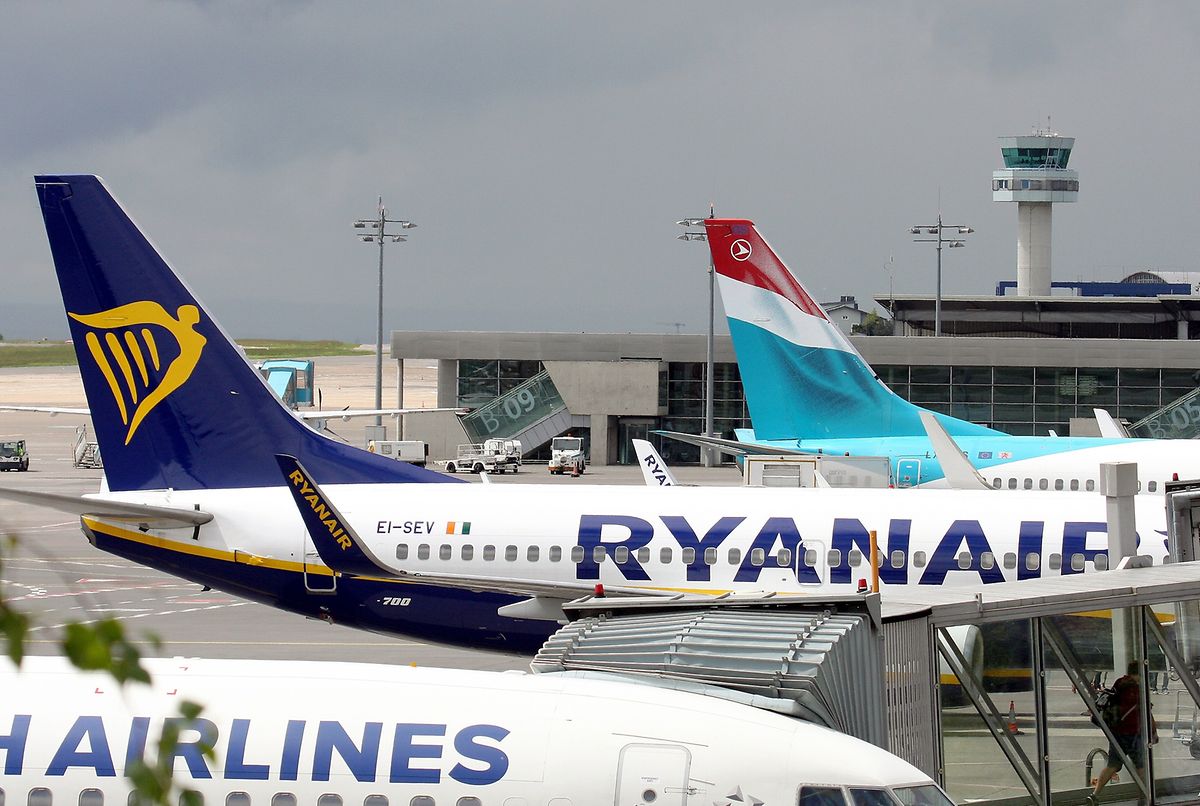 Three people have been awarded compensation from Irish budget airline Ryanair after their flights were cancelled.
The complainants brought the cases before Luxembourg's Magistrates' Court after attempts to reach out of court settlements with Ryanair failed.
The European Consumer Centre (ECC) in Luxembourg, which gives support in consumer rights, was involved in advising the complainants.
The complainants are now entitled to €250 compensation per person for the cancelled flights. The two judgements reached on 17 and 18 January are final.
A spokesman for the ECC said the reason for the flight cancellations in both cases was strikes within the airline company.
The first incident was a complaint from a single passenger booked on a flight between Porto and Luxembourg on 25 July 2018.
The second involved two passengers due to fly from Luxembourg to Madrid on 28 September last year.
"The judgements are not only a great success for consumers, but also shows that it is worthwhile not to give up as consumers, and to fight for rights against large airlines," Karin Basenach, director of ECC Luxembourg, stated.
The European Consumer Centre is a network of bureaus spread across EU countries, Norway and Iceland providing information on consumer rights.
The organisation specialises in helping and resolving disputes between consumers and businesses based in two different European countries.
---
Get the Luxembourg Times delivered to your inbox twice a day. Sign up for your free newsletters here.