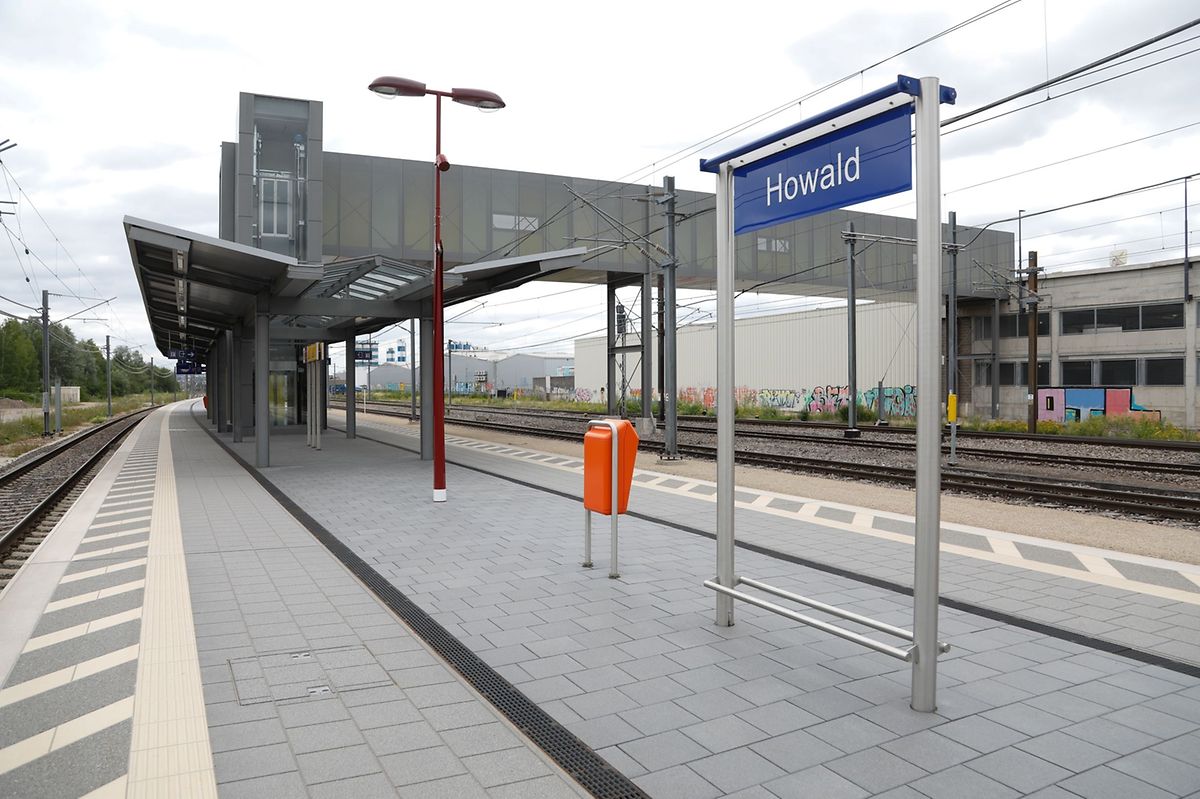 Howald train station, Luxembourg Photo: Anouk Antony
Luxembourg residents will soon be able travel to Saarland, the region's president said on Wednesday, although other German federal states left travel restrictions in place given the high number of infections with Covid-19 in the Grand Duchy.
The country recorded a total of 78 new virus cases on Wednesday, and there are now 30 people hospitalised with the virus - a number that has been creeping up over the past few weeks, though it is still well below the peak of close to 200 hospitalisations in early April.
One prominent patient was energy minister Claude Turmes, who tested positive for the coronavirus on Wednesday. Turmes was doing well, and will be in quarantine until October 8, his ministry said.
Germany on Friday put Luxembourg back on a travel blacklist, meaning anyone travelling into the country from the Grand Duchy has to either provide a negative Covid test or stay in quarantine for a fortnight.
But Saarland President Tobias Hans said on Wednesday that people Luxembourgers can travel to his state without those conditions - provided they stay in the border region for less than 24 hours.
As of last Sunday, the number of active infections stood at 1,123, well up from 953 a week earlier, the government's weekly update showed.
But there were also some positive signs.
The number new positive cases last week fell by 32%, while the reproduction rate decreased to 0.61 from 1.47. Any reading below 1 means that each patient passes on the disease to fewer than one other person on average, so that the virus will gradually disappear.
Belgium said last week that Luxembourg residents will need to take a coronavirus test upon arrival, and remain in quarantine for 14 days.
And as of Monday, Switzerland equally requires Luxembourgers to quarantine for ten days, even if they have tested negatively. Travellers who stay in Switzerland for less than 24 hours are exempt.
---
The Luxembourg Times has a brand-new LinkedIn page, follow us here! Get the Luxembourg Times delivered to your inbox twice a day. Sign up for your free newsletters here.